(Please, scroll down to read in English.)
Itä-Suomen yliopistossa otetaan joulukuussa 2019 käyttöön uusi Alma-kirjastojärjestelmä ja sen asiakaskäyttöliittymä Primo VE. Alma korvaa jo 20 vuotta käytössä olleen Voyager-järjestelmän. Primo VE -käyttöliittymä korvaa UEF-Finnan, joka on toiminut jo aiemmin käytöstä poistettujen Nellin ja Voyagerin käyttöliittymien korvaajana. Alma uudentaa koko taustalla toimivan kirjastojärjestelmän, ei pelkästään asiakkaille tuttua käyttöliittymää. Kyseessä on harppaus nykyaikaiseen tietojärjestelmään ja sen palvelumalliin.
Kirjasto on ollut mukana Lumikko-hankintakonsortiossa, joka kilpailutti kirjastojärjestelmät syksyllä 2018. Lumikko projektin käyttöönotto on jaettu kahteen osaan, jossa Itä-Suomen yliopisto on mukana ensimmäisessä käyttöönottoaallossa yhdessä Turun ja Tampereen yliopistojen ja Åbo akademin sekä Karelian, Satakunnan, Seinäjoen ja Turun ammattikorkeakoulujen kanssa. Toisessa aallossa ovat mukana Helsingin, Lapin ja Oulun yliopistot, Taideyliopisto, LUT-yliopisto, Savonian, Jyväskylän, Kajaanin ja Oulun ammattikorkeakoulut sekä Eduskunnan kirjasto. Toinen aalto ottaa Alman käyttöön kesällä 2020.
Alman käyttöönottoprojekti on parhaillaan käynnissä Itä-Suomen yliopiston kirjastossa. Meneillään on testitietokannan määritelmien tarkastukset ja tietojen siirtymisen testaukset. Myös henkilökunnan koulutukset käynnistyvät pian. Tietokannan integraation lisäksi uuteen Almaan siirretään asiakastiedot, kirjaston hankinnan tiedot sekä avataan käyttöön uusi asiakaskäyttöliittymä Primo VE. Uudelle palvelujärjestelmälle avataan nimikilpailu myöhemmin lokakuussa.
Kaiken kaikkiaan Alma on kansainvälisesti käytössä yli tuhannessa eri kirjastossa. Kirjasto ja asiakkaat saavat käyttöönsä nykyaikaisen työkalun, joka mahdollistaa rajapintojensa kautta palveluiden kehittämisen jatkossakin. Varsinainen käytännön muutoksista tiedottaminen asiakkaille alkaa myöhemmin syksyllä, sitä kannattaa seurata.
Katso tuotteen toimittajan esittelyvideo.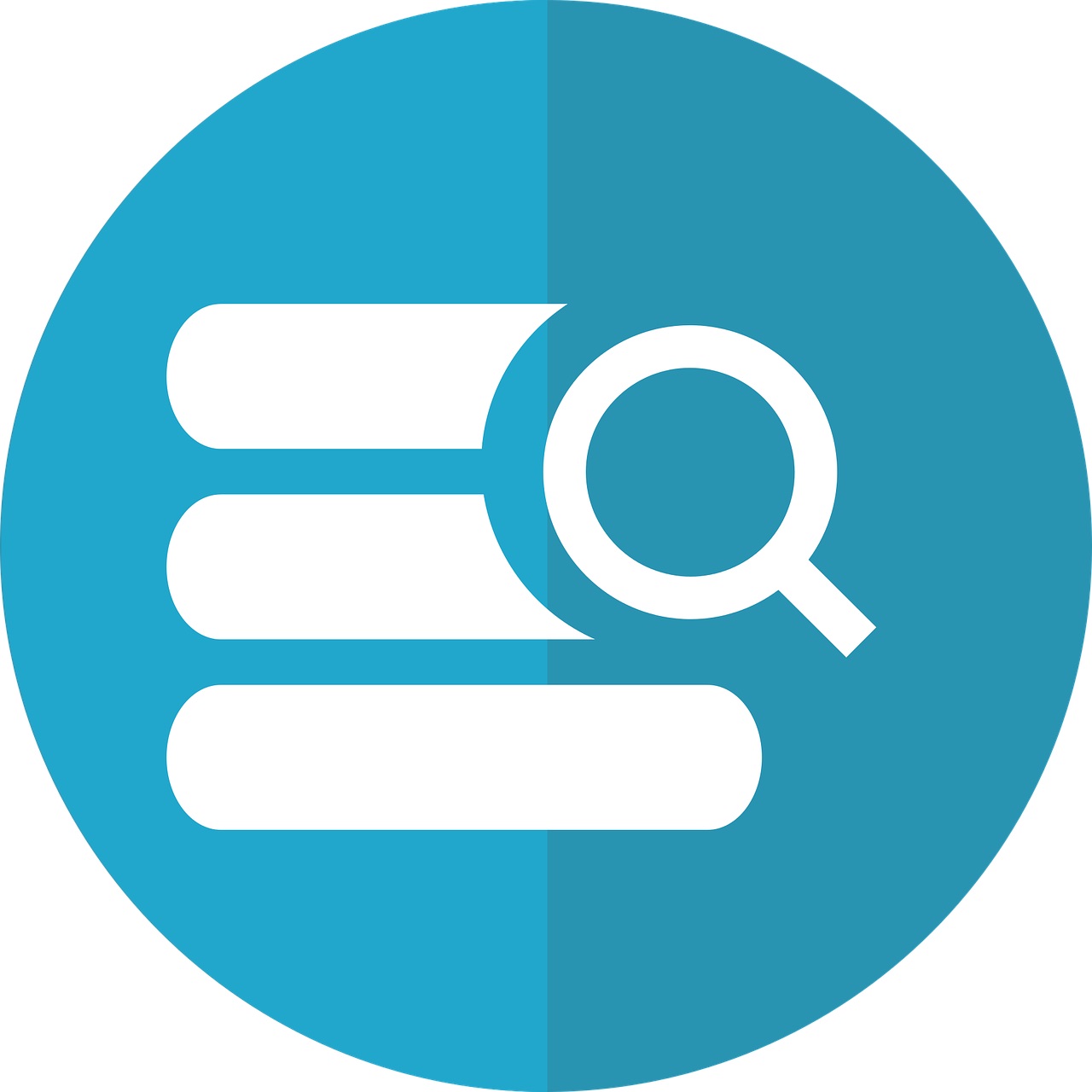 In December 2019, the University of Eastern Finland will introduce the new Alma library system and its interface Primo VE. Alma will replace the Voyager system, which has been in use for 20 years. The Primo VE user interface replaces UEF-Finna, which has already replaced Nelli and Voyager user interfaces. Alma is an upgrading to the entire library system, not just the familiar user interface. This is a leap into a modern information system environment and its service model.
The library has been involved in the Lumikko Consortium, which invited to tender the library systems in the fall of 2018. The implementation of the Lumikko project is divided into two groups, where the University of Eastern Finland participates in the first wave of implementation. The second group will introduce Alma in the summer 2020.
Alma's implementation project is currently underway at the University of Eastern Finland Library. Test database definitions and data migration tests are in progress. Staff training will also start soon. In addition to database integration, customer data, library acquisition information and the new customer interface Primo VE will be transferred to the new Alma. The competition for the name of the new service system will be opened later in October.
All in all, Alma is used internationally in over a thousand different libraries. The library and its customers will have access to a modern tool that enables them to further develop their services and resources. The actual communication of practical changes to customers will begin later in the autumn, so do follow our updates via Library's web-pages.
Watch the product vendor's introductory video.
Jukka Kananen, palvelupäällikkö | Head of Services
Verkko- ja julkaisupalvelut | Library IT and Publishing Services
Jarmo Saarti, kirjastonjohtaja | Library Director