Avoimen tieteen edistäjä
Avoimen tieteen teemaviikolla palkitaan vuosittain yliopiston taho, joka työllään edistää tieteen avoimuutta. Järjestyksessään kahdeksas avoimen tieteen edistäjän kunniakirja luovutettiin SmartSleep Labille Kuopion kampuksella 24.10.2023. Kunniakirjan ottivat vastaan yliopistotutkija, projektipäällikkö Samu Kainulainen ja laboratorioinsinööri Teemu Laitinen.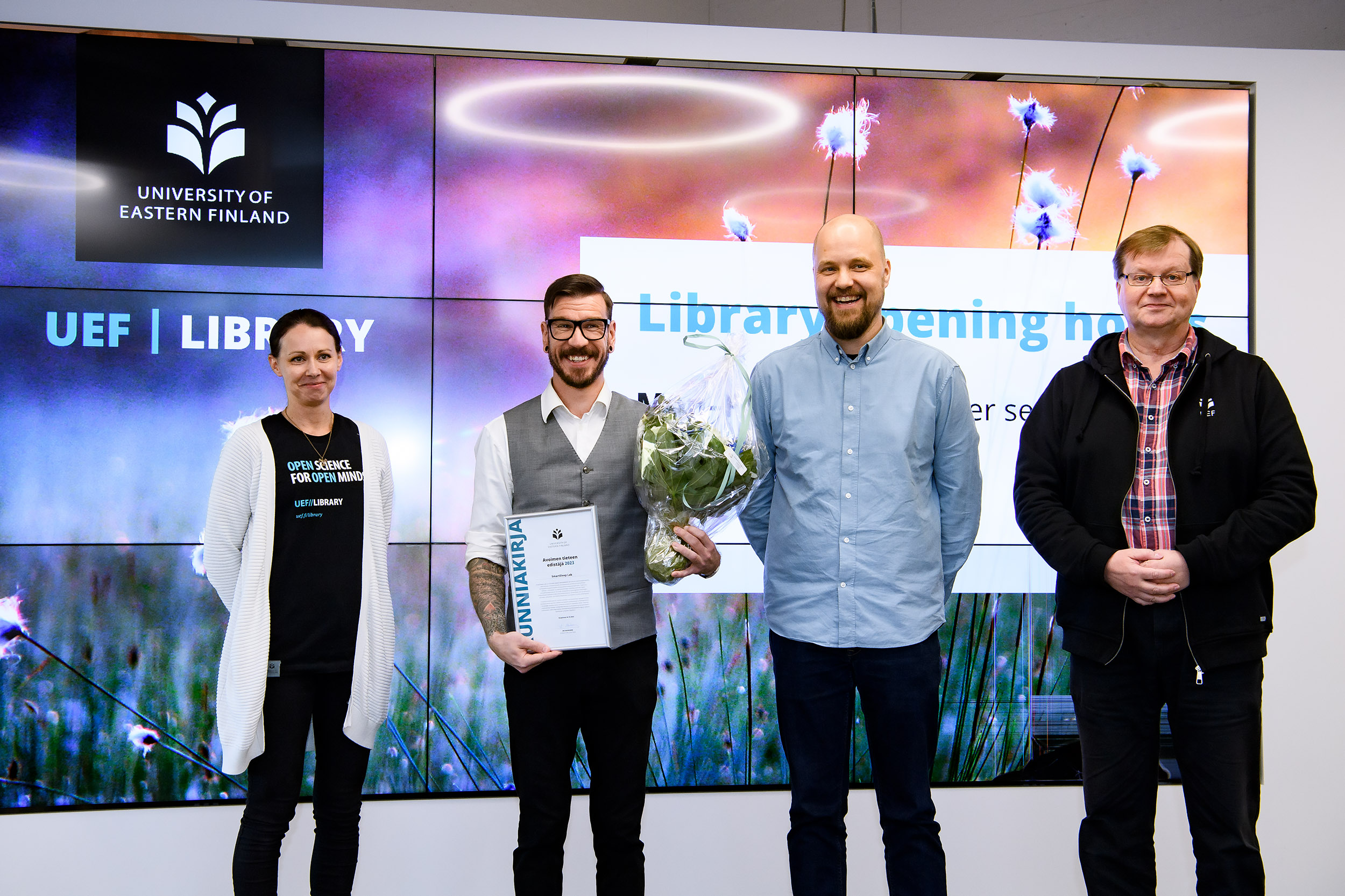 SmartSleep Lab on avoimen tieteen periaatteisiin perustuva tutkimuslaboratorio, joka tarjoaa unitutkimukselle ainutlaatuiset puitteet ja mahdollistaa terveysteknologiatoimijoille monipuolisen testausympäristön. Tutkimus-, kehitys-, innovaatio- ja opetustoimintaan kehitetty avoimen datan unitutkimuslaboratorio on unen, vireystilan ja fysiologisten toimintojen mittaamiseen keskittyvä laboratoriokokonaisuus. SmartSleep Lab on esimerkki sairaalan, yliopiston, ammattikorkeakoulun ja yritysten tiiviistä yhteistyöstä.
Unitutkimuslaboratorion avulla tuotetaan anonymisoitua vapaaehtoisilta kerättyä tietoa avoimen tieteen periaattein julkaistavaan unidatapankkiin. Ennestään avointa tietoa terveestä unesta on saatavilla vähän. Avoimia uniaineistoja voidaan hyödyntää lukuisiin suomalaisiin ja kansainvälisiin tutkimuksiin sekä diagnostisia menetelmiä ja terveysteknologisia laitteita kehittävien yritysten käyttöön.
Aiemmin palkitut
Avoin gradu -arvonnan voittaja
UEF-kirjasto arpoo vuosittain 100 euron stipendin edeltävien 12 kuukauden aikana pro gradu -tutkielmansa tai syventävien opintojen opinnäytteensä avoimesti julkaisseiden UEFin opiskelijoiden kesken. Tämän vuoden stipendin arvontaan osallistui 49 opiskelijaa ja onni suosi Visa Pyytä (laskentatoimi ja yritysjuridiikka). Onnittelut voittajalle!
Visa Pyyn pro gradu -tutkielma: Asunto-osakeyhtiöiden uudistusten rahoittaminen osakkaan näkökulmasta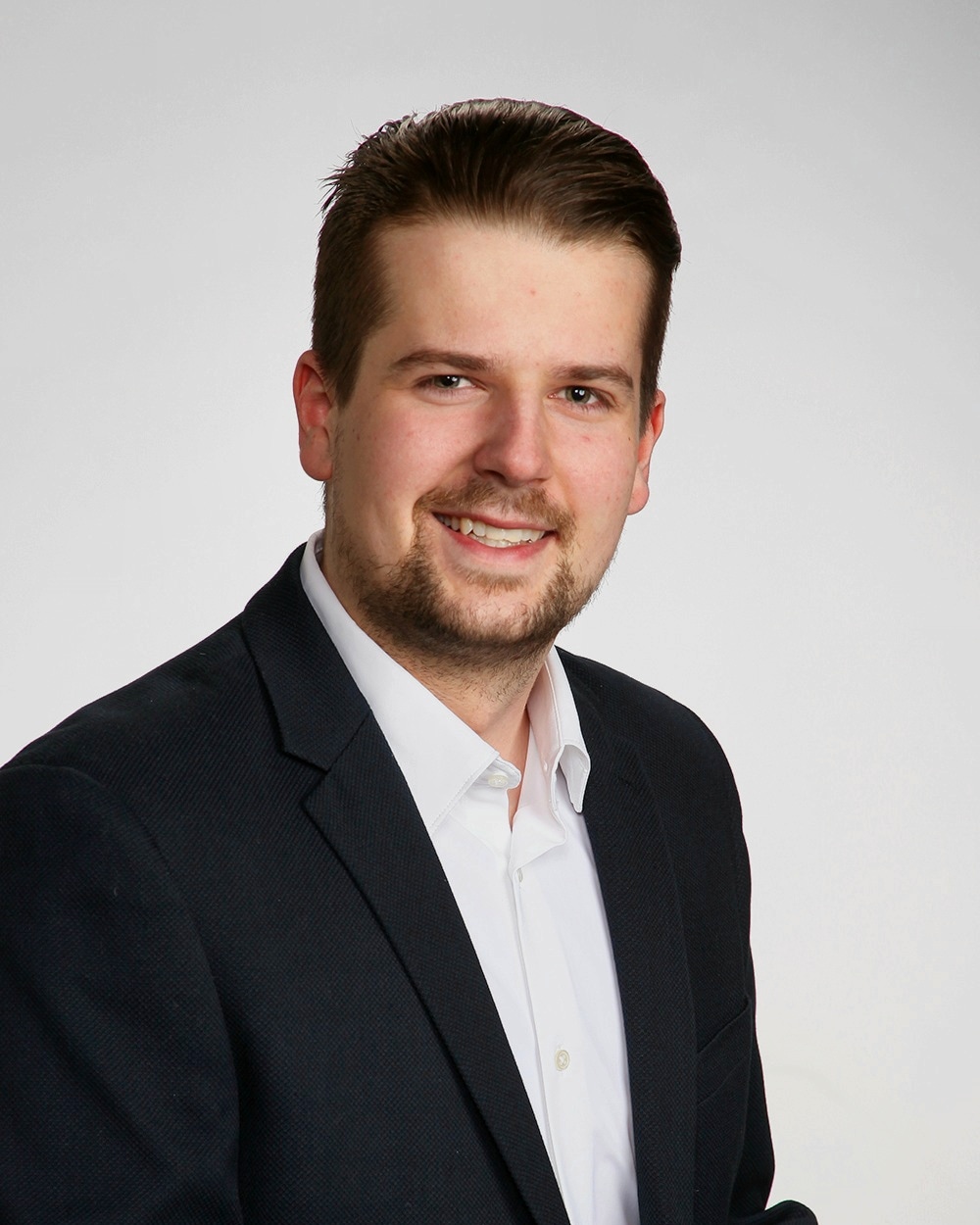 Vinkki nykyisille tutkielmantekijöille: Arvontalomakkeelle pääsee kirjaston muistilistalta tai Kamun Opinnäytteet -sivulta. Seuraava arvonta on vuoden 2024 OA-viikon yhteydessä.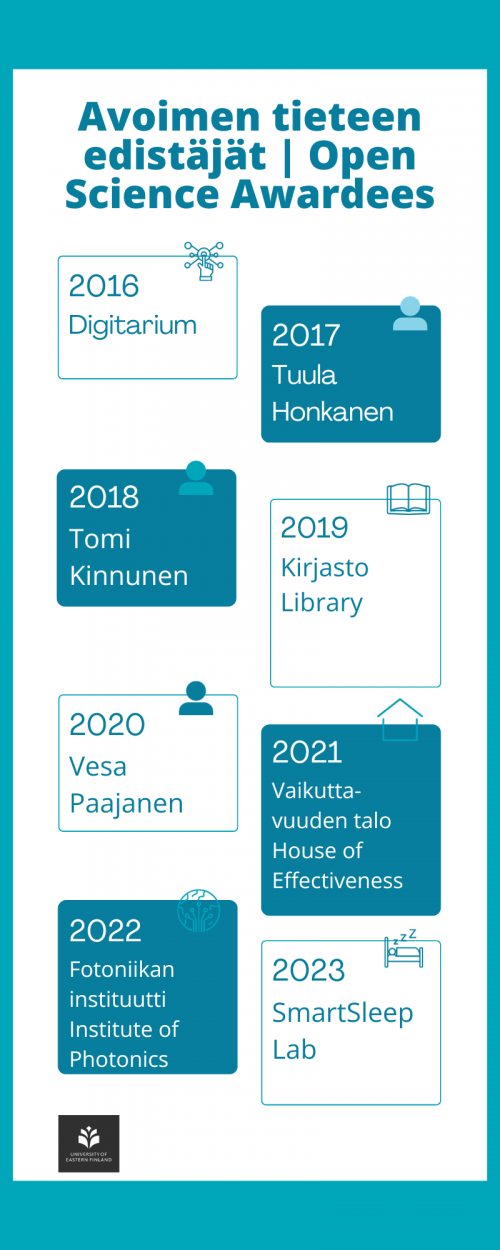 Open Science Award
Each year, during the Open Science Week a UEFian (person or unit) is awarded as the contributor for open science and open access. The award was now given for the eighth time and handed over to SmartSleep Lab, represented by senior researcher, project manager Samu Kainulainen. and laboratory engineer Teemu Laitinen.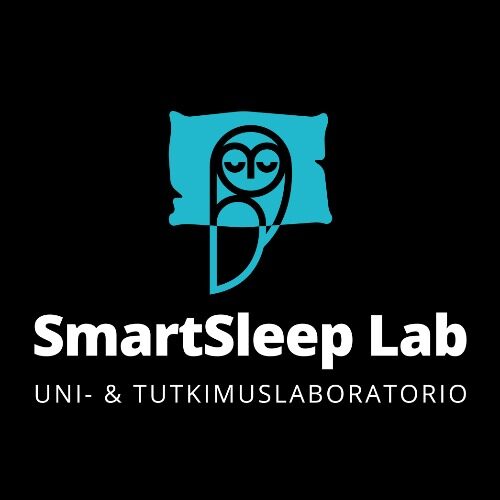 SmartSleep Lab is a research laboratory based on the principles of open science, which offers unique facilities and opportunities for sleep research and enables health technology actors to have a versatile testing environment. The open data sleep research laboratory, developed for research, development, innovation, and teaching activities, is a laboratory complex focused on measuring sleep, alertness, and physiological functions. SmartSleep Lab is an example of close collaboration between the hospital, university, university of applied sciences and companies.
The sleep research laboratory allows the production of anonymised data collected from volunteers to be published in an open sleep data bank according to the principles of open science. Previously, there has been little open information available on healthy sleep. Open sleep datasets can be used for numerous Finnish and international studies as well as for the use of companies developing diagnostic methods and health technology devices.
Previously awarded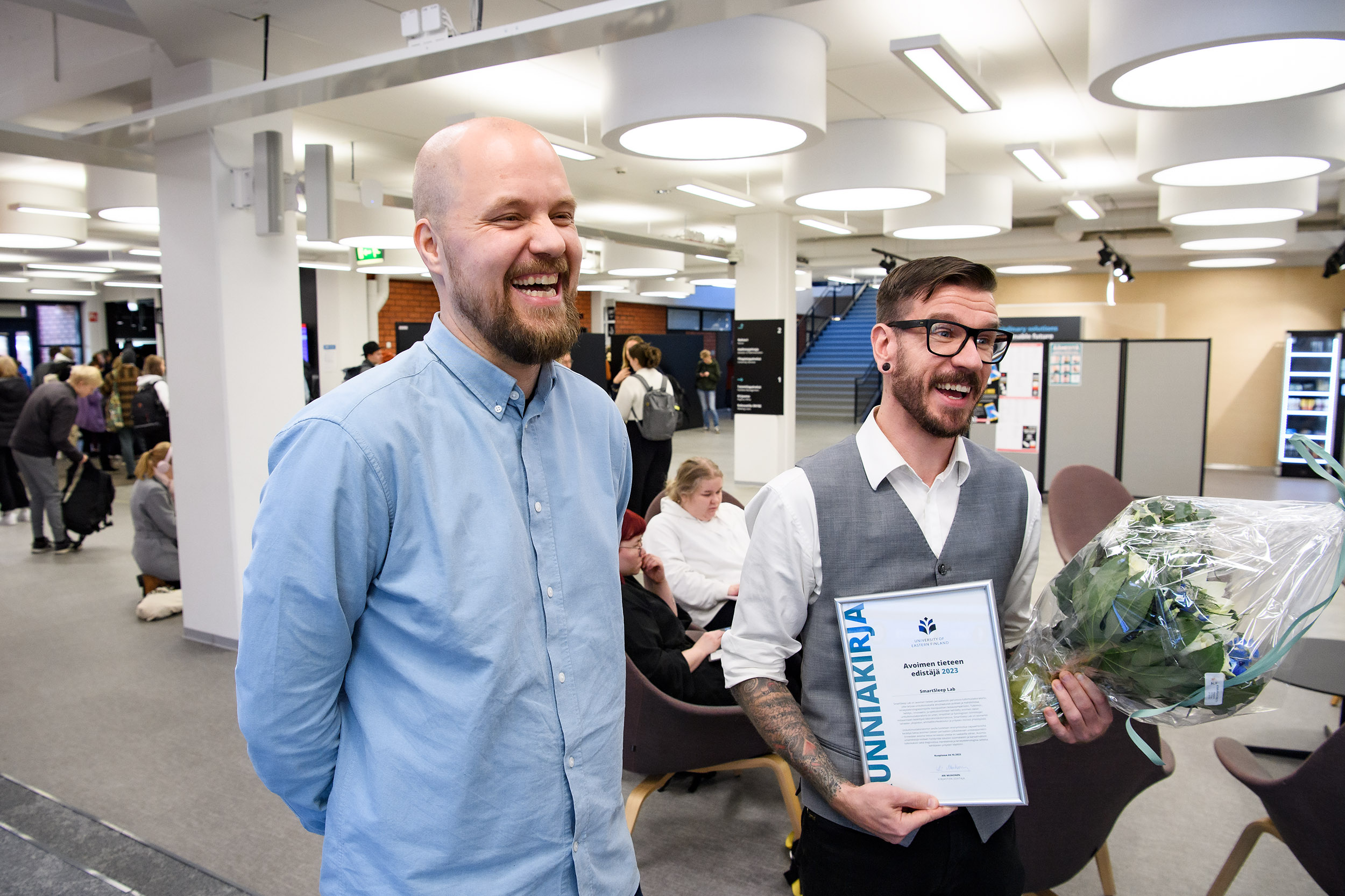 Open thesis raffle winner
Every year, UEF Library raffles off a grant worth EUR 100 among UEF students who published their master's thesis open access during the preceding 12 months. This time 49 students signed up for the raffle and the Fortune smiled on Visa Pyy (Faculty of Social Sciences and Business, Department of Business, accounting and business law). Congratulations!
Visa Pyy's thesis (in Finnish)
Tip for current thesis writers: To participate in the next raffle, see Library's checklist or Kamu's Theses page.
Kaisa Hartikainen, tietoasiantuntija | Information specialist
Tuulevi Ovaska, erityistietoasiantuntija | Senior information specialist
Opetus- ja tietopalvelut | Training and information services
Tomi Rosti, tietoasiantuntija | Information specialist
Avoin tiede | Open science