(Please, scroll down to read in English.)
Vuoden 2021 alusta on solmittu uusia sopimuksia artikkelien kirjoittajamaksueduista uefilaisille. Kokonaan uusina kustantajina mukaan tulevat Oxford University Press ja De Gruyter. Kummankin kustantajan lehdissä voi julkaista artikkeleita avoimina ilman kirjoittajamaksuja. Muutamien muiden kustantajien kanssa on uusittu vuoden vaihteessa umpeutuneita sopimuksia. Nyt artikkelien avoin julkaiseminen sujuu maksutta Elsevierin lehdissä aiemmin saadun 50 %:n kirjoittajamaksualennuksen sijasta. Springer Naturen, American Chemical Societyn ja Emeraldin lehdissä artikkelien avoin julkaiseminen säilyy maksuttomana edelleen. Tutustu tarkemmin kustantajakohtaisiin ohjeisiin ja lehtivalikoimiin edellä olevista kustantajalinkeistä.
Sopimusneuvottelut jatkuvat edelleen IEEE:n kanssa. Sen osalta kirjoittajamaksuohjeet päivitetään UEFin kirjoittajamaksuetujen sivulle kun neuvottelut on saatu loppuun. Samalta sivulta löytyvät tiedot myös niiden kustantajien kirjoittajamaksueduista, joiden sopimuskausi on jatkunut yli vuodenvaihteen.
Lisätietoja: kirjoittajamaksut@uef.fi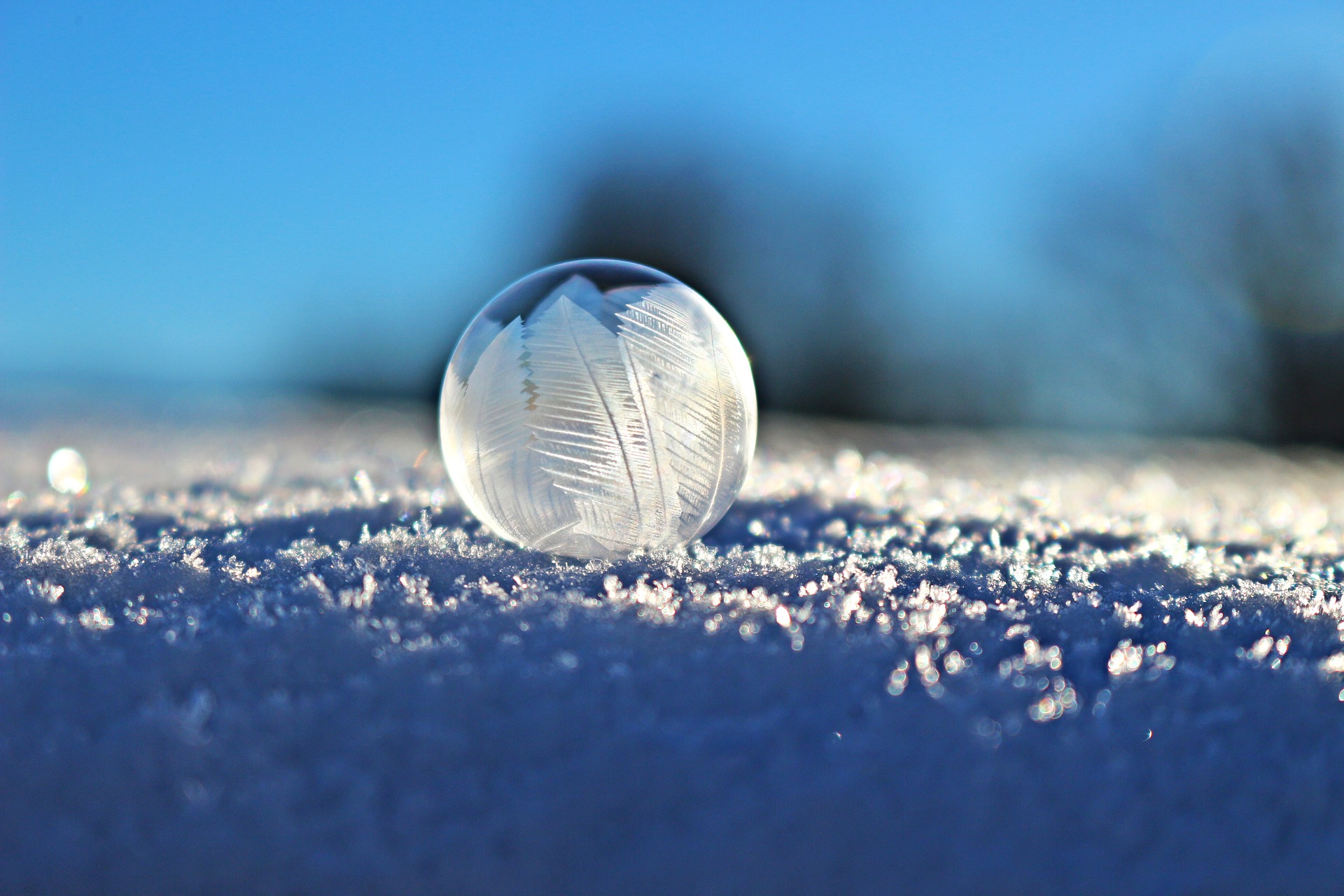 New agreements concerning benefits for article/author processing charges for UEF researchers have been made since the beginning of 2021. New agreements have been signed with Oxford University Press and De Gruyter. Journals by both publishers publish articles openly without article processing charges. Some agreements that expired at the New Year have been renewed with other publishers. Publishing articles is now free of charge in Elsevier journals instead of the previous 50% discount. OA publishing in Springer Nature, American Chemical Society and Emerald journals is free of charge as used to. Learn more about publisher-specific instructions and journal collections by clicking the publisher links above.
We are continuing our negotiations with IEEE. The article processing charge instructions concerning IEEE will be updated on the UEF APC pages when negotiations are finalised. The same page contains information on the APC benefits by the publishers whose agreement period has continued past the end of the year.
Additional information: apcfees@uef.fi
Kaarina Meriläinen, tietoasiantuntija | Information Specialist
Tietoaineistopalvelut | Collection Services