(Please, scroll down to read in English)
Oletko sinä yksi monista, joille lukeminen on vaikeaa? Lukivaikeus on yksi yleisimmistä oppimisvaikeuksista. Kuuntelemalla lukeminen voi sujuvoittaa opiskelujasi, jos lukeminen on sinulle hidasta tai hankalaa.
Tutustu Celian äänikirjoihin
Oletko kuullut Celiasta? Celian palvelut ovat ilmaisia ja ne on tarkoitettu kaikille, joille painetun tekstin lukeminen on hankalaa tai mahdotonta esimerkiksi lukivaikeuden, vamman tai sairauden aiheuttaman lukemisesteen vuoksi. Celia tarjoaa lukemisesteisten käyttöön laajan valikoiman oppikirjoja, tietokirjoja sekä kaunokirjallisuutta äänikirjoina. Lainaamista varten sinun täytyy hankkia tunnukset Celian verkkopalvelun käyttöön. Saat ne omasta kirjastostasi. Tule rohkeasti juttusille.
Kirjojen lainaaminen ja kuuntelu verkossa on erittäin helppoa. Kirjoja voi kuunnella suoratoistona Celianet-verkkopalvelussa sekä mobiilisovelluksella. Kirjan lainaaminen esimerkiksi puhelimeen on vain muutaman klikkauksen päässä: 1) avaa kuunteluohjelma, 2) naputtele haluamasi kirjan nimi ohjelmaan, 3) lainaa kirja ja nauti kuuntelusta!
Kuuntele e-kirjoja ruudunlukuohjelmalla
Celian kirjat on tarkoitettu vain lukemisesteisten käyttöön, mutta ruudunlukuohjelmilla e-kirjoja voi kuunnella kuka tahansa. Kuuntelemista varten tarvitset tietokoneen tai mobiililaitteen, kuunteluohjelman sekä e-kirjan, joka on koneluettavassa muodossa. Celia on listannut korkeakoulujen yleisimpien e-aineistojen saavutettavuustietoja. Eri laitteille on olemassa erilaisia ruudunlukuohjelmia:
Microsoftin käyttöjärjestelmistä löytyy ilmaiseksi Narrator-ruudunlukuohjelma. Myös NVDA on ilmainen Windows-koneille sopiva ruudunlukuohjelma.
VoiceOver ruudunlukuohjelma on Applen laitteissa (MAC-tietokoneet, iPadit, iPhonet) käytetty lukuohjelma.
TalkBack on Android-laitteissa käytetty ruudunlukuohjelma.
Dolphin EasyReader -ohjelman voi ladata iOS ja Android laitteille.
Lisätietoa lukuohjelmien käytöstä löydät mm. Celian ja Erilaisten oppijoiden liiton sivuilta. Myös kirjastossa opastetaan saavutettavien aineistojen käytössä – ota rohkeasti yhteyttä Celia-yhteyshenkilöihin!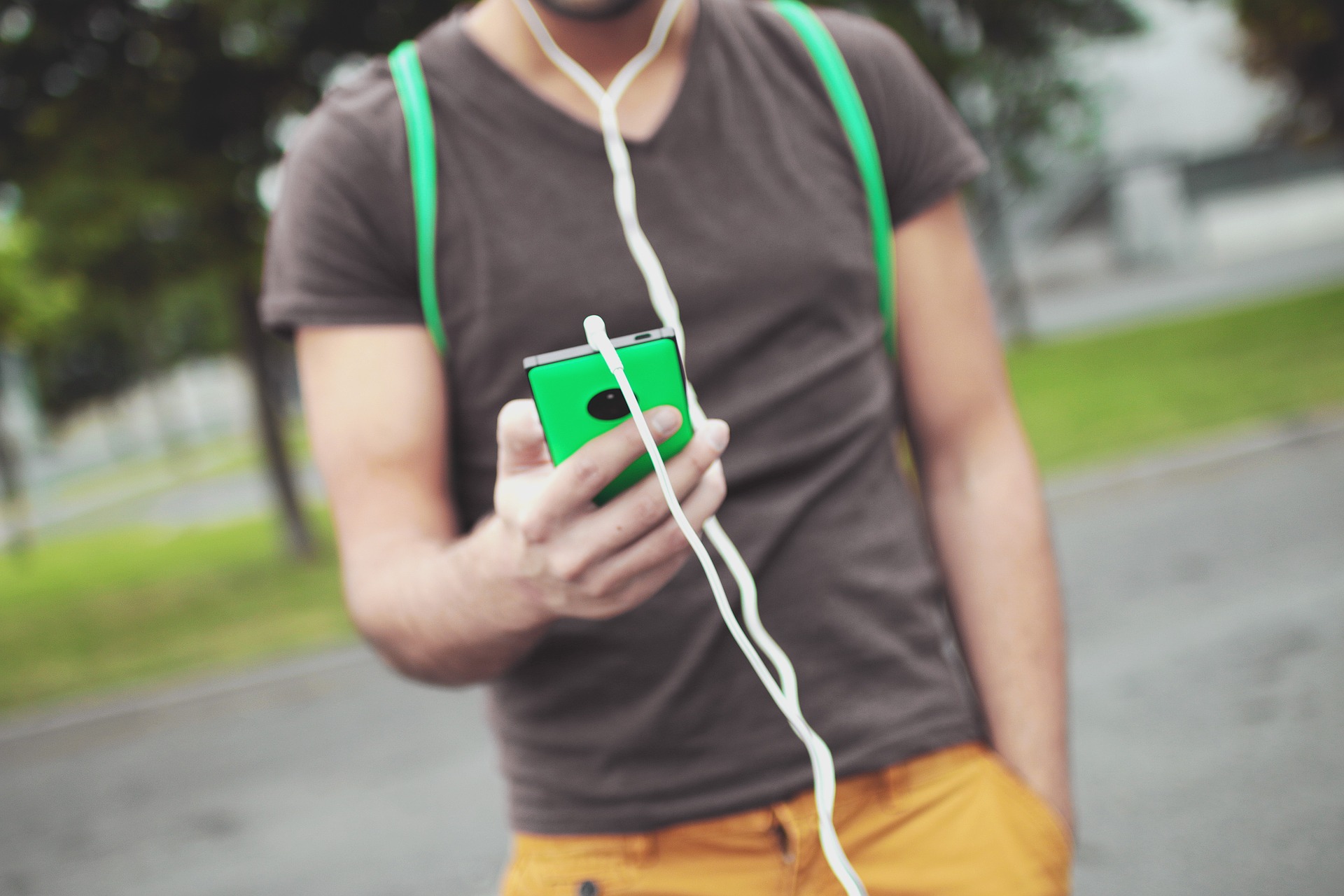 Accessible books for students with print disabilities
If you are a slow reader or find reading difficult, you might have print disability. A student with print disability is unable to gain information from standard print materials. That's why an alternative access or a specialized format is needed. Listening to textbooks in the format of talking books could make your reading more fluent.
Students who are unable to read printed books due to, for example, dyslexia or learning disorder, can use Celia's talking books, free of charge. Celia is the national centre for accessible literature and publishing in Finland. Celia offers both fiction and non-fiction books, including textbooks. Most of Celia's books are in Finnish but Celia also has a small collection of books in English. Celia's books can be listened to by computer, tablet or smart phone. To use Celia talking books, you need to register for Celia's services. You can register at the UEF Library.
There are also other book services for people with print disabilities. Bookshare is an international service. Bookshare books are ebooks and can be listened, for example, with Dolphin Easy Reader or Go Read applications. The appointed library staff members will guide you on Bookshare registration.
If you don't have print disability but would like to listen to course books, you can use screen readers. A screen reader converts text into speech, in other words reads out the text on the computer screen. To listen to books all you need is a computer or a mobile device, a screen reader and a book that is in machine readable format. There are many different screen readers, e.g.:
NVDA works on Windows
Narrator works on Windows
Voice Over works on Macs and IOS
TalkBack works on Android
Dolphin EasyReader works on iOS and Android
If you need help with accessible books, please contact the library staff (Celia contacts):
Tero Heiskanen, tietopalveluneuvoja | information services advisor
Asiakaspalvelut | Customer Services
Salla Holm, tietopalveluneuvoja | information services advisor
Asiakaspalvelut | Customer Services
Kirsi Vähäkangas, tietoasiantuntija | information specialist
Opetus- ja tietopalvelut | Training and information services

Käännöksen oikoluku | English language checking: Suvi Tolvanen