(Please, scroll down to read in English.)
Tiesitkö, että kirjasto paitsi bloggaa myös twiittaa ja facebuukkaa sekä jakaa kuvia Instassa ja videoita YouTubessa?
Blogi
Ennen UEF Library -blogia, joka perustettiin lokakuussa 2013, kirjastolaiset bloggasivat useamman vuoden eri blogialustoilla ikään kuin pilotoiden. Lopullisen sysäyksen yhteen yhteiseen blogiin antoi Matkalla IFLAan -blogimme vuosina 2011–2012. Kokonaisuuden blogs.uef.fi alla olemme bloggailleet syyskuusta 2016.

Joitakin blogilukuja
Suosikit kuvastavat aihekirjoamme melko hyvin: mukana on ohjeita kirjaston käyttöön ja sähköisten aineistojen hakemiseen, uutisia ihmisistä ja järjestelmistä sekä kyselytuloksia. Kutakuinkin kaikki kirjastolaiset ovat blogiimme kirjoittaneet.
Blogimme kategoriat ovat: Ajankohtaista (207 postausta), Avoimen tieteen uutisia (4, ilmestynyt blogissa tästä vuodesta alkaen), E-aineistot (123), Julkaisutoiminta (45), Konferenssi- ja seminaariraportit (62) sekä eri tieteenalat eli Humanistiset tieteet ja teologia (72), Käyttäytymistieteet (3), Luonnontieteet ja metsätieteet (58), Oikeustieteet (6), Terveystieteet (91) sekä Yhteiskunta- ja kauppatieteet (76). Moni postaus kuuluu useampaan kategoriaan. Kolme käytetyintä suomenkielistä tägiä eli avainsanaa ovat e-kirjat, avoin tiede ja e-aineistot.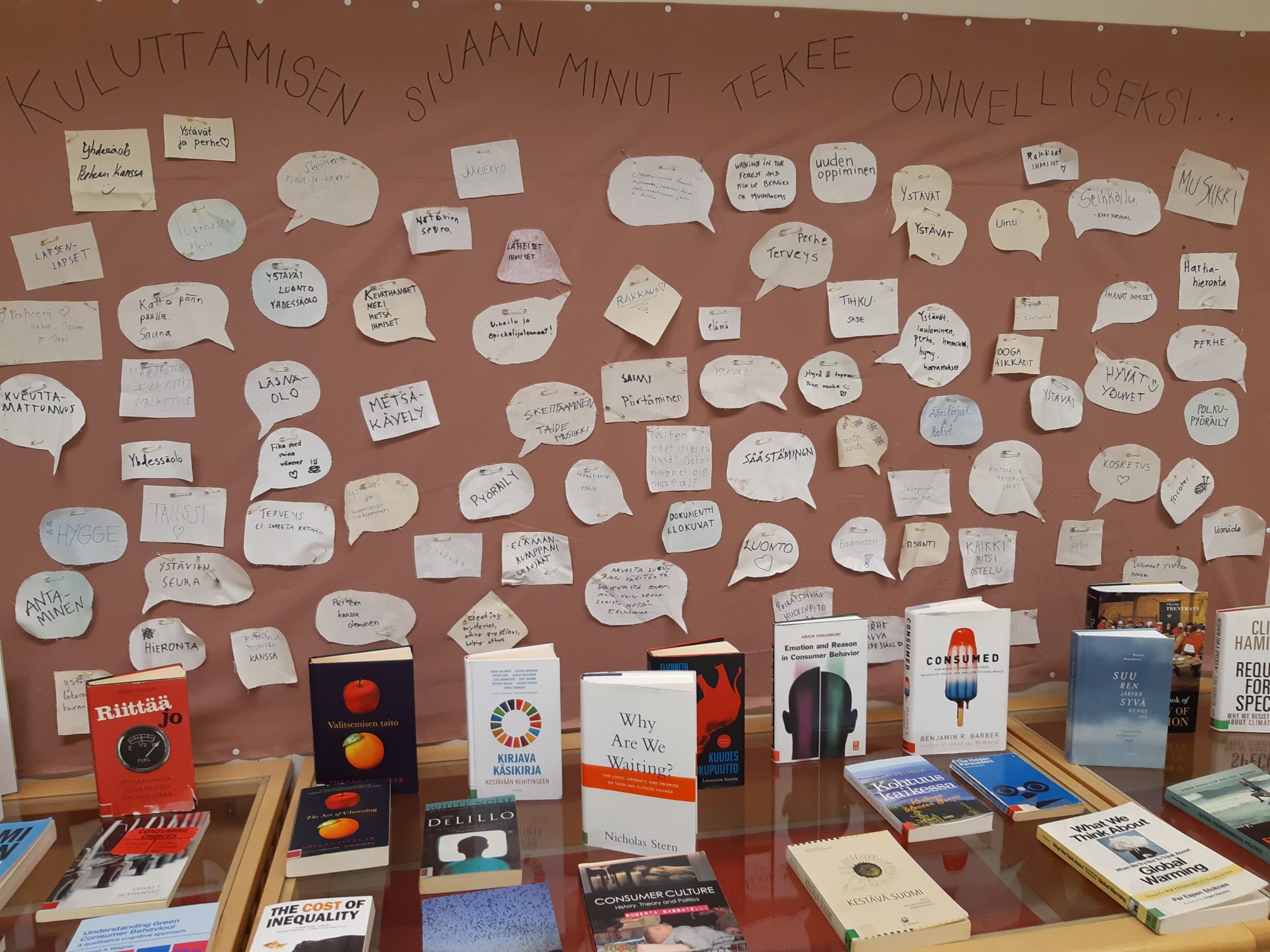 Facebook
Facebookissa olemme olleet joulukuusta 2011. Nykyisin kaikkiaan 13 kirjastolaista huolehtii viestinnästämme kahdella kielellä tuolla jo vakiintuneella sosiaalisen median alustalla. Kerromme uutisia, nostamme esille aineistoja, informoimme koulutuksista ja tapahtumista, jaamme blogipostauksia, vinkkejä, linkkejä, kuvia ja videoita. Facebookissa kirjastolla on  yli tuhat seuraajaa.
Instagram
Instagram on sometiliemme kuopus. Kuvia tägeineen olemme kymmenkunnan ihmisen voimin jaelleet siellä helmikuusta 2018 ja saaneet toistaiseksi 554 seuraajaa. Liity joukkoon! Suosituin kuvamme on tähän mennessä ollut (yllätys, yllätys?) eläinaiheinen.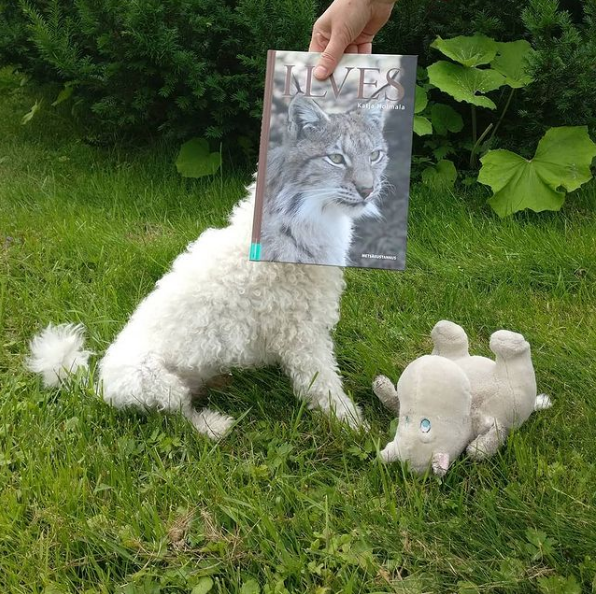 Twitter
Twitter-tilimme on perustettu kesäkuussa 2016 ja siitä meitä on huolehtimassa puolenkymmentä ihmistä. Seuraajia on 337 ja olisi mukavaa saada lisää. Toisinaan saamme Twitterissä mukavaa palautetta — kiitos siitä!
YouTube
YouTubessa olemme jakaneet videomuotoista informaatiota suomeksi ja englanniksi huhtikuusta 2012 eli se on some-kanavistamme toiseksi vanhin. Tilaajia on parisensataa, mutta useimmat katsovat videoitamme kirjautumatta. Soittolistamme ovat Esittelyt (3), Koulutustarjotin (15), Tiedonhaku (13) ja IT-ohjeet (18). Videoita on tehty paljon enemmän, mutta muun muassa Joskun ja UEF-Finnan poistumisen myötä kymmeniä videoita on siirretty arkistoon piiloon. Kanavamme kautta olemme jakaneet myös soittolistoilla näkymätöntä liikkuvaa kuvaa — esimerkiksi tällaisia joulukalenteriluukkuja ja tällaisia flashmobeja. Julkisista videoista tämä 9.9.2016 julkaistu on kerännyt eniten katsojia (12 168).
Sosiaalisen median palvelut ovat kirjaston viestinnän tukikanavia. Ensisijaisesti viestimme verkkosivuillamme julkisesti kaikille, Kamussa erityisesti opiskelijoille ja Yammerissa kaikille UEFilaisille.
Mitä kanavaa Sinä sitten seuraatkin, pysythän kuulolla! Kommentoi, jaa ja tykkää.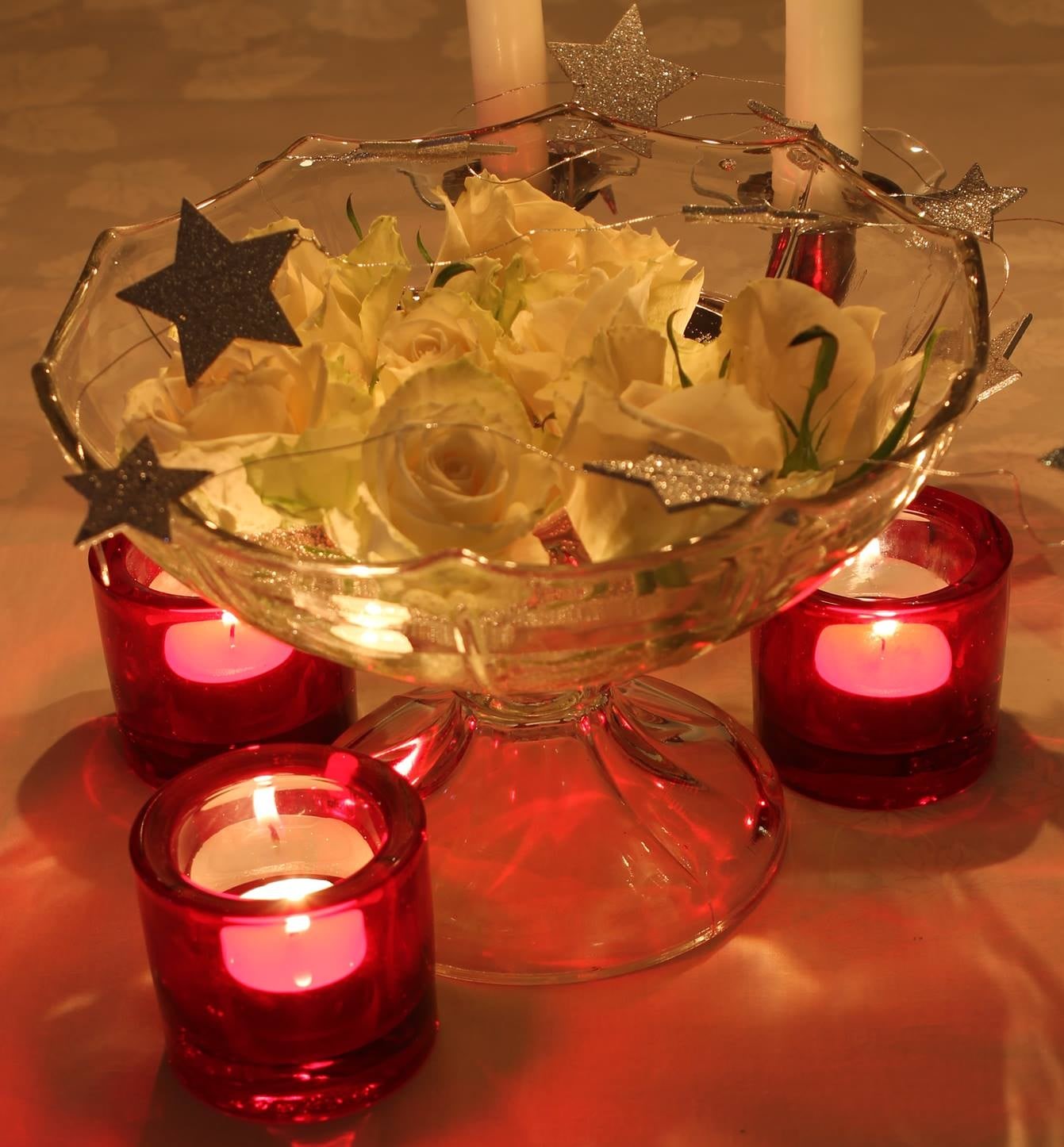 Did you know that the library not only blogs but also tweets and is on Facebook as well as shares photos on Instagram and videos on YouTube?
UEFLibrary Blog
Before this blog that began in 2013 the library staff members blogged for several years, testing and piloting the different platforms. The final push for the common, joint library blog was the Matkalla IFLAan ("On our way to IFLA", some posts in English) conference blog we had in 2011–2012. Our blog has been published as a part of blogs.uef.fi since the year 2016.
Some blogging numbers
The categories of our blog are: News (207 posts), Open Science News (4, published elsewhere before this year), Electronic Resources (123), Publishing (45), Conference and Seminar Reports (62), and the different disciplines: Humanities and Theology (72), Behavioural Sciences (3), Natural Sciences and Forestry (58), Law and Legal Sciences (6), Health Sciences (91) and Social Sciences and Business Studies (76). Many posts belong to more than one category. The three most used tags in English are open science, open access and e-books.
Facebook
Facebook is the oldest of our social media accounts. We have communicated there since December 2011, mostly in two languages, about news, collections, trainings and events and blog posts as well as shared tips, links, photos and videos. We have more than a thousand followers.
Instagram
Instagram is the youngest member of our social media team. About ten of us have shared tagged photos since February 2018. We have 554 followers for the time being. Join them! The most popular update so far includes (surprise, surprise?) animals.
Twitter
Our Twitter profile was created in June 2016 and a handful of us are taking care of it. We have 337 followers and would love to have more. Sometimes we get nice feedback on Twitter — thank you!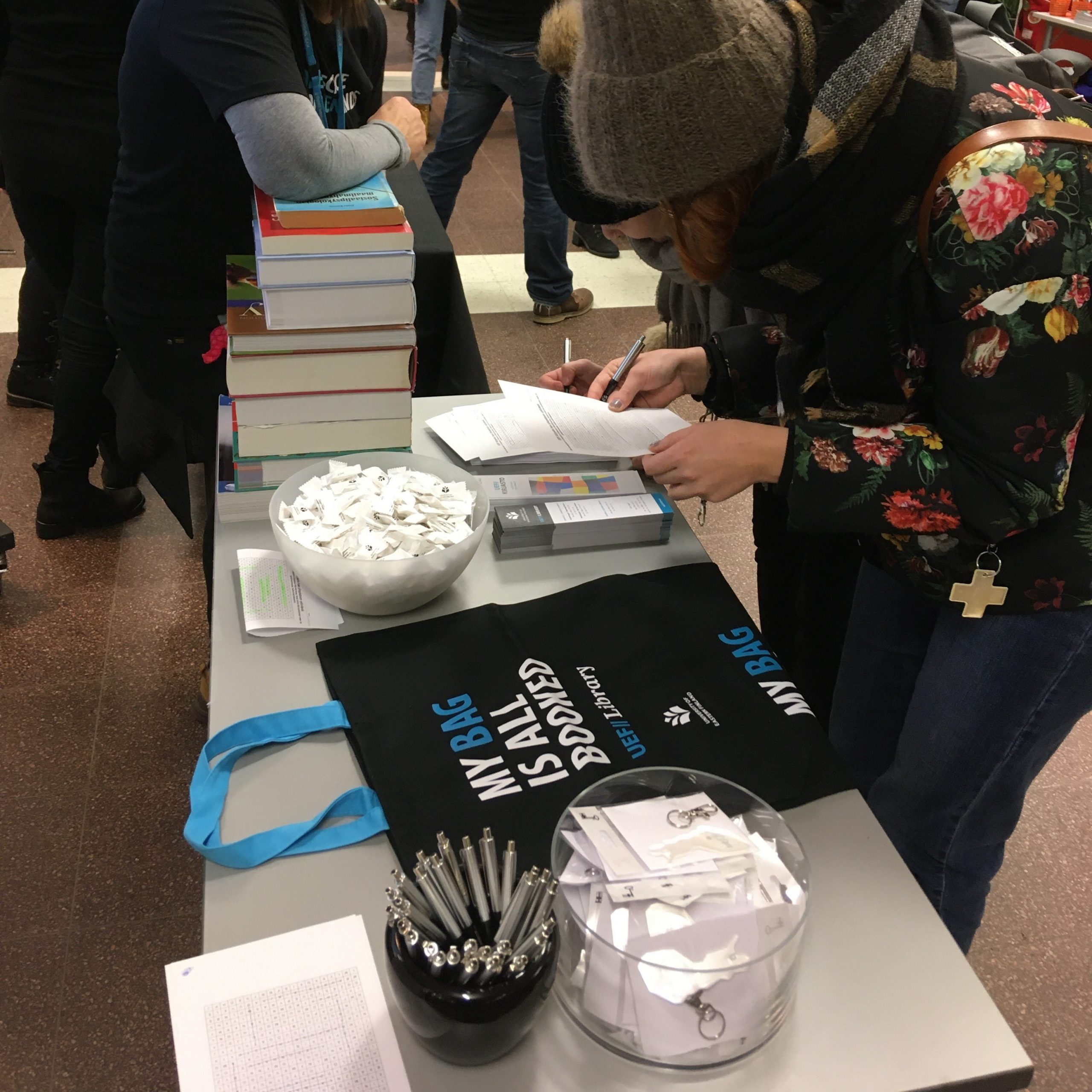 YouTube
YouTube has been our platforms of videos both in Finnish and English since April 2012 so that it is the second oldest of our social media channels. We have about 200 subscribers but most watch videos without logging in. Our playlists are Presentations (3), Training menu (15), Information retrieval (13) and IT instructions (18).  We have made a lot more videos, but due to the retirement of for example Josku and UEF Finna we have archived many of them. In addition, we have shared many recordings that are not visible on the playlists — e.g., advent calendar materials of this kind and some flash mobs. This video (out of the public ones) has received most views (12,168) since 9 September 2016.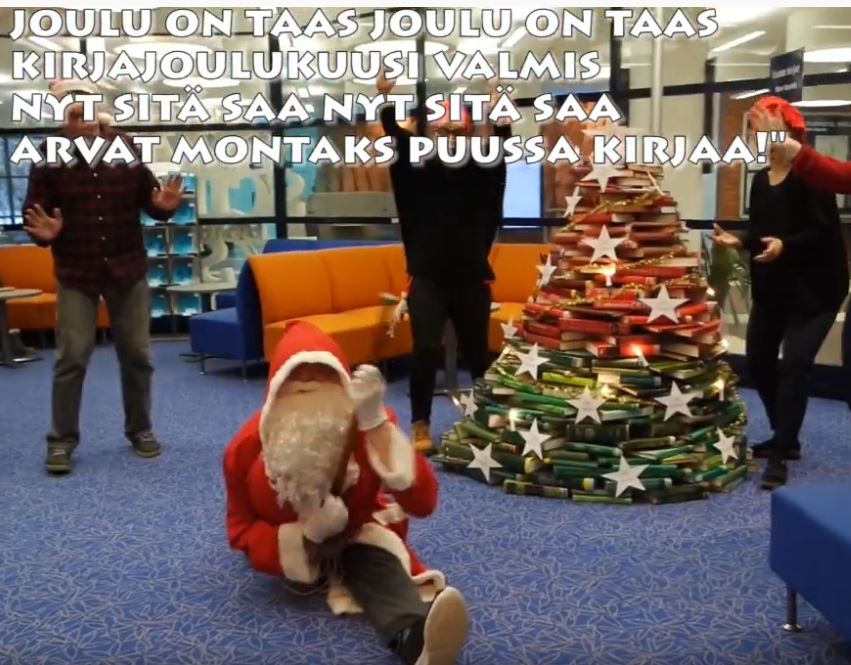 The social media support the library's communications. Our public website is the primary channel for all our customers, in Kamu we inform the students and in Yammer all UEFians.
Whichever channel you follow, stay tuned! Your comments, shares, retweets, and likes are most welcome.
Tuulevi Ovaska, erityistietoasiantuntija | Senior Information Specialist
Opetus- ja tietopalvelut | Training and Information Services