(Please, scroll down to read in English.)
Suomalaisten hoitosuositusten lähde on luonnollisesti Käypä hoito. Käypä hoito -suositukset ovat kansallisia, riippumattomia, tutkimusnäyttöön perustuvia hoitosuosituksia. Hiljattain Terveysportin Lääkärin tietokantoihin on alettu luoda Hoitosuositukset ja -ohjeet -tietokantaa muille kansallisille suosituksille. Lisäksi Suomessa Hotus (Hoitotyön tutkimussäätiö) koordinoi ja julkaisee tutkimusnäyttöön perustuvia hoitosuosituksia sosiaali- ja terveydenhuollossa käytettävien menetelmien vaikuttavuudesta, käyttökelpoisuudesta ja tarkoituksenmukaisuudesta sekä niiden merkityksellisyydestä hoitoa tarvitsevalle ja hänen läheisilleen.
Mutta miten löydät hoitosuosituksia muista maista? Voit hyödyntää seuraavia palveluita.
DynaMed Plus
DynaMed Plus sisältyy Suomessa Terveysportti-sopimuksiin, joten pääset sinne joko UEF-Primon tai Terveysportin kautta. Palvelu on EBSCOn laaja kliinikon työkalu, josssa on näyttöön perustuvaa, päivittäin päivitettävää tietoa terveydenhuollon päätöksenteon tueksi. Löydät eri maiden hoitosuosituksia yksinkertaisesti hakemalla aihettasi kuvaavilla sanoilla ja sanalla guideline. Mukana on suosituksia länsimaiden lisäksi myös Aasiasta.
Trip
Tripin suppea versio on vapaasti verkossa. Voit hakea tavallisessa hakukentässä tai käyttää haussa PICO-asetelmaa. Maksullisessa Pro-versiossa on enemmän ominaisuuksia. Trip-tietokanta kokoaa näyttöön perustuvan lääketieteen tiedonlähteitä, mm. systemaattisia katsauksia, eri maiden hoitosuosituksia, kuvia, videoita, potilasohjeita, koulutusmateriaalia ja uutisia. Näytön astetta kuvataan pyramidilla, jonka huipulle suositukset asettuvat. Näet siis helposti, onko julkaisu hoitosuositus. Voit myös rajata tuloksen vain niihin tai pelkästään tietyn maan tai alueen suosituksiin.
Joidenkin maiden omat suositukset
Voit myös hakea muiden maiden omilta hoitosuositussivuilta kultakin erikseen, esimerkiksi:
Myös avoimet julkaisuarkistot PMC (eli PubMed Central) ja PMC Europe ovat kokeilemisen arvoisia.
Tietenkin vanha tuttu PubMed auttaa myös. Tee haku ja rajaa julkaisutyypillä Guideline tai suppeammalla Practice Guideline – nämä tulevat mukaan mukaan Guideline-rajauksella, joten molempia ei tarvita.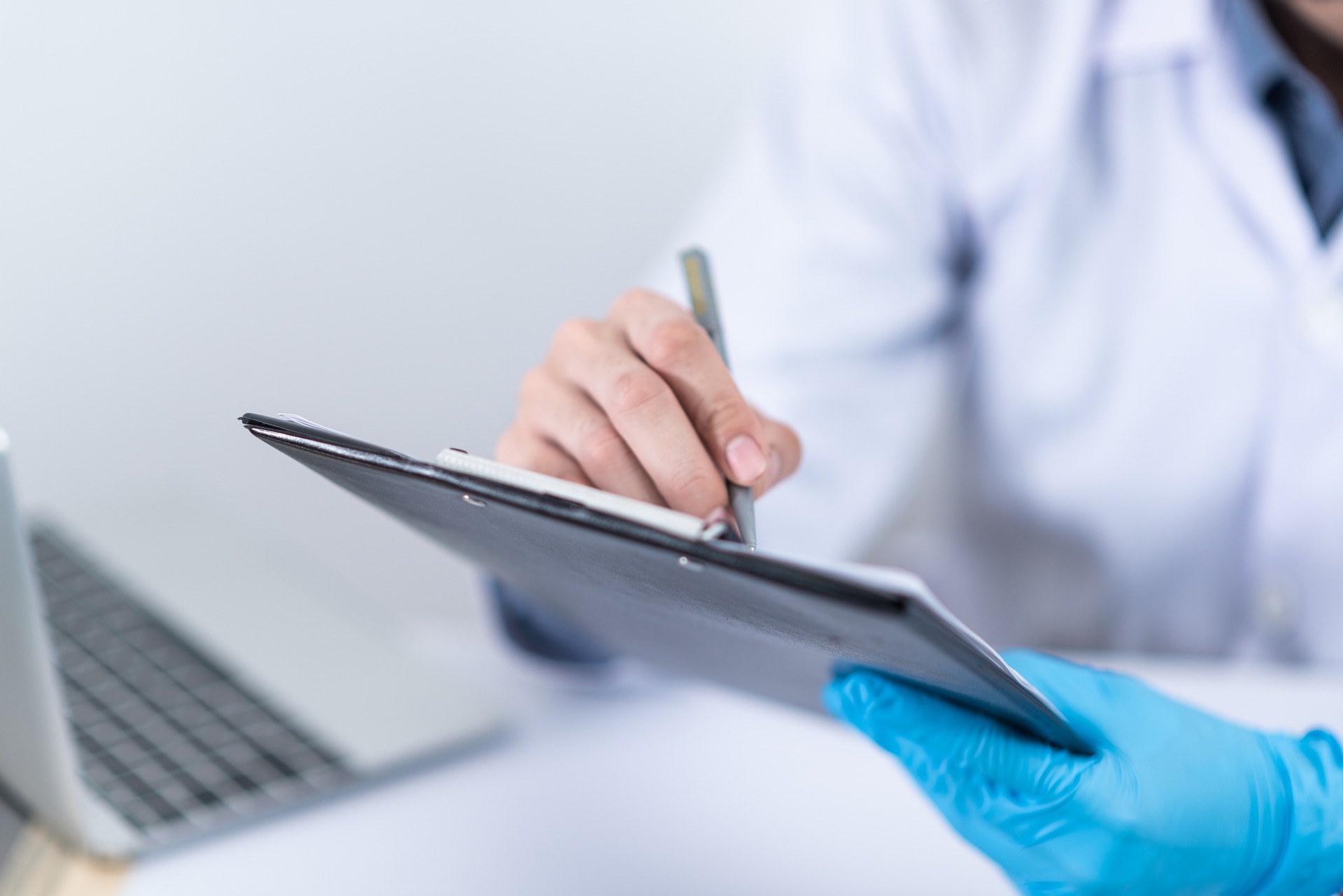 The source of Finnish Current Care Guidelines is naturally Käypä hoito. They are national, independent, evidence-based clinical practice guidelines that cover important issues related to Finnish health, medical treatment as well as prevention of diseases. In addition, in Finland, Hotus (Nursing Research Foundation) coordinates and publishes evidence-based guidelines (in Finnish only) on the effectiveness, usefulness and appropriateness of methods used in social and health care and their relevance to those in need.
But how to the find clinical guidelines of other countries? You can use these services:
DynaMed Plus
DynaMed Plus is included in Terveysportti. You can access it there or via UEF-Primo. It is a clinical decision support tool for clinicians. Conclusions are based on the best available evidence and the content is frequently updated. Search for guidelines simply with your keywords and the term 'guideline'. DynaMed Plus also includes guidelines from Asia.
Trip
Trip is a clinical search engine designed to allow users to quickly and easily find and use high-quality research evidence to support their practice and/or care. The open access version does not include all features. Search in the basic search box or try the PICO search. The pyramid icon describes the level of evidence and guidelines are at the top. You can easily see if the publication is a guideline or limit to guidelines only, even the guidelines of one country or region.

Guidelines of some countries
You can also search the guidelines of each country separately, for example:
Also open archives PMC (PubMed Central) and Europe PMC are worth trying.
Of course you can always use PubMed. Make a search and filter with the publication type Guideline or narrower Practice Guideline – these are included in the Guideline limit so both are not necessary.
Tuulevi Ovaska
erityistietoasiantuntija | Information Specialist
Opetus- ja tietopalvelut | Training & Information Services