I recently had the incredible opportunity to attend the Generation Barents 2023 event in Joensuu, and I must say, it was an experience that left me genuinely thrilled. What made it even more special was the honour of being invited as a panellist—a first in my entire life! As I stood there, sharing my thoughts and experiences, I couldn't help but feel a sense of pride in being a part of such a vibrant and dynamic community.
The panel discussion theme was about attraction factors of the Barents region and what can they offer to attract new people and retain talents in the region. I was invited as international student representative from the University of Eastern Finland.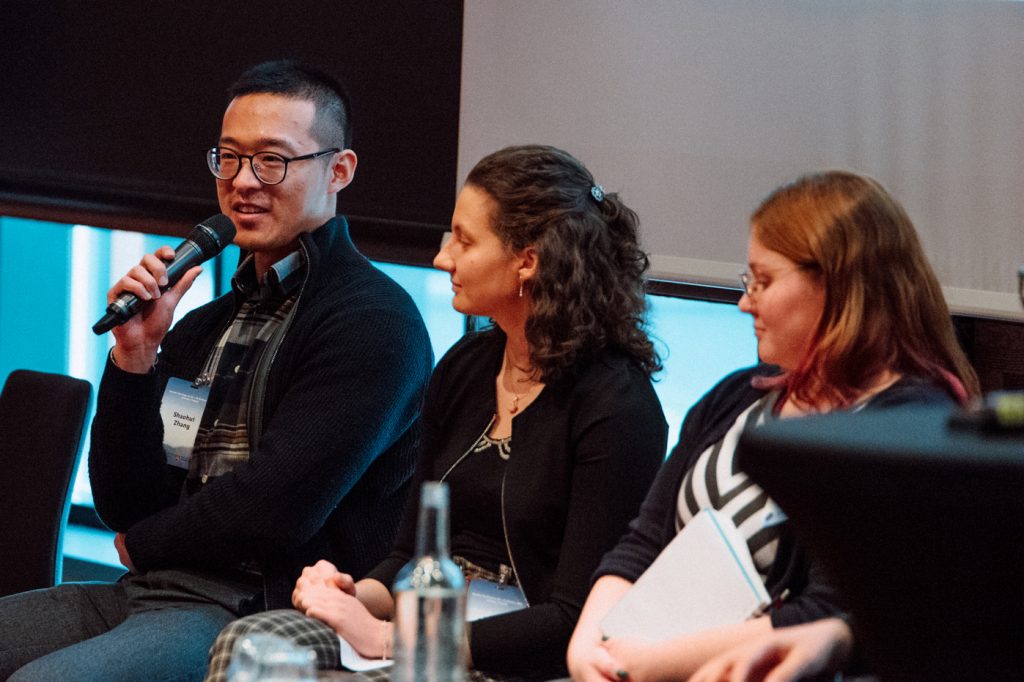 I shared some of the unique aspects of living in Joensuu, a city with its picturesque landscapes. It is also a place that values outdoor activities, particularly the easy access to cross-country skiing places that are a paradise for winter enthusiasts like myself. The city boasts beautiful hiking regions with numerous lakes and islands, inviting individuals to explore nature's wonders right at their doorstep. Additionally, the abundance of sports facilities caters to a variety of interests that help to maintain a healthy and active lifestyle.
Amid the enthusiasm, I also took the opportunity to raise some concerns during the panel discussion. One of the key points I emphasized was the need for more job opportunities in English. While Joensuu has much to offer, attracting and retaining young talents still needs to minimise the language barriers in the professional field. I believe creating an environment where non-native speakers can thrive in their careers will undoubtedly contribute to the city's growth and diversity.
The Generation Barents event served as a platform to exchange ideas and perspectives, fostering a sense of unity and collaboration among the attendees. It was heartening to see individuals from various walks of life coming together to get to know each other, and collectively stressed important topics associated with the Barents region that require collective attention and effort.
As I reflect on this unique experience, I am filled with gratitude for the opportunity to contribute to the dialogue surrounding the growth and development of Joensuu and the Barents region. Being a panellist allowed me to not only share my own experiences but also to listen and learn from others. I would have to say that the Generation Barents event was more than just a gathering; it was a celebration of diversity, ideas, and a shared vision for the future of the Barents region!
Shaohui Zhang
Doctoral Researcher
School of Forest Sciences, University of Eastern Finland