(Please, scroll down to read briefly in English.)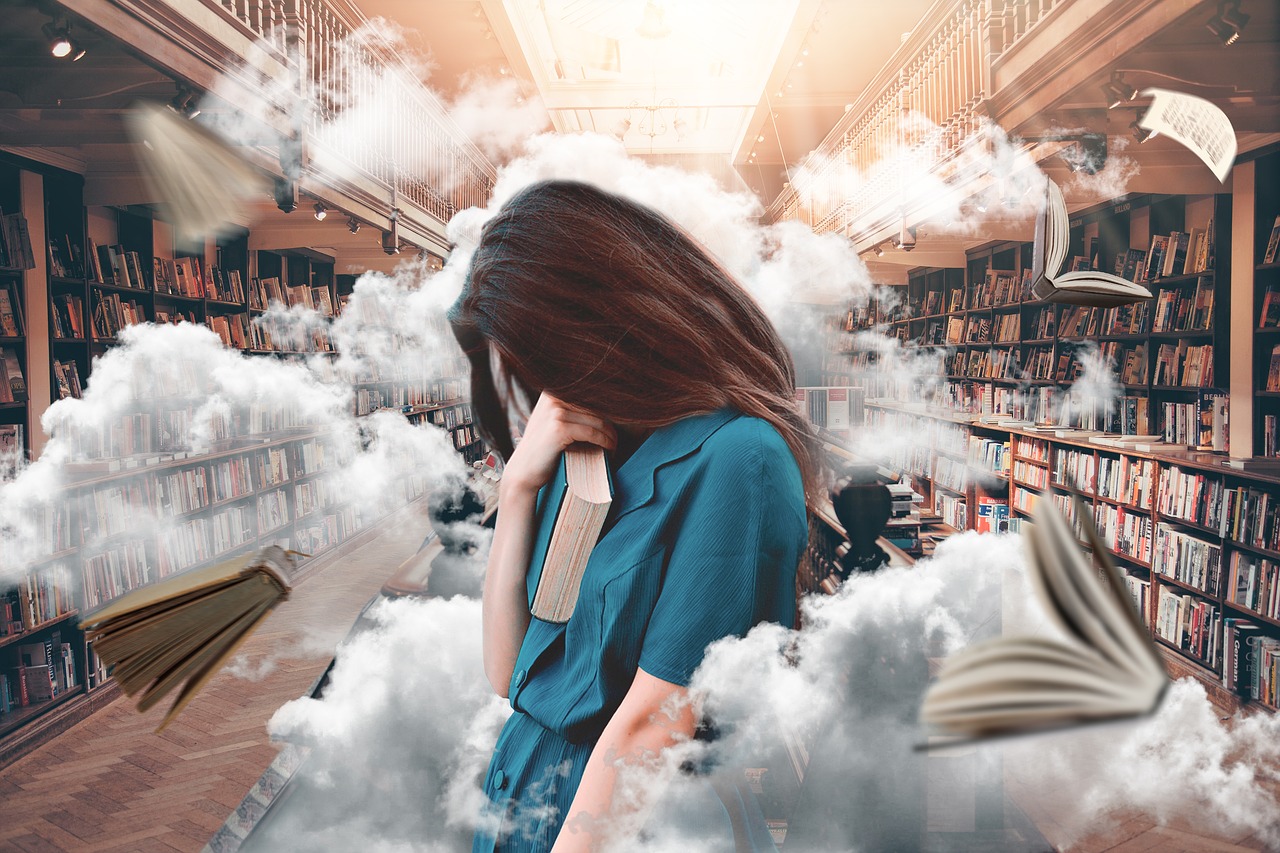 Useimmissa UEFin oppiaineissa opintoihin sisältyy kirjaston järjestämä tiedonhaun kurssi, tavallisimmin kandidaatinseminaarin yhteydessä. Mutta tiedonlähteet muuttuvat nopeasti, ainakin ulkoasultaan niin, että jo graduvaiheessa voi ihmetyttää, mistä kummasta tarvittavat kirjat ja artikkelit nyt löytää. Työelämässä välillä toimineella opiskelijalla taas voi olla pitkäkin aika siitä, kun on viimeksi tarvinnut kirjaston palveluja, ja osa akateemisen tiedon etsijöistä on ensikertalaisia.
Kirjaston kotisivuilta löytyy vapaasti käytettävissä olevia tiedonhaun kurssimateriaaleja. Aivan ensitutustumiseen sopii  Uuden UEFilaisen kirjasto-opas, johon on linkki myös kirjaston  etusivulta.
Kirjaston tuottamia eri alojen tiedonhaun oppimateriaaleja on vapaasti saatavilla verkossa. Niissä selvitetään, millaisia ovat tieteelliset julkaisut, mistä niitä löytää, ja miten niitä kannattaa hakea. Avoimet oppimateriaalit ovat samoja, joita opiskelijoiden kursseilla käytetään, tehtävät tai tentit vain puuttuvat. Linkit niihin ovat kirjaston Tiedonhaun tuki -sivuilla — ja tässä. Olisiko näiden joukossa sopivaa?
Biologian tiedonhaku
Englannin kielen tiedonhaku
Fysiikan tiedonhaku
Kulttuuritieteiden tiedonhaku
Maantieteen ja ympäristöpolitiikan tiedonhaku
Matematiikan tiedonhaku
Metsätieteen tiedonhaku
Psykologian tiedonhaku
Research Information Retrieval and Management
Varhaiskasvatuksen tiedonhaku
Vieraiden kielten tiedonhaku
Yhteiskuntatieteiden tiedonhaku (sosiologia ja yhteiskuntapolitiikka)
Aineistojen haku aloitetaan UEF-Finnasta, jonka yhteydessä on käyttöohjeita.

Opastusvideoita löytyy myös täältä. Ja tietenkin verkosta löytyvien oppaiden lisäksi kirjastosta saa myös henkilökohtaista opastusta!
Information retrieval support
Have you already noticed the library guide for new UEFians on the library's home page?
See UEF library's how-to videos on YouTube.
You can find instructions for information retrieval also in UEF Finna:

Open study materials for information retrieval:
Information skills and sources in Science and Forestry
Research Information Retrieval and Management (UEF Doctoral School studies)
You can find open study materials of other study fields in Moodle. Links to them can be found on the web pages of different departments and faculties. (In Moodle, sign in using your username and password.)
Naturally, personal guidance in information retrieval is also available at the library.
Merja Kauppinen, tietoasiantuntija | information specialist
Opetus- ja tietopalvelut | Training and information services