(Please, scroll down to read in English.)
Joensuun kampuskirjaston uusi kasvo on tietoasiantuntija Anne Karhapää. Elokuussa joukkomme vahvistui lisää tietoasiantuntija Virpi Lindillä, toimipaikkoinaan Kuopion kampuskirjasto ja KYSin tieteellinen kirjasto. Tässä heistä vähän tarkemmin: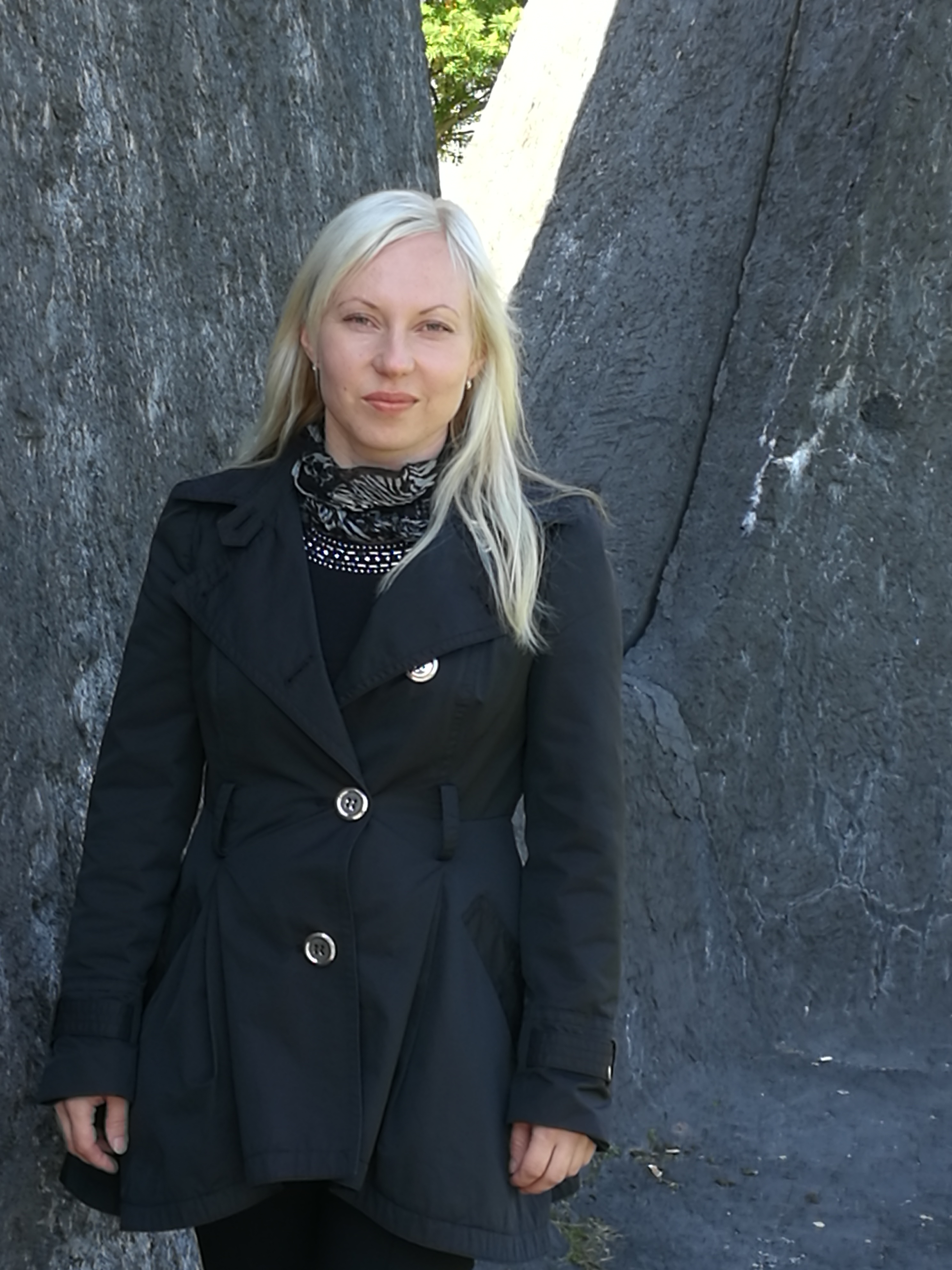 Anne Karhapää aloitti tietoasiantuntijana kirjastossa huhtikuussa 2017. Työnkuvaan kuuluvat yliopiston avointen tutkimusaineistojen ja digitaalisten oppimateriaalien tiedonhallintaan liittyvät suunnittelu-, koordinointi- ja ohjaustehtävät.
Anne on valmistunut Joensuun yliopistosta pääaineena englannin kieli. Aiempaa työkokemusta on kertynyt yliopistosta mm. opetus- ja kasvatusalan koulutussuunnittelijana sekä tieto- ja viestintätekniikan opetuskäytön kouluttajana.  Annen intohimona on uuden oppiminen ja erityisenä kiinnostuksen kohteena on kehittää digivälineiden hyödyntämistä työssä ja oppimisessa. Vapaa-aika kuluu erilaisten opiskeluprojektien lisäksi maaseudun rauhassa hevosista, koirista ja kissoista koostuvan eläinlauman kanssa.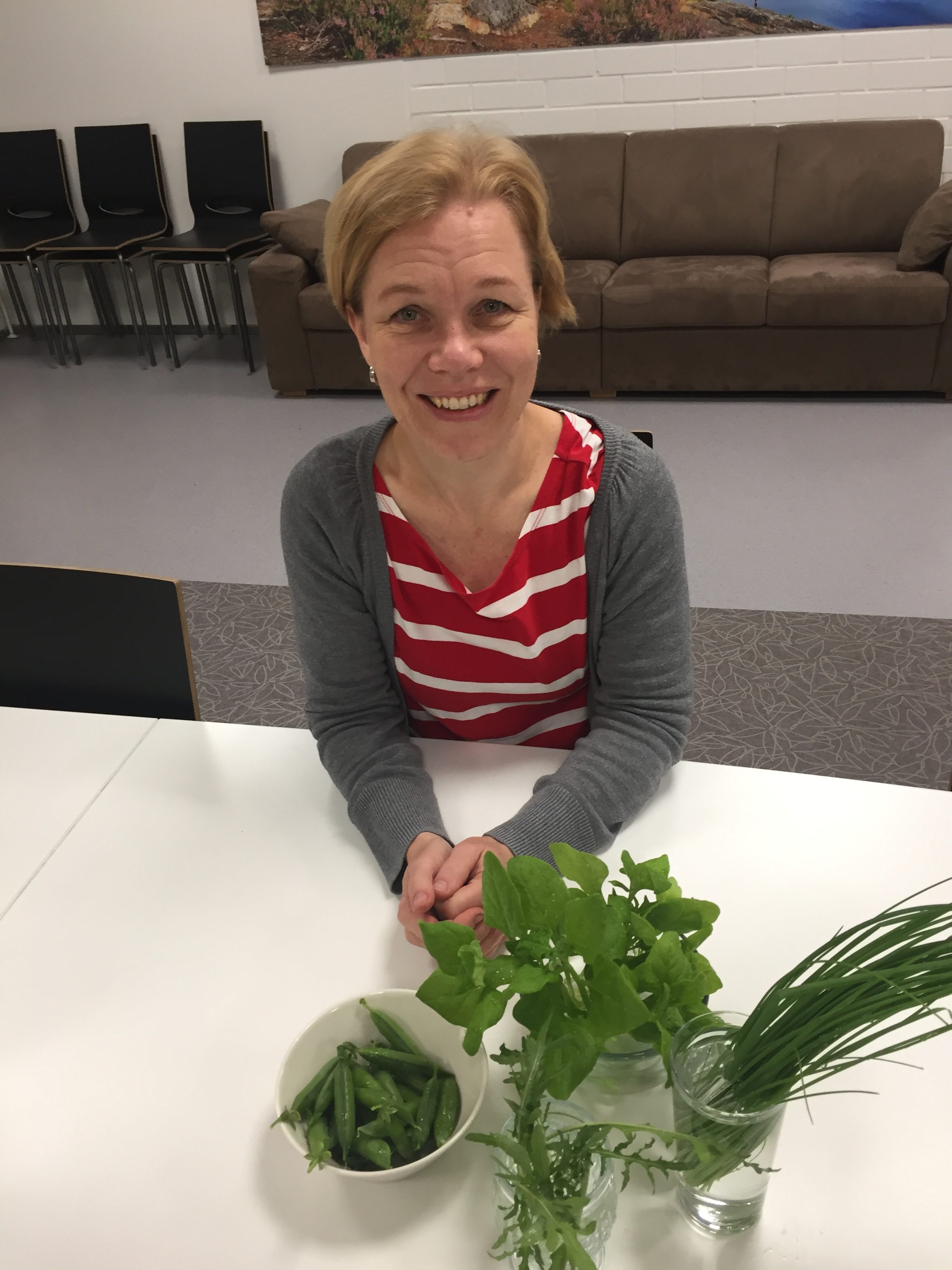 Elokuussa 2017 Kuopion kampuksen kirjastohenkilökuntaan liittyi Virpi Lindi. Virpin työnkuva tarkentuu syksyn aikana, mutta hän toimii tietoasiantuntijana ja osallistuu ainakin tutkimuksen tuen palveluihin, tiedonhaun ohjaukseen ja asiakaspalveluun.
Virpi on syntyjään vesantolainen, mutta muutti Kuopioon ravitsemustieteen opintojen myötä 1990-luvun alussa. Valmistumisen jälkeen Virpi teki jatko-opintoja silloisen Kuopion yliopiston Kliinisen ravitsemustieteen laitoksella. Väitöksen jälkeen hän työskenteli reilut 10 vuotta biolääketieteen yksikössä tutkijana. Jo pienestä pitäen Virpi on ollut kirjojen ystävä ja työ kirjastossa tuntuu lottovoitolta. Vapaa-ajalla Virpi nauttii nykyisen asuinpaikkansa Vuorelan luonnonmaisemista, lukee ja ähisee pilateksessa. Myös elävän musiikin kuunteleminen hyvin laajalla genre-skaalalla kuuluu Virpin harrastuksiin.
The new face at the Joensuu Campus Library is Information Specialist Anne Karhapää. In August, we also welcomed Information Specialist Virpi Lindi, and she works at the Kuopio Campus Library and the KUH Medical Library. Let's hear a word from them both!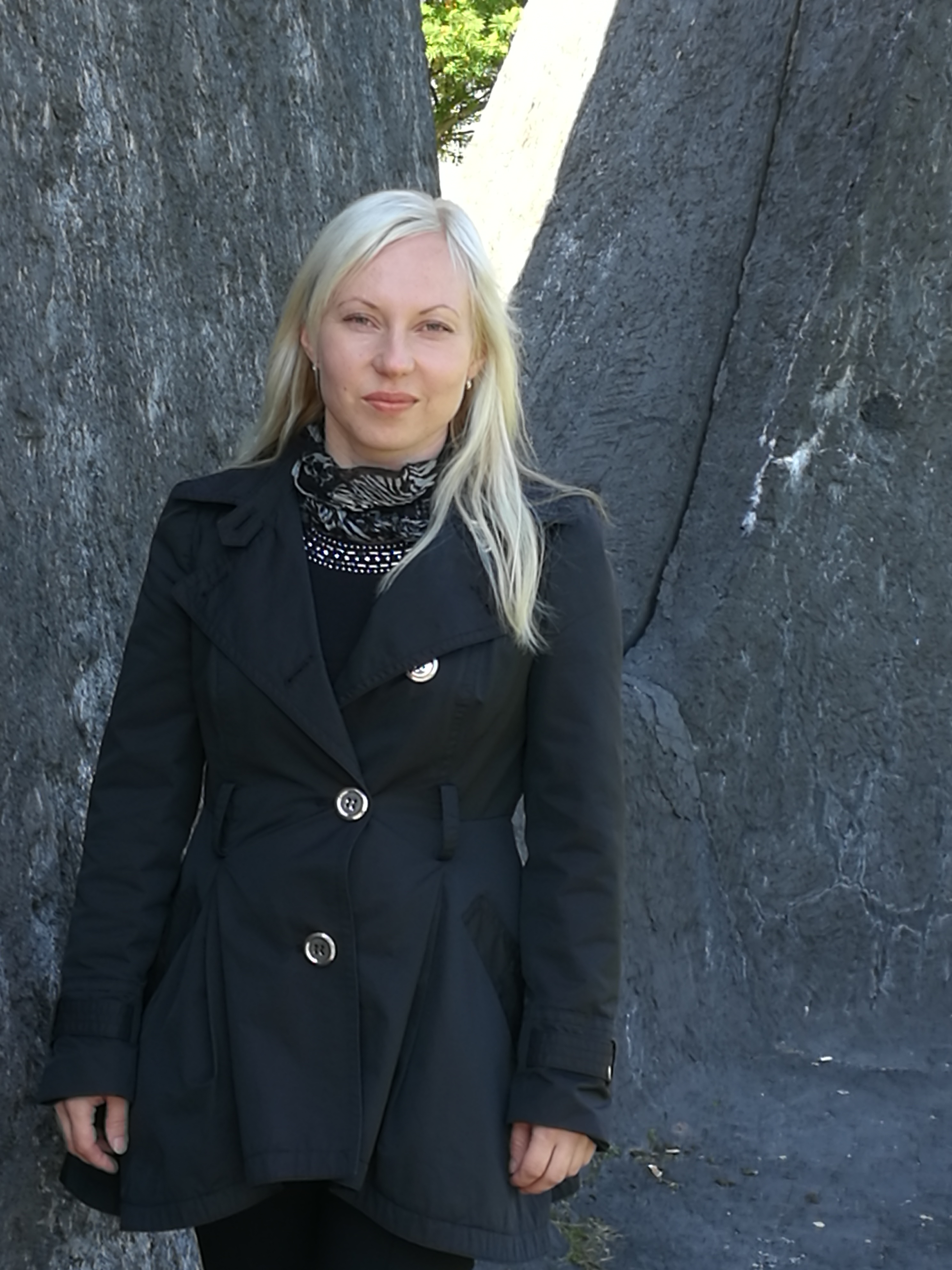 Anne Karhapää started as an Information Specialist at the library in April 2017. Her job description includes planning, coordinating and directing the university's open access research data and UEF study material's data management.
Anne graduated from the University of Joensuu, majoring in the English language. She has gathered her earlier work experience at the university from, among other assignments, as a training designer for Education and Social Sciences and as a trainer of educational practice of Information and Communication Technologies. Anne's passion is learning new things, and especially developing the use of digital tools in work and learning. Between different kinds of studying projects, her free time flies in the countryside peace with a pack of horses, dogs and cats.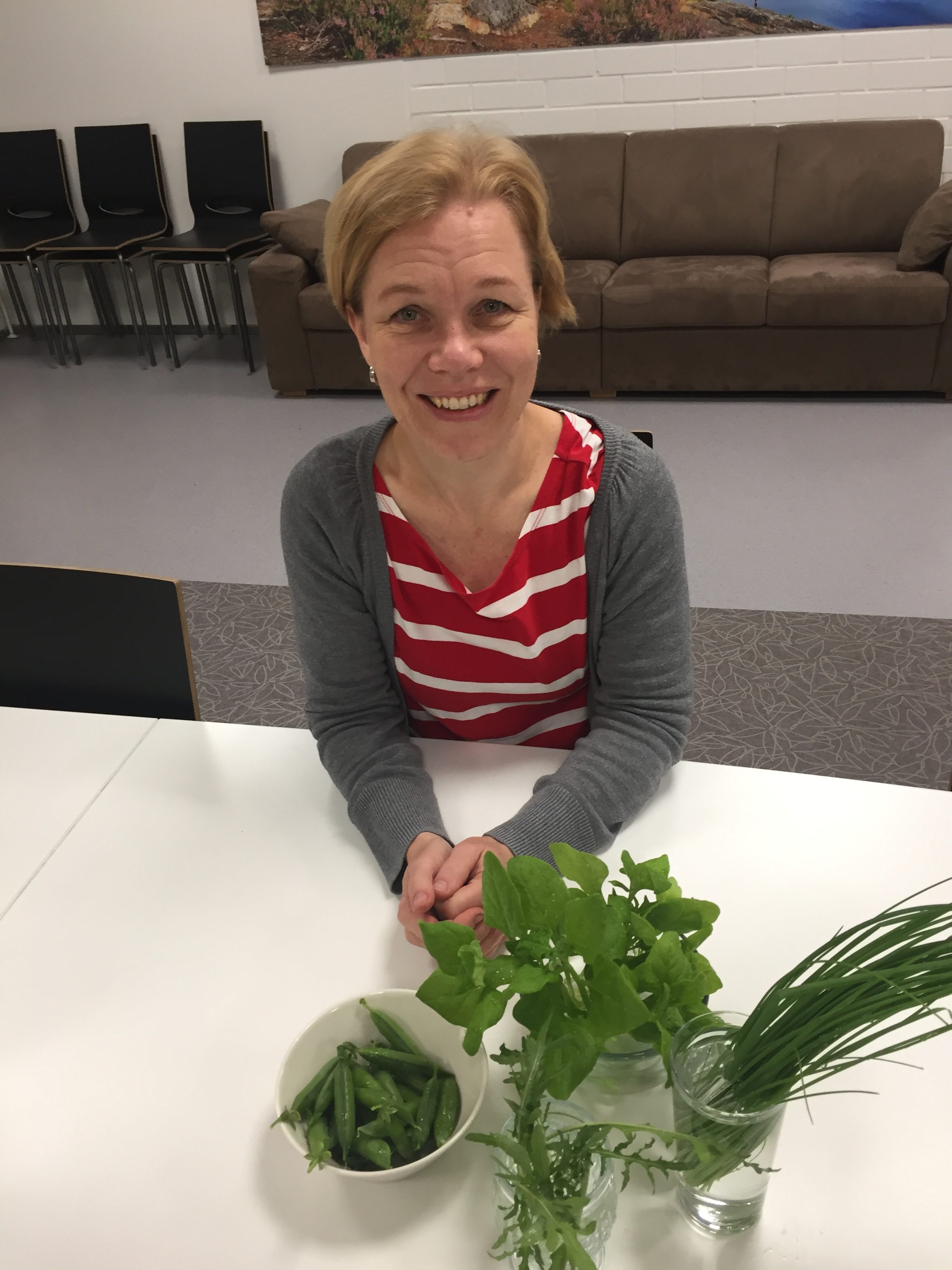 In August 2017, the library staff of the Kuopio Campus welcomed Virpi Lindi. Virpi's line of work will be defined over the course of this autumn, but she mainly works as an Information Specialist and participates in the library's research support services, information retrieval guidance and customer services.
Virpi originates from Vesanto, but she moved to Kuopio to study Nutrition and Food Sciences in the beginning of the 1990s. After graduation, she went further on with her postgraduate studies in the Department of Clinical Nutrition back in the University of Kuopio days. After her dissertation, Virpi worked as a researcher in the Institute of Biomedicine for more than 10 years. Ever since her childhood, Virpi has been a book-loving persona, and working in a library feels like winning in the lottery. In her leisure time, Virpi enjoys the natural scenery of her current home, Vuorela, reads a lot and does pilates. Listening to live music with a large scale of genres is also one of Virpi's hobbies.
Teksti | Text:
Anne Karhapää,  tietoasiantuntija | Information specialist
Opetus- ja tietopalvelu | Training and information services, Joensuu Campus Library
&
Virpi Lindi, tietoasiantuntija |  Information specialist
Opetus- ja tietopalvelu | Training and information services, Kuopio Campus Library & KUH Medical Library
Kuvat | photos:
Tuula Rissanen, tietoasiantuntija | Information specialist
Opetus- ja tietopalvelu | Training and information services
&
Ilpo Suihko, IT-palveluneuvoja | IT Advisor
Verkko- ja julkaisupalvelut | Library IT and publishing services