(Please, scroll down to read in English)
Opetustarjonnassa kymmeniä alanmukaisia tiedonhaun opintojaksoja
Tuhannet yliopistomme opiskelijat osallistuvat vuosittain kirjaston järjestämään tiedonhaun opetukseen. Kandivaiheen opiskelijoille on tarjolla kolmisenkymmentä alanmukaista tiedonhaun opintojaksoa. Tavoitteenamme on, että opiskelijat oppisivat mm. seuraavia taitoja:
tieteellisen julkaisutoiminnan, aineistojen luotettavuuden arvioinnin ja tekijänoikeuden perusteita
suunnitelmallista tiedonhakuprosessia,  tiedonhaun aiheen analysointia ja hakulauseiden laatimista
oman alan kotimaisten ja kansainvälisten tietokantojen käyttöä
Saadun palautteen perusteella olemme onnistuneet tehtävässä varsin hyvin. Opetuksen hyödyllisyyttä kiitetään ja sen on koettu edistäneen opintoja merkittävästi. Tieteellisen tiedon hakeminen oman alan tietokannoista ja erilaisten hakumenetelmien käyttö vaikuttaa olevan opintojaksojen keskeisintä antia. Ilahduttavaa oli myös saada palautetta, jossa kerrottiin tiedon kriittisen arvioinnin oppimisesta.
Syventävät informaatiotaidot- opintojaksoa pilotoidaan syksyllä
Tänä lukuvuonna pilotoidaan rajatulle joukolle Joensuun kampuksen gradu-vaiheen opiskelijoita uutta opintojaksoa nimeltään Syventävät informaatiotaidot. Opintojaksolla paneudutaan mm. aineistonhallinnan perusteisiin, avoimen tieteen mahdollisuuksiin, viitteidenhallintaan ja asiasanoituksen käyttöön.  Tällä hetkellä odotamme mielenkiinnolla opiskelijoiden antamaa palautetta, ja se ohjaa tulevia jatkosuunnitelmiamme.
Jatko-opiskelijoiden opintojaksot
Perusopiskelijoille suunnattujen opintojaksojen lisäksi opetustarjontaamme kuuluu kaksi opintojaksoa yliopiston tohtorikoulun opetussuunnitelmassa. Tutkimuksen tiedonhaku ja -hallinta- opintojaksolla opitaan tiedonhaun lisäksi julkaisemista ja viitteidenhallintaa, tutkimuksen arviointimenetelmiä ja tutkijanäkyvyyttä sekä tutkimusaineistojen hallintaa. Pari vuotta opetusohjelmassa olleen  Open science- opintojakson tilalle rakennetaan tänä syksynä uudenlaista Basics of Open and Responsible Science- opintojaksoa.  Jatko-opiskelijoilta saamamme palaute osoittaa, että opettamamme sisällöt koetaan tärkeiksi ja opintoja tukeviksi.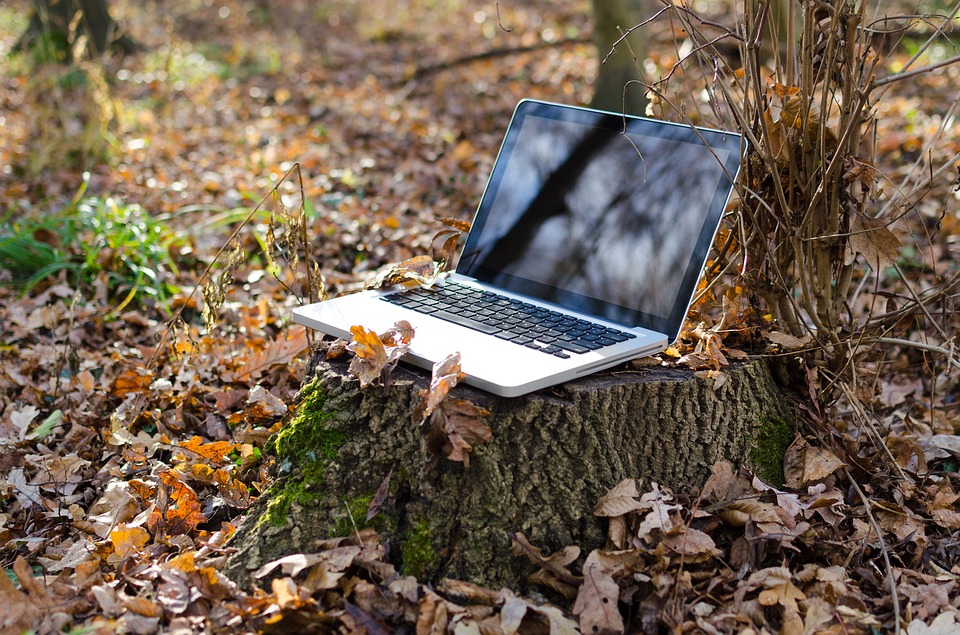 Information skills courses for graduate students
Thousands of students at the University of Eastern Finland participate in information skills courses organized by the Library every academic year. The  main goal of the courses is to learn the following skills:
scientific publishing and copyright issues
research assessment
information retrieval process
use of scientific databases and information resources
The feedback from the students  shows, that we have succeeded in our task. The usefulness of courses is praised and many students tell that the information skills course has promoted their studies in a significant way.  It was rewarding to receive feedback on learning critical evaluation of information sources.
Library courses for postgraduate students
In addition to the courses for graduate students, the UEF Library  has two courses in the curriculum of the doctoral school at the University of Eastern Finland. The Research Information Retrieval Management- course covers topics such as information retrieval process, research assessment, researcher visibility, reference management and research data management.  A new course Basics of Open and Responsible Science will replace the course of Open Science from the beginning of the year 2021. The feedback that we receive from the postgraduate students shows that the contents of the library courses are important and supportive of their  studies.
Helena Silvennoinen-Kuikka, palvelupäällikkö | Head of services
Opetus- ja tietopalvelut | Training and information services