Opintojesi alussa saat paljon tietoa yliopistosta, opiskelusta ja opiskelijaelämästä. Jotta pääsisit  mahdollisimman hyvin alkuun opinnoissasi, hyödynnä mahdollisuutesi tutustua kirjastoon.
Osallistu tuutoriryhmäsi kirjastokierrokseen: saat tarpeellisia vinkkejä käytännön asioista. Kysy rohkeasti meiltä – paikan päällä tai chatissa –  jos jokin asia jää epäselväksi.
Muista, että pääset e-aineistoihin käsiksi UEF-käyttäjätunnuksella. Kirjastokortin tarvitset, jos haluat lainata paperikirjoja.
Katso ajankohtaiset tiedotteemme Facebookissa ja Yammerissa ja seuraa kirjastoelämää  Instagramissa, Twitterissä ja tässä blogissa. Myös kirjaston YouTube-kanavalla on tarjolla hyödyllisiä ohjeita ja vinkkejä.
Menestystä opintoihisi! Tapaamisiin kirjastossa!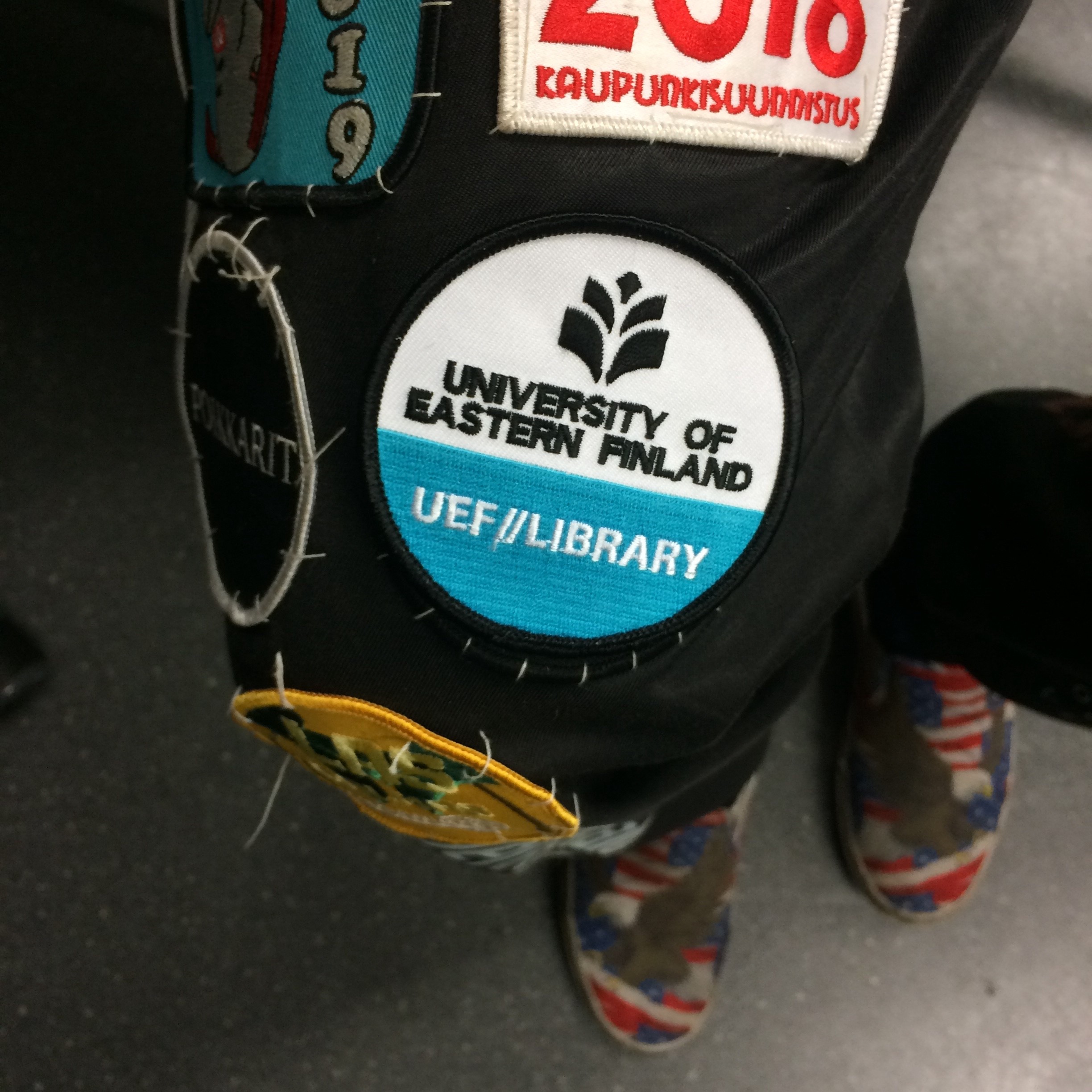 At the beginning of your studies, you will receive loads of information on the university, your studies, student activities and life as a student. In order to achieve the best possible start to your studies, utilise your chances of getting to know the UEF Library.
Take part in the orientation and visit your Campus Library. If you have any questions, please feel free to ask us face to face or via our chat.
Get to know our Library Guide for New Uefians and the library's website.
Remember that you can access e-resources using your UEF username and password. In order to loan print books,  you need a library card.
Keep up with us via Yammer, Facebook, Instagram, Twitter and this blog. You can also find many useful videos from our  YouTube channel.
Good luck with your studies! Hope to meet you at the library!
Piia Pietarinen, tietopalveluneuvoja | Information Services Advisor
Asiakaspalvelut | Customer Services