My March highlight was a very long trip to the land of dancing auroras, snowy horizons and Sami culture: Lapland! And here is why you should definitely, definitelyyyy visit that magical region.  🙂
Lapland is a region that spreads through three countries, namely Norway, Finland and Sweden. I only visited the Finnish part and took a glimpse on the Norwegian one. However, visiting just a part of it was enough to leave me in an "awe". Lapland is a real heaven. Beauty can be found wherever and whenever the eyes wonder.  Sceneries of endless forests coated in unpolluted white snow, coupled with beautiful reflections of the dim sunlight or curtains of Northern Lights are enough to make anyone forget about the miseries of the world.
I mean look at this view #nofilter (and not a great camera either)!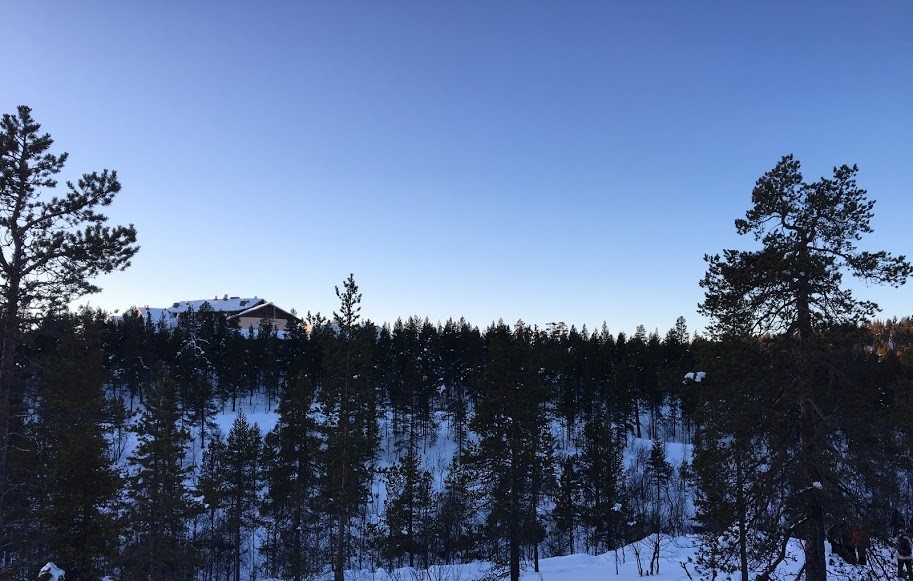 If you're not convinced yet, let me take you on a tour of my trip…then maybe you will consider it very seriously 🙂 Continue reading "Lapland: Land of Miracles"