Writer: Williane Bernardes
Master's Degree Programme: Medical Physics
Greetings, fellow reader! I am Williane and I was born in Brazil about 26 years ago in a family whose background is a mix of European, Brazilian native and African heritage. You may be surprised but such thing is quite common in South America due to the historical context. Due to that fact, I have always been very curious about my ancestors' origins and since most of them were Europeans, I decided to visit the continent. Doing an exchange would be the easiest way and in the end Finland was my chosen country since I also wanted to see snow for the first time. Fortunately, I could not have made a better choice and soon you will understand why!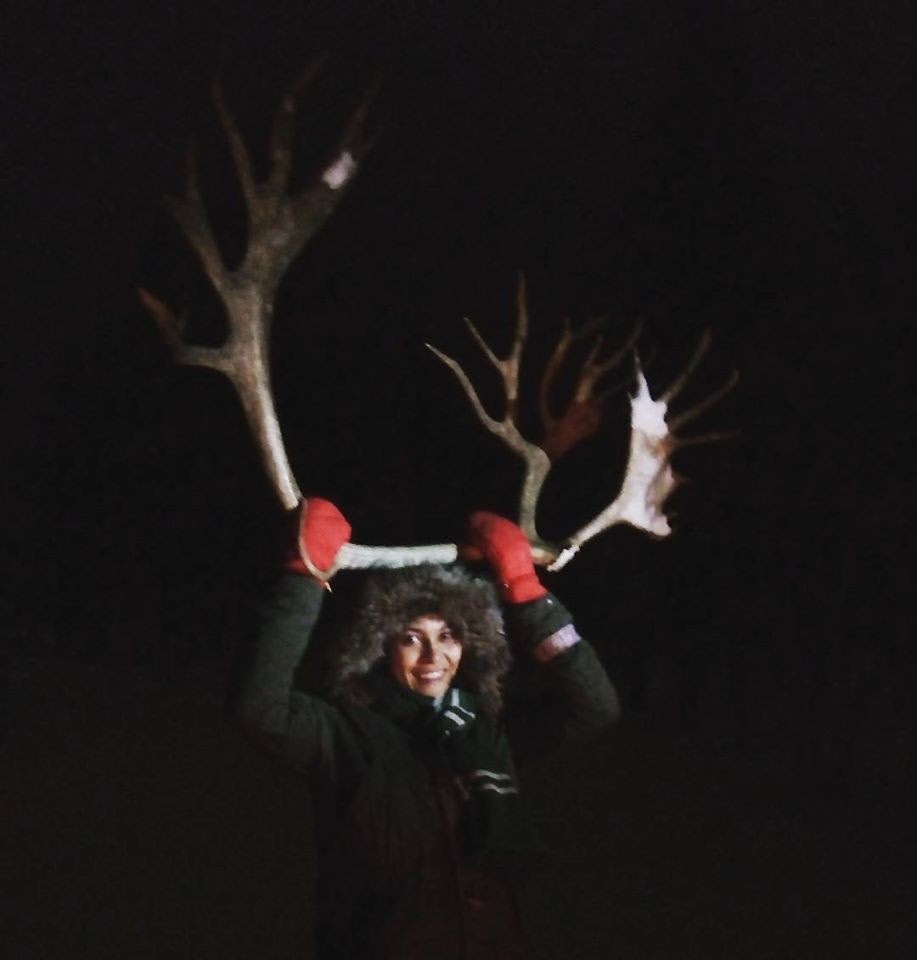 My trip to Lapland on November 2017.
The total time I have been in Finland is around 3 years but divided in two periods. The total time I have been in Finland is around 3 years but divided in two periods. The first time was during my exchange in the University of Jyväskylä in 2014-2015 and the second time is still going on since I came back on 2017 with the intention of starting my master's degree. Fortunately I got accepted in UEF and I have not left so far.
Continue reading "From clueless to accustomed – how to adapt yourself to Finnish culture"