I posted my last blog, when I took my winter BOOTS of, now I feel we sort of have to take those back, soon as first minuses just behind us….. to discover the beauty of this season we are facing for.
Autumn at Finland is one of my favorite season ever (though to be honest I'll probably be saying the same about summer as soon as it comes around /if it rolls really with sun and hot…./). Sitting with a steaming cappuccino and a blanket by the beach of Kallavesi I'm just getting excited that we are finally facing to RUSKA, again.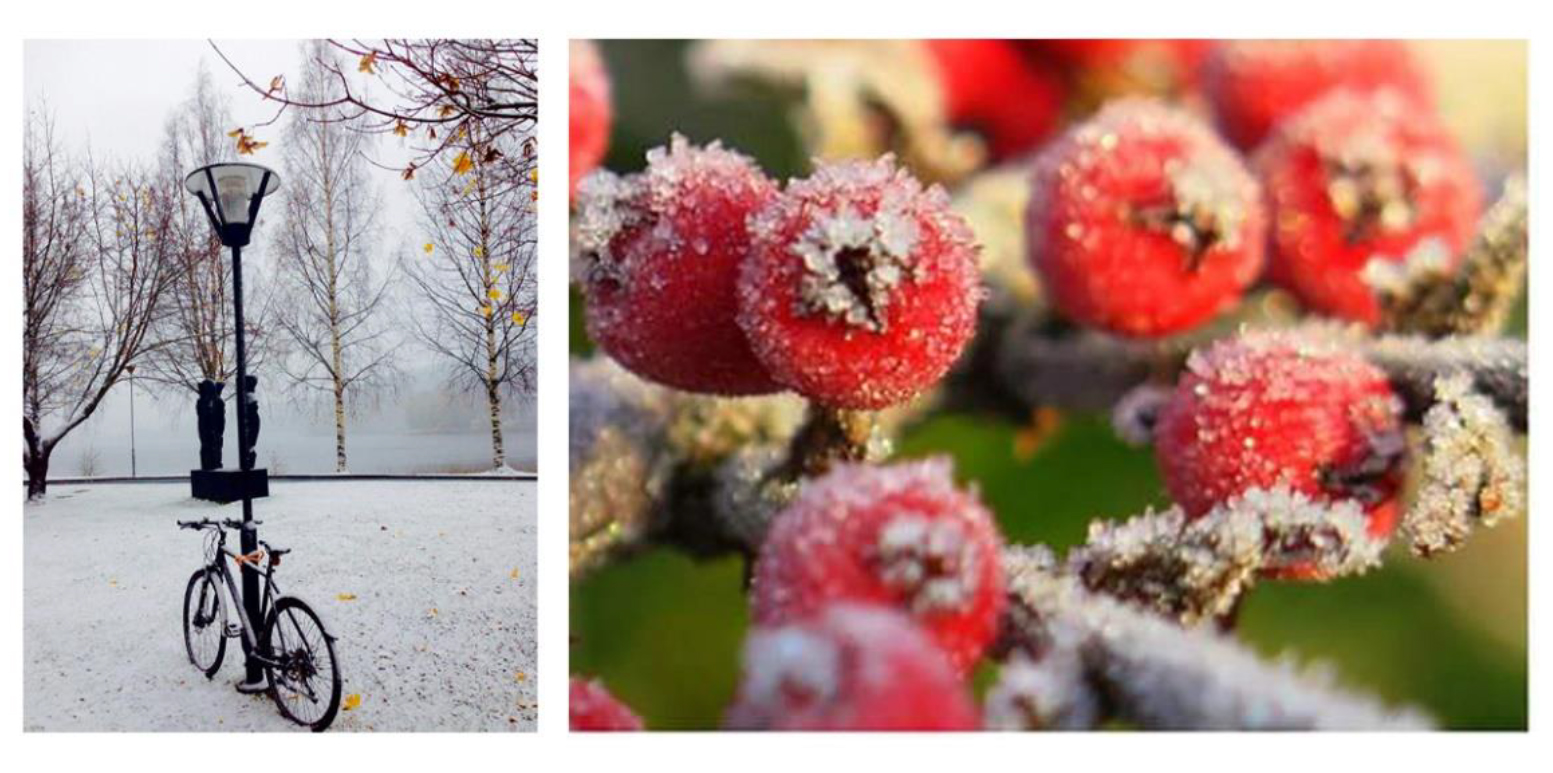 Like, there are so many evoking things to do during autumn and if you are able to do at least some of them it might be be the best season ever. But be prepared, as you just blink and suddenly it's -10 degrees and half meter high snowpacks arrive outside…..
Continue reading "Seasonal depression, as BOOTs might come back? – NO way, it`s time to face to Nature!"