LinkedIn is a free, general and global academic, business and employment-oriented social networking service which operates via website and mobile app.
It was launched in 2003, and there are over 750 million registered members (2021). In addition to academic researchers, the members include entrepreneurs, employers and students from many academic fields, along with other types of experts.
There is a premium version available (30.73 – 46.10 EUR / month). This enables you e.g. to contact anyone on LinkedIn, even if you are not connected, take online video courses and follow who has viewed your profile.
Create your profile
Get started on LinkedIn and create your own user profile. You can also sign in with your Google account. Present your education, competences, work experience and your personal interests in different academic fields. Your own professional public profile increases your coverage on the Web and provides you versatile support in networking.
What can you do on LinkedIn?
Manage your professional identity.
Build and engage with your professional network.
LinkedIn is a meeting ground for employees and employers. Search for jobs or find new employees.
Watch this video about creating a user profile on LinkedIn: LinkedIn Profile – Top Linkedin Tips for Beginners (13:37).
Here's a video about What is LinkedIn (5:11).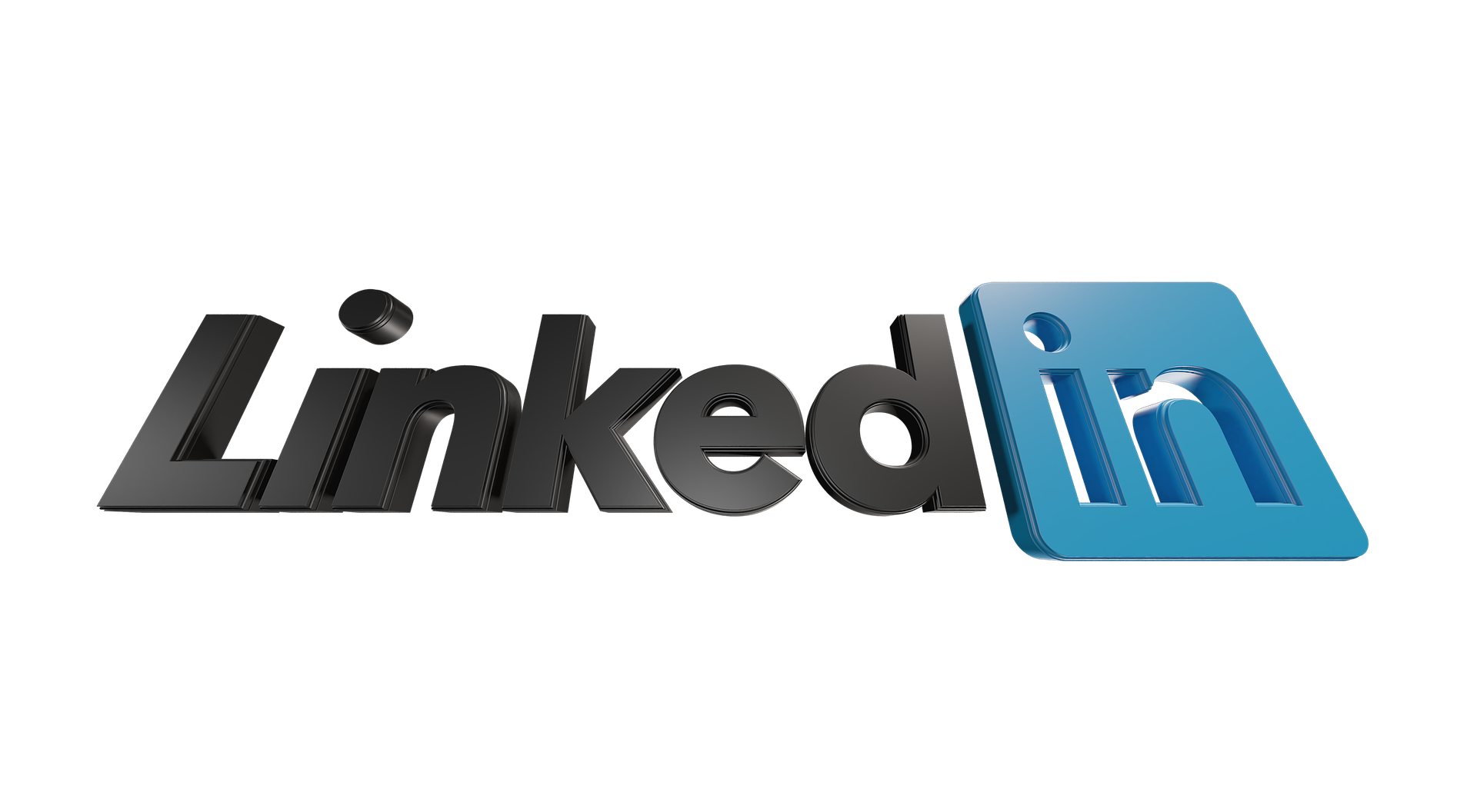 Further information:
Davis, J., Wolff, H.-G., Forret, M.L. & Sullivan, S.E. 2020. Networking via LinkedIn. An examination of usage and career benefits. Journal of Vocational Behavior 118.
(7/2021 KH)