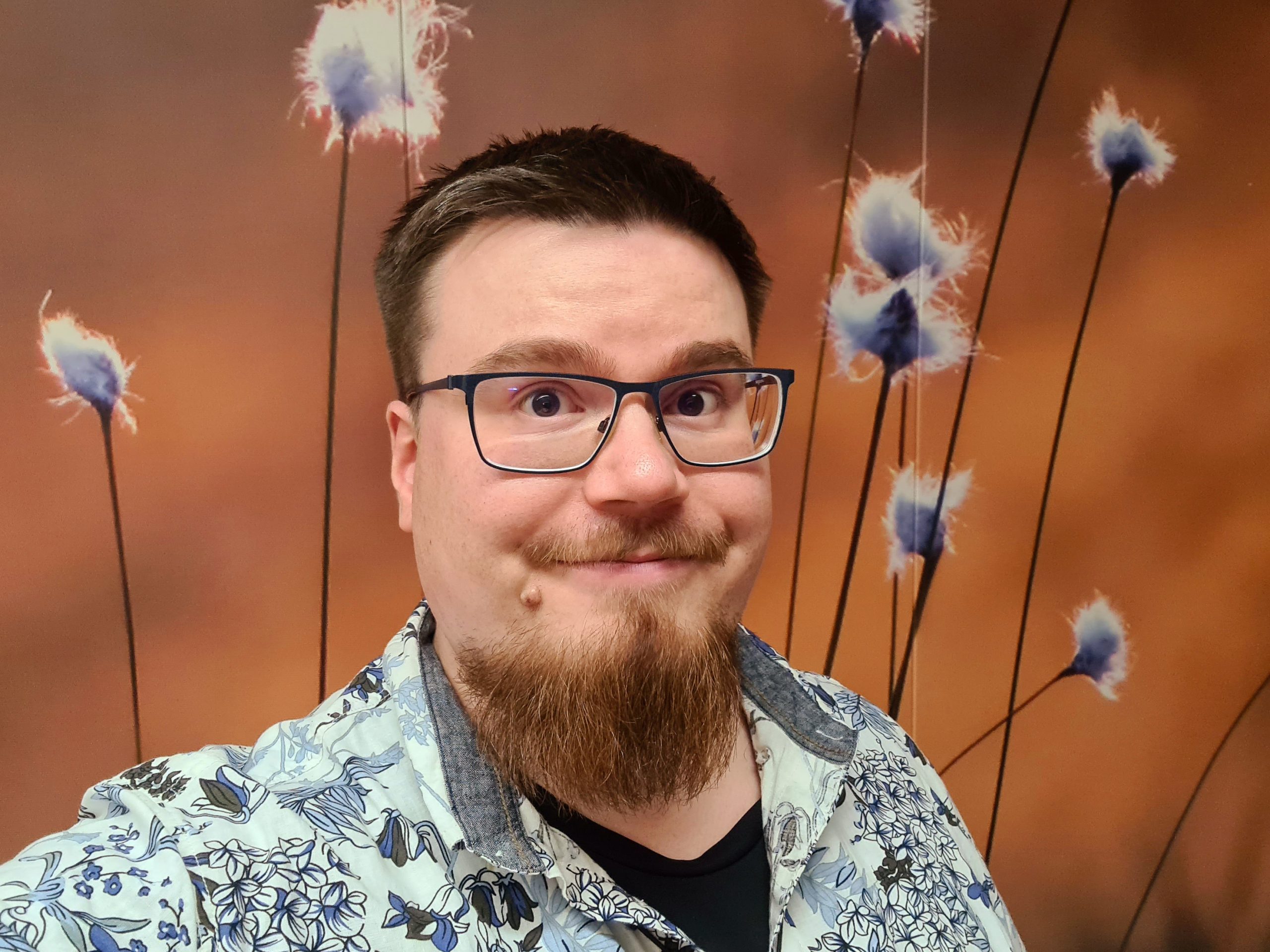 (Please, scroll down to read in English.)
Täällä viittoilee Olli Hiltunen, uusi tietopalveluneuvoja Joensuun kampuskirjastolla. Toimenkuvani laajenee 1.12.2021 alkaen, kun määräaikainen työsuhteeni vaihtuu vakituiseksi ja aloitan Joensuun kampuskirjaston asiakaspalveluvastaavana. Maailmalle olen lähtenyt Lieksan syrjäkyliltä ja asustellut suurimman osan aikuisiästäni Oulussa paikallista murretta ihastellen. Myös Kainuun Kajaani ja Australian Newcastle ovat toimittaneet asuinkaupunkien virkaa. Saat arvata, kummassa suuntasin usein kapsäkki olalla kauniille rannoille työpäivän jälkeen…
Olen Oulun ammattikorkeakoulun kasvatteja, ja taskusta löytyvät kirjasto- ja tietopalvelualan paperit tradenomin tutkintonimikkeellä. Mainitulla Kengurumaan kaakkoisrannikolla suoritin myös opintojeni ammattiharjoittelun University of Newcastlen kirjastossa. Painotin kirjasto-opinnoissani omatoimisesti markkinointia ja myyntiä, ja niistä varsinkin jälkimmäinen muodostaa leijonanosan tähänastisesta työhistoriastani. Olen myynyt tietoliikennepalveluita kuluttajille ja yrittäjille, mutta esimerkiksi myös konsultoinut johtavaa huonepakopeliyritystä myynnin kehittämisessä. Myös varsinaista asiakaspalvelua olen tehnyt monesta vinkkelistä.
Siviilielämässä innostun kaikenlaisesta. Jahtaan jättimäistä jalkapalloa rakettimoottoroidulla autolla videopelimaailmoissa, uppoudun jänniin podcast-jaksoihin ulkona reippaillessa ja kasvatan rakastettavan itsepäisestä shiba-koirastani kunnon kansalaista.
Tulehan jututtamaan!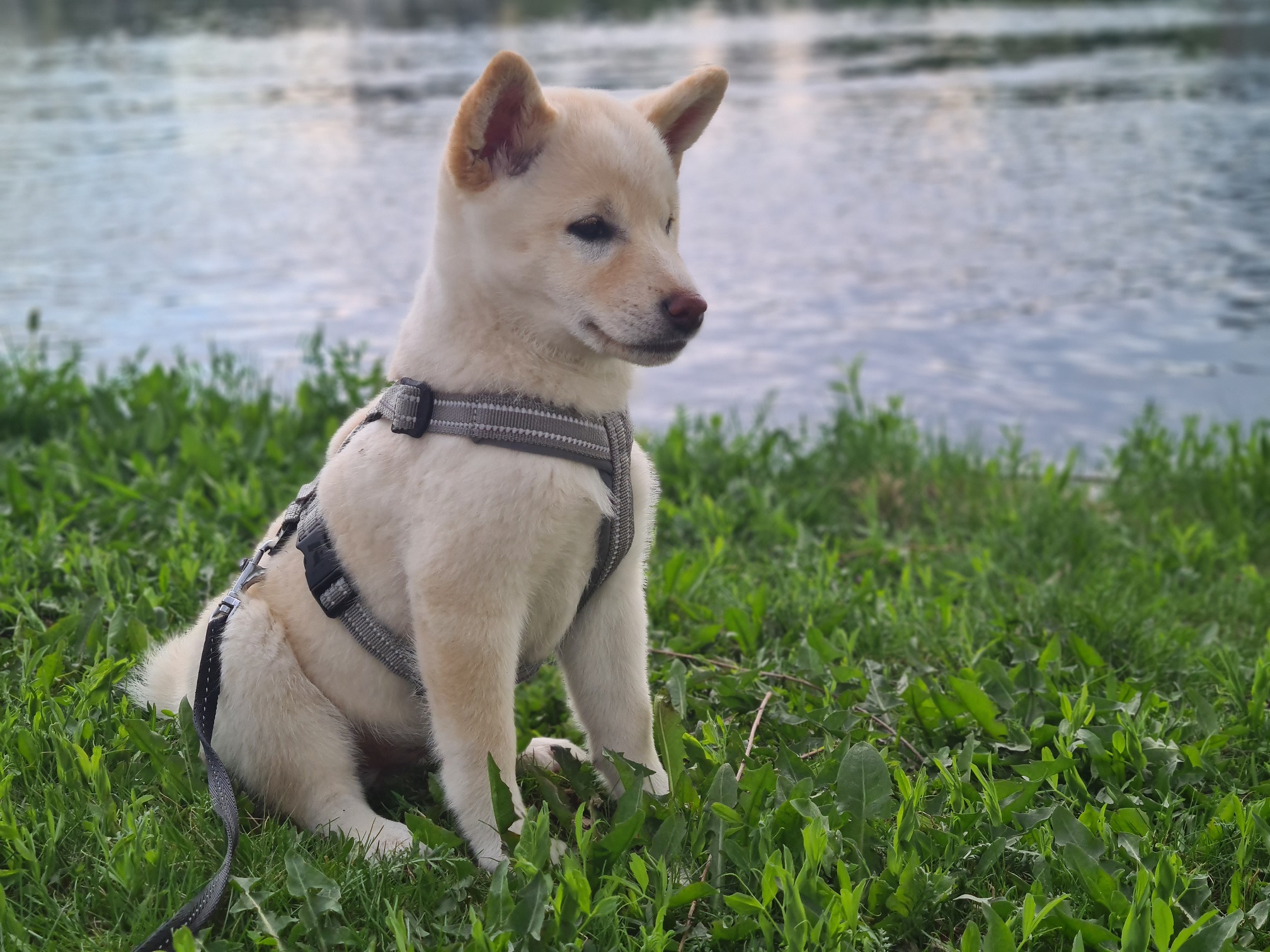 It's me, Olli Hiltunen. I'm our newest addition to the mighty group of information services advisors at the Joensuu Campus Library. Starting from 1st December 2021, my fixed-term employment becomes permanent and it will be my practical responsibility to keep the customer service of the Joensuu Campus Library up and running. I was born in the middle of the forests of Lieksa and most of my adult life I've called Oulu my hometown. I've also lived in Kajaani and Australia's Newcastle. You can take a wild guess at which of them I headed to the beautiful beaches after calling it a day…
My education background is from Oulu University of Applied Sciences as I've a library and information services degree (BBA). I focused on marketing and sales in my studies and I've worked in the latter industry the most of my adulthood. I've sold ICT services to customers and companies and also consulted a leading room escape company improving their sales. My actual customer service experience is also versatile.
In my spare time, I'm up to all kinds of things. I chase a gigantic football with a rocket-powered car in video game worlds, delve into exciting podcast episodes while strolling outside and try to raise my lovably stubborn shiba inu into a fine canine citizen.
You know what? It's always a good idea to come and say hello!
Olli Hiltunen, tietopalveluneuvoja | Information Services Advisor
Asiakaspalvelut | Customer Services