(Please, scroll down to read in English.)
Koronakevään aikana merkittävä määrä seminaareja ja konferensseja peruttiin. Mutta oli joukossa innovatiivisiakin järjestäjiä, jotka uskalsivat ottaa riskin ja järjestää niitä verkossa. Itse olin keväällä mukana pitämässä esitelmää kansainvälisessä QQML-konferenssissa (Qualitative and Quantitative Methods in Libraries), joka siirrettiin nopealla aikataululla verkossa pidettäväksi.
Konferenssissa oli osallistujia 51 valtiosta ja konferenssin abstraktijulkaisussa oli yhteensä 105 esitystä. Esitykset käsittelivät taas laajasti kirjastoalan teemoja. Käyttäjätutkimukset ja siinä hyödynnettävät erilaiset menetelmät olivat yksi selkeä teema ja toinen digitaalisen ja avoimen tieteen kysymykset. Myös kirjastojen johtamisesta ja kehittämisestä oli runsaasti esityksiä. Konferenssipapereita voi käydä lukemassa Qualitative and Quantitative Methods in Libraries -lehdestä.
Konferenssin tekniikka sujui todella hyvin. Esitykset oli ajoitettu Suomen aikaan, joten aikaviivettäkään ei tällä kertaa tullut. Tuntumaksi jäi, että videokonferenssilla toteutettu sessiotyöskentely muodostui intiimimmäksi ja keskustelukynnys oli matalampi kuin saleissa tapahtuvissa esityksissä.
Kirjastopäivistä webinaariksi
Itä-Suomen kirjastopäivistä on muodostunut jo perinne ja suunnittelimme pitävämme ne Joensuussa elokuussa 2020. Kevään aikana suunnitelmat muuttuivat täysin ja lopputuloksena oli maailman ensimmäinen itäsuomalaisten kirjastojen webinaari Tunne, totuus ja tieto – kirjasto totuudenjälkeisessä yhteiskunnassa.
Ohjelma koostui kahdesta aiheeseen liittyvästä esityksestä, joista ensimmäisessä professori Esko Valtaoja pohti, mitä tieto, totuus ja tunne ovat. Toisessa kirjastotoimenjohtaja Tuula Haavisto käsitteli tietokirjoja kirjastojen aliarvostettuna aartehistona. Tämän lisäksi pidimme kaksi paneelia, joista toisessa keskustelimme kirjailijoiden kanssa fiktion ja faktan olemuksesta. Toinen käsitteli kirjastojen palveluita korona-aikana.
Webinaarista tuli menestys, osallistujia oli ympäri Suomen ja palaute oli erittäin hyvää. Tekniikka toimi erinomaisesti ja aihekin oli ajankohtainen. Oma erityinen säätämisensä oli tekniikan haltuunotto esiintyjiltä, joka hoidettiin tutustumalla ja harjoittelemalla yhdessä käytettyä suoratoistojärjestelmää. Alun jännityksen purkauduttua, yleisin kommentti tekniikasta oli: "Tämähän toimii!".
Seminaarien uusi normaali
Kokemani konferenssit osoittivat ensinnäkin sen, että myös verkon kautta voidaan järjestää kotimaisia ja kansainvälisiä konferensseja. Tekniikka alkaa olla tuttua ainakin korkeakouluympäristössä. Matkustamisen vähentyminen säästää luontoa, mutta elävien ihmisten kohtaamista ja epävirallista juttelua jäin eniten kaipaamaan.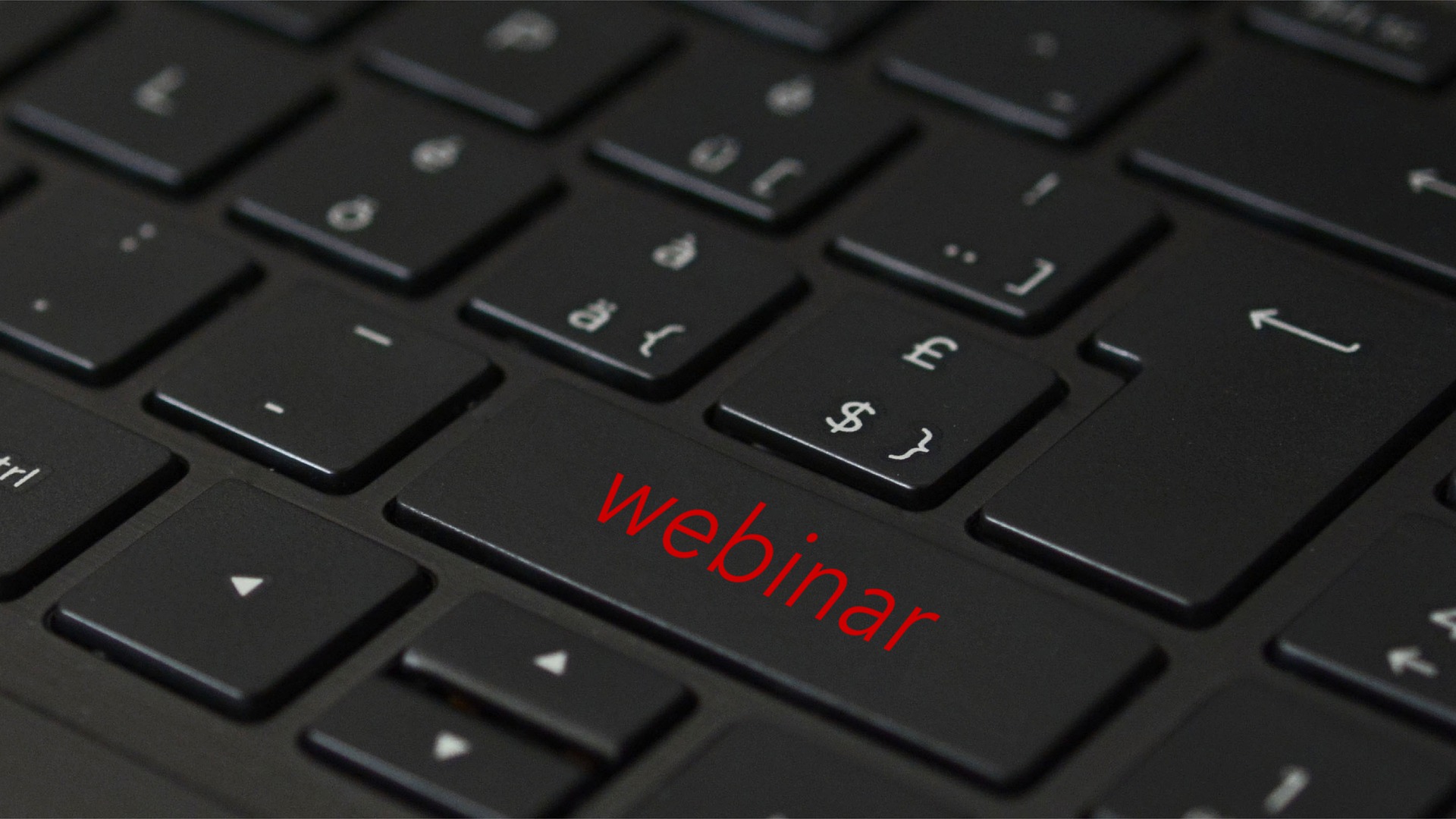 During the corona pandemic, a significant number of seminars and conferences were cancelled. However there were some innovative organizers who dared to take the risk and organize them online. In the spring 2020, I was presenting a presentation at an international QQML conference (Qualitative and Quantitative Methods in Libraries ) that was postponed for a quick schedule to be held online.
The conference was attended by participants from 51 countries and the abstract publication of the conference included the abstracts of 105 presentations. The presentations dealt extensively with library themes. User research and the different methods used in it were a distinct theme of the presentations and another was the issues of digital and open science.
The biannual library conference in eastern Finland has already become a tradition, and we planned to hold it in Joensuu in August 2020. During the spring, the plans changed completely and the result was our webinar: The Feeling, truth, and information – Library in a post-truth society.
These conferences I have experienced showed that domestic and international conferences can also be organized online. The technology is starting to become familiar, at least in an academic setting. Reduction in travel saves nature, but I really missed meeting real people face-to-face, as well as, the informal conversations between participants.
Jarmo Saarti
Kirjaston johtaja | Library director