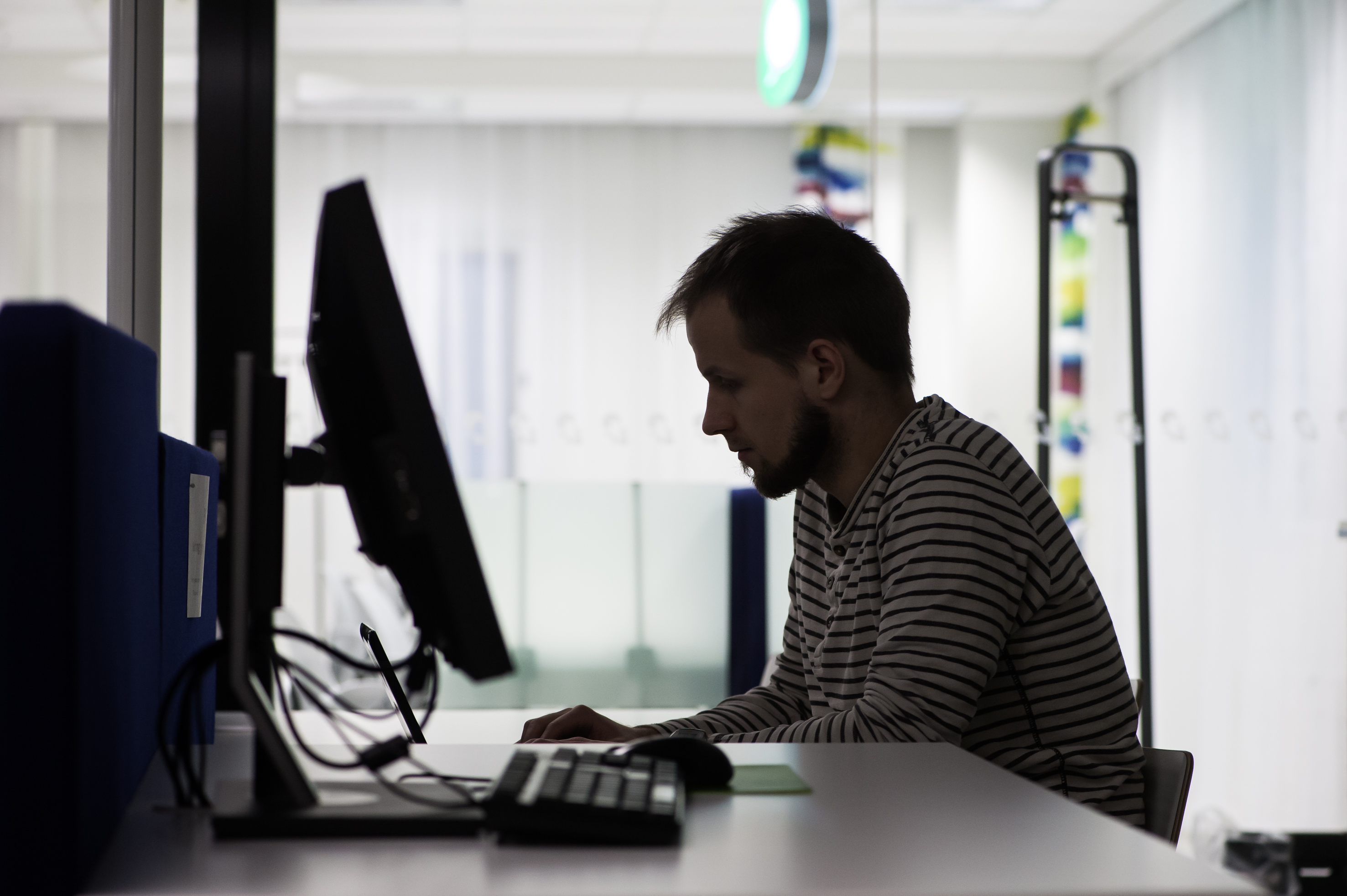 (Please, scroll down to read briefly in English.)
Kirjaston maksuttomat koulutukset suomeksi eri tieteenalojen tietokannoista UEFin opiskelijoille, henkilökunnalle ja kaikille kiinnostuneille alkoivat tammikuussa ja jatkuvat huhtikuulle saakka.
Kevään 2018 koulutuksia:
30.1.2018 Kansallisen Finnan peruskäyttö.  Katso tallenne YouTubessa
13.2. 2018 klo 9-10 PubMed/MEDLINE-tietokanta
6.3.2018 klo 9-10 SocINDEX (Ebsco) & Social Science Premium Collection (ProQuest)
22.3. 2018 klo 9-10 Scopus & Web of Science
17.4.2018 klo 9-10 CAB & MathScinet-tietokannat
Ilmoittautuminen UEF-henkilökunnalle HRM-kalenterin kautta ja muille e-lomakkeella. Koulutukset ovat verkossa Skype for business -yhteydellä. Tiedotamme koulutuksista lähempänä. Nauhoitamme koulutukset ja tallenteet löytyvät koulutuksen jälkeen YouTubesta UEFLibrary-kanavalta.
Jatkamme tietokantakoulutuksia myös ensi syksynä. Voit esitää meille toiveita: tietopalvelu[at]uef.fi!
Kirjaston koulutustarjottimelta löydät myös muita ajankohtaisia koulutuksiamme. Kutsu tietoasiantuntija maksutta laitoksellesi kouluttamaan kokoamaasi ryhmää tai tutkimusryhmäsi tapaamiseen tai laitoskokoukseen. Koulutukset on mahdollista järjestää myös Skype for Business –yhteydellä. Voimme myös räätälöidä koulutuksen tarpeidenne mukaan.
Valitse koulutustarjottimen tarjonnasta sopiva kokonaisuus ja ota yhteyttä: tietopalvelu[at]uef.fi.
Tervetuloa!
Briefly in English
Check out our topical training possibilities and update your expertise by utilising our versatile training menu. Invite us to a research group meeting or a department conference. Training sessions can be organised also via a Skype for Business connection. We can tailor the training according to your needs. It is free of charge — just pick a suitable training package from the menu and contact us: information.services[at]uef.fi.
Kaisa Hartikainen, tietoasiantuntija | information specialist
Tuula Rissanen, tietoasiantuntija | information specialist
Opetus- ja tietopalvelut | Training and information services