– "I'm so delighted to see you!
– "Welcome home! 
– "Enjoy your stay in North Carolina!"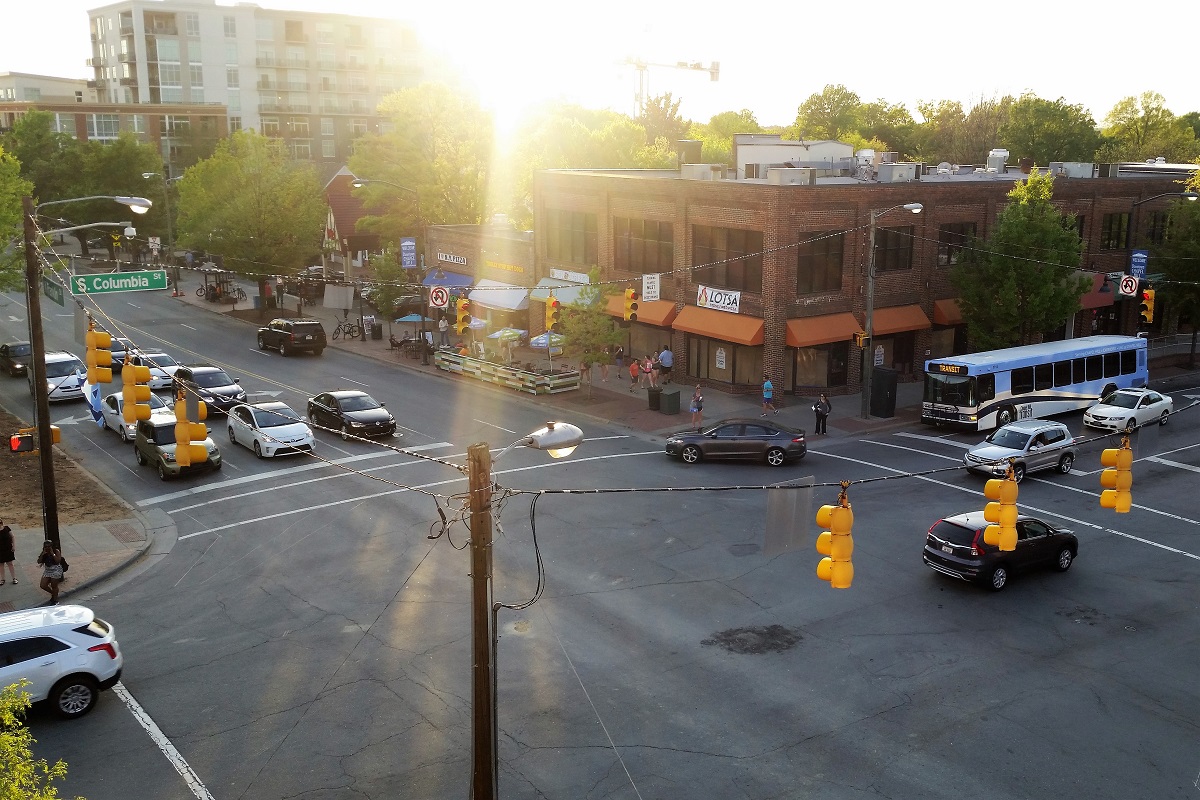 These were the first words I heard after arriving at the Raleigh-Durham International Airport in North Carolina, USA. An elderly man was standing beside the passport control and greeting passengers with a welcoming smile on his face. Even though I was exhausted after my 16-hour journey, I couldn't but smile to the all-American way the man was greeting us. Smiling is contagious as they say.
But let's back-up a bit. My name is Antti, and I'm a 5th year Master of Pharmacy student at the University of Eastern Finland. One day — now over 1,5 years ago — I was scrolling through the list of different research projects the UEF School of Pharmacy offers for its students. The last listing caught my eye: Biopharmacy project at the University of North Carolina at Chapel Hill, Eshelman School of Pharmacy. Continue reading "Under the Carolina blue sky"