– "I'm so delighted to see you!
– "Welcome home! 
– "Enjoy your stay in North Carolina!"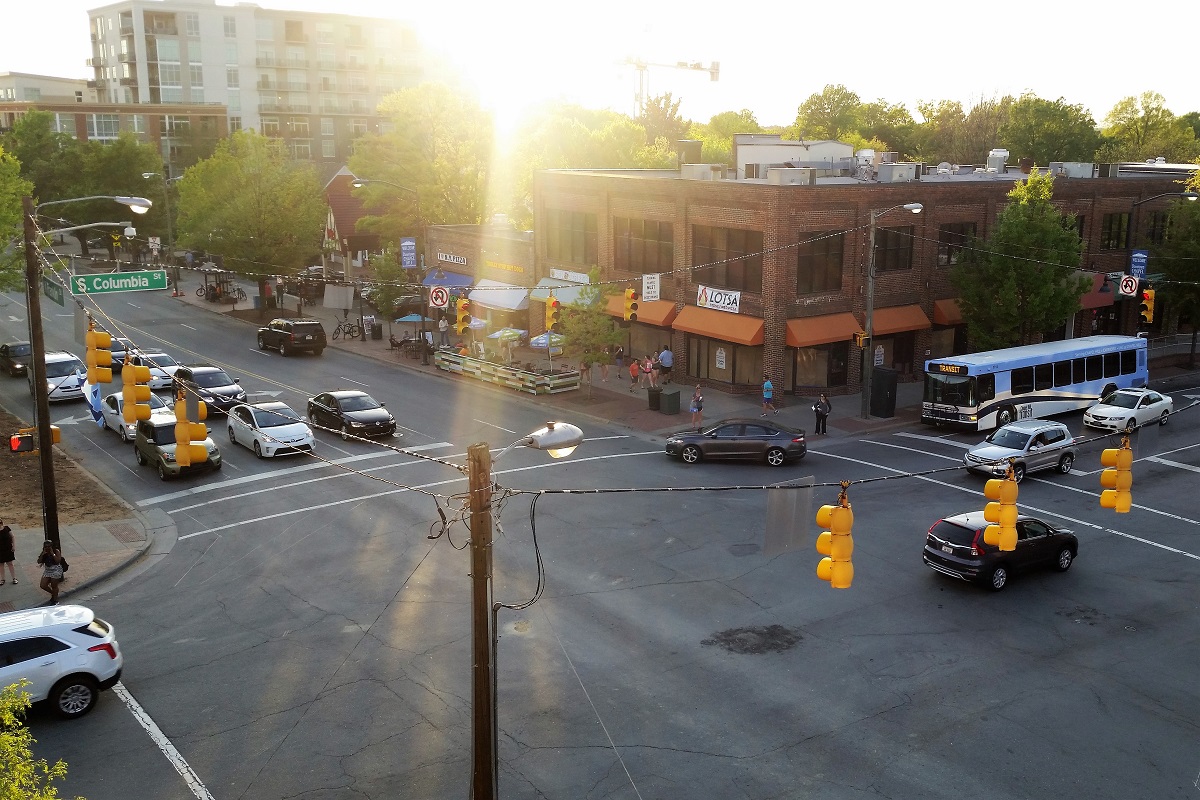 These were the first words I heard after arriving at the Raleigh-Durham International Airport in North Carolina, USA. An elderly man was standing beside the passport control and greeting passengers with a welcoming smile on his face. Even though I was exhausted after my 16-hour journey, I couldn't but smile to the all-American way the man was greeting us. Smiling is contagious as they say.
But let's back-up a bit. My name is Antti, and I'm a 5th year Master of Pharmacy student at the University of Eastern Finland. One day — now over 1,5 years ago — I was scrolling through the list of different research projects the UEF School of Pharmacy offers for its students. The last listing caught my eye: Biopharmacy project at the University of North Carolina at Chapel Hill, Eshelman School of Pharmacy. I had played with the idea of doing my practical work abroad, and this seemed like a one-of-a-kind opportunity. Without knowing anything about the University and very little about North Carolina I decided to apply. Now it's safe to say I'm glad I did!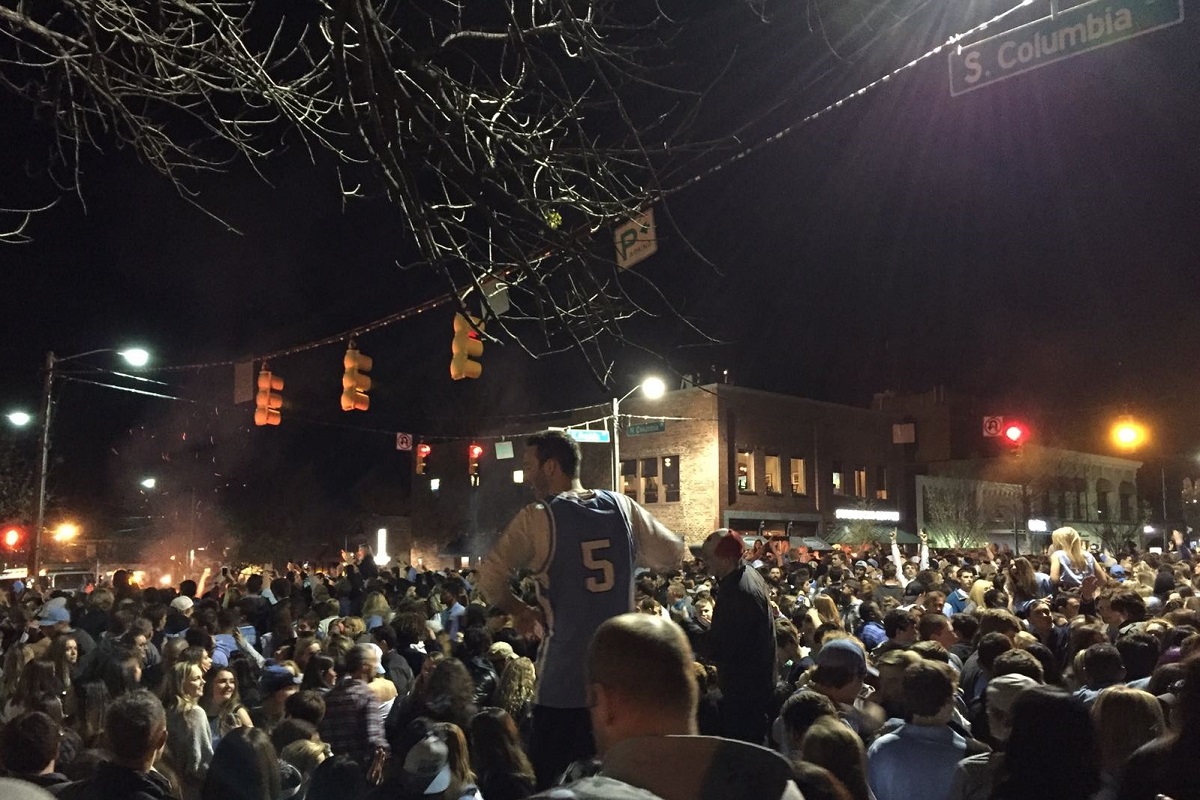 Spring was already in full swing when I arrived in Chapel Hill last February. Flowers were blooming, and the sun was shining from the crystal blue sky — or as the locals call it: Carolina blue! The first meal I had was, of course, a double cheese hamburger with french-fries. Having hamburgers/fast food for lunch every day hasn't become a habit, fortunately.
The town of Chapel Hill isn't really that big in its own right, but what makes it breath and thrive are the students. There are almost              30 000 students at UNC! Tar Heel is the nickname applied to the students and athletic teams of UNC. College sports (especially basketball) is very popular here. Michael Jordan, for example, started his basketball career at UNC. It was amazing to witness the excitement when the Tar Heel men's basketball team won the national NCAA basketball tournament of 2017! The whole town went crazy! Students flocked the main streets of Chapel Hill and celebrated throughout the night. Local stores sell basically anything with the words "National Champions 2017" on it: T-shirts, sweaters, caps, fridge magnets, flashlights, binders, pencils…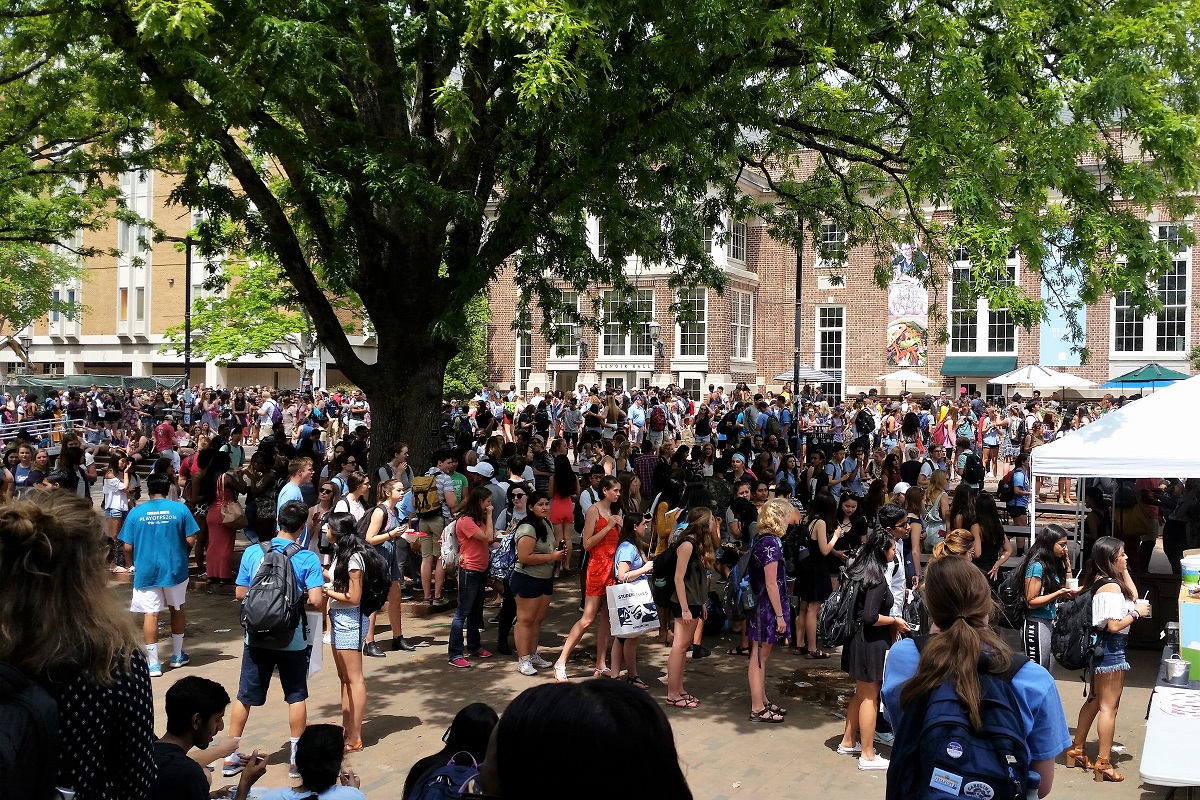 I'm working at the Department of Pharmacotherapy and Experimental Therapeutics together with Melina Malinen (yes, a Finn), who is a post-doctoral research associate at the laboratory. Other lab members include PhD students and other post-docs around the world. The days might sometimes be long and exhausting but the supportive atmosphere and great team spirit encourages me to push forward. My thesis focuses on bile acid transporters which are proteins found all over the human body. Their role is to transport molecules, such as bile acids, across biological membranes. The Eshelman School of Pharmacy is a pioneer institution in transporter research and is ranked as #1 among the US schools of pharmacy.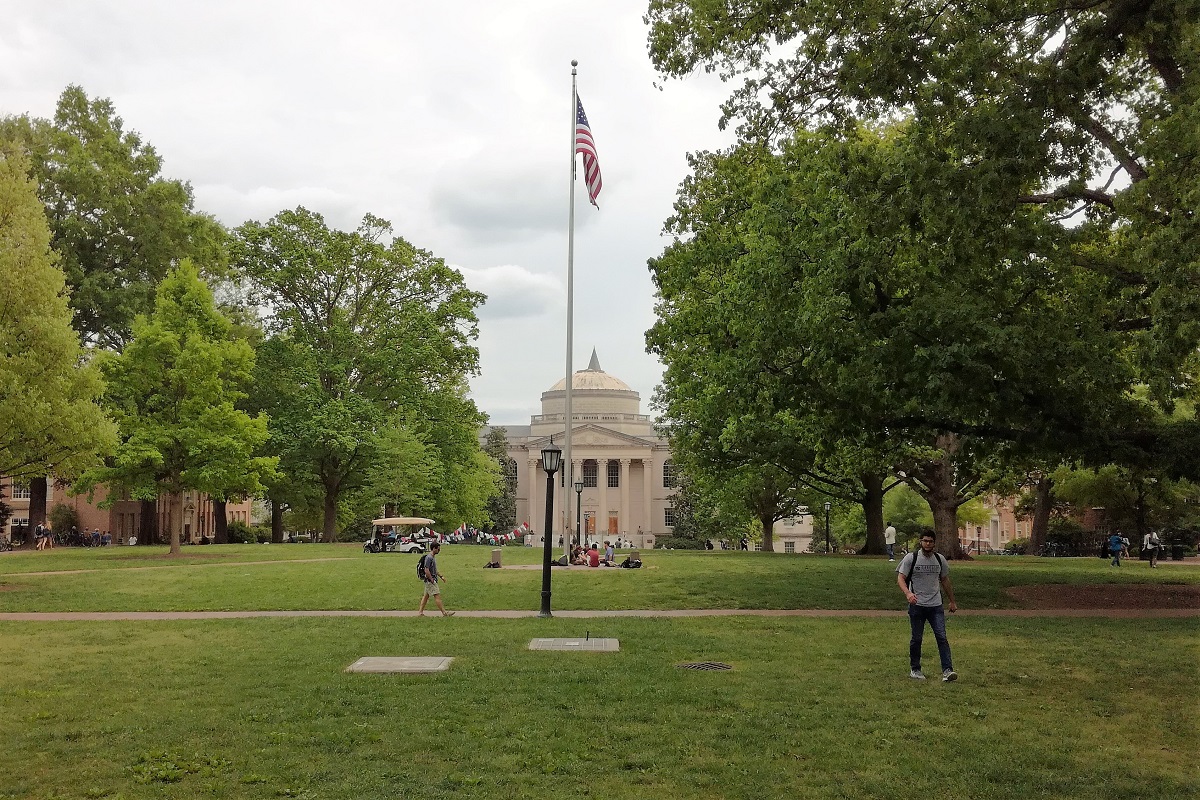 There's still so much to see, learn, and experience in Chapel Hill. I have learned not just about my field of study, but how to socialize and be more confident. Americans give great emphasis on good social skills and how you present yourself. Without the ERASMUS+ Global Mobility program my trip wouldn't have been possible. I'm truly grateful for this opportunity.
Antti Kauttonen