When we discuss digital natives, there is a need to consider what – for example – 30 years of an age difference have to say about new technologies and digital environment. To bridge this gap and understand the world we are studying, a three-part narrative of a young person who acts in digital environments like "a fish in the water" is presented in this blog. Young people can have strong self-awareness and openness towards new ways of express, and many of them also show this publicly.
As a researcher in the DEQUAL project at University of Eastern Finland I was privileged to interview a smart, creative, and progressive young person – Seela – who is also my friend, even though the age difference between us is 30 years. At her age I had no possibilities to befriend with older generations. Accordingly, there were no social platforms gathering people by a same interest. For older generations it was not cool to hang out with teenagers – and vice versa. Nowadays are different and there are many advantages in that. This is especially focal when youth research is under the scrutiny.
In her orientation towards the world around her, Seela is an open, welcoming, and inclusive young soul. During the interview, we talked about her childhood, schooling, hobbies, socializing, and free time considering new technologies in the digital environment. This text is a first part of the narrative of Seela and considers growing up into a digitalized reality.
I was born in the 1970s, when electronic digital wristwatches costed as today's amount of 12 000$. In the 1980s, they could already be found in cereal boxes as cheap giveaways. My mother was a computer programmer for the National Bank, and at the age of four I saw the first IBM computer at her office. The whole room filled with odd machines in size of a refrigerator. Then, during the late 1990's, at the half of my studies, I got my first e-mail address and a possibility to go through few available web pages.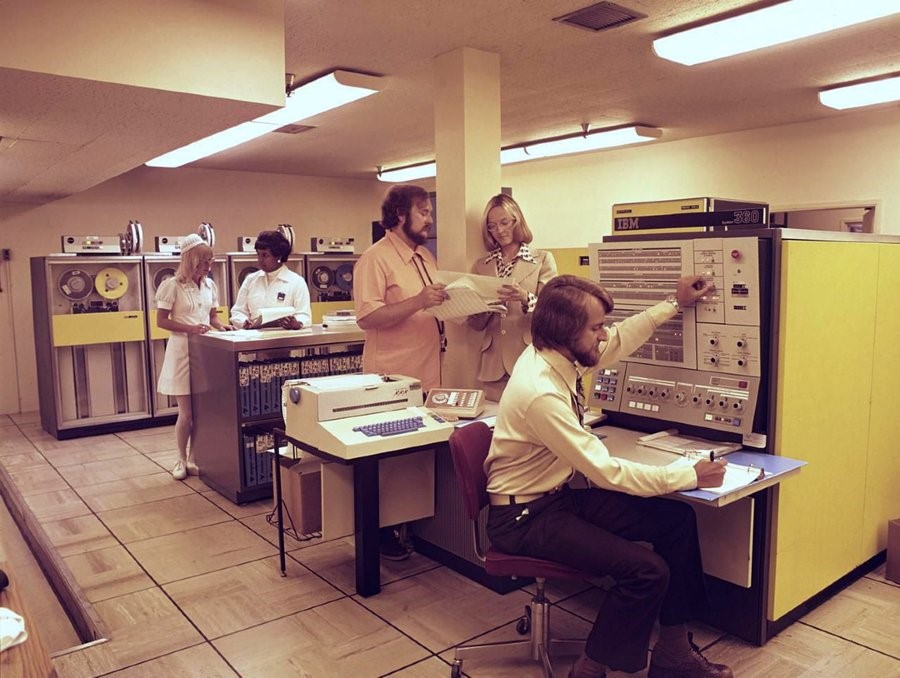 Seela, on her part, was about five years old when she was introduced to video games on computer and already collecting toys with digital functions. In the fifth grade of elementary school she was introduced to online learning methods – and today, together with her peers, she already mastered a life in other "dimension": the virtual world of digital era. Underneath Seela's own words are cited in describing what it means to grow up in a totally different era than that of my childhood.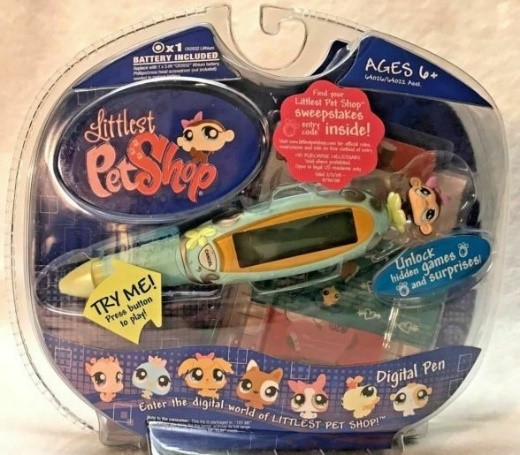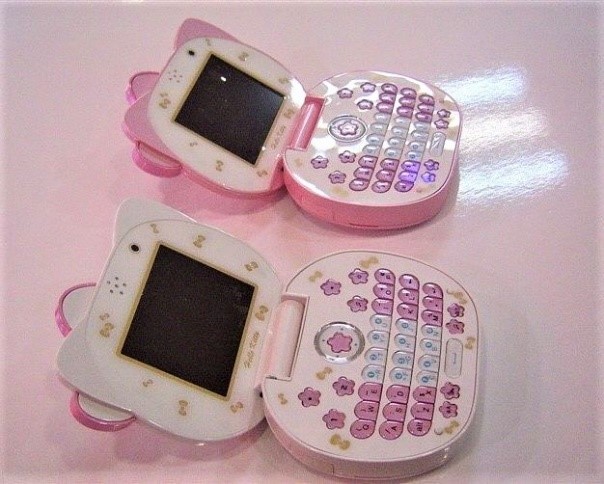 Seela's narrative: Part I – Growing up
 I asked Seela to tell about her background, her interests and free time.
My name is Seela. I am seventeen and I go to Joensuun Yhteiskoulun lukio and study there on this art line. I live in Joensuu. Currently I live with my mom. I moved from my dad's place. I like to free dive on my free time, also play the ukulele and do different kinds of things. I also go to the gym almost every day. Photo and videography are also a thing of mine and different artistic things. I think I gain it from my parents because they both are artists. My mom is a dancer. My dad is a musician. So, I think it goes with the genes that I like artistic things.
Let's start with your first remembering of toys and devices being around you. What you liked to play with. When was your first contact with something considering display or digital sound?
 Yes, I think it was about 2007 when I started to play with toys with something digital on it. I always liked these "Pet shop" things. They have also little buildings and accessories that has a light on it or a sound. I still have those around somewhere. I love miniature things …still. These are the first things and at those times I also got my first cell phone. It was little seashell shape thing with little buttons and numbers in it. And as I remember, the only game on it was the worm game.  And I was playing it.  And two years later, as I remember, I got the first Nintendo wii.
I think I was six or five. My dad was very interested in video games like always. We started to play video games with my brother who is four years older than me. And it was always the fun doing it together, not alone. And we start to have more and more of these games. We had literally the biggest pile you can imagine. That was always around and since then I enjoy video games very much. I play with my friends now or alone. It is more with the computer, but we also have the newest Nintendo. It is really cool, portable and you can also set it with a TV.
And is there a community with friends like gathering of gamers?
Yea, they can be like – a local friends that I meet every day basically in my real life. And there are some universal people from around the world that I talk to while playing video games. It is really a fun like learning the new language at the same time. Also gaining a new friend. It is multitasking. Now when I play on my computer is maybe a Counter strike main one. And there are always new people that you play with. When I play with my Nintendo switch there is the multiplayer option. And I got to play with this pretty famous Youtuber once. I was following him maybe a few years. It was really fun experience with that because you don't always end up playing with the best ones. He doesn't accept all the requests. But he was watching my game hours, how much I play the game. He was super smash pro. And said OK to me. And I needed to beat him. We don't know each other personally but it was really hyping me up to play more.
So, do you use game names? You can tell one. Use the old ones if you don't want to discover your gamer identity.
Yes, I actually don't have just one game name in every game. I have different names. And I have this one SNII – snii – it is really funny. Some people call me by that name because it is funny, and they remember me by that name. I almost laugh every time someone calls me by that name. And it goes with many people when you call them their game names, it is like a second personality. Some games go with something like an emotional or nostalgic connection. Like with the soundtracks of the game. I listen soundtracks of the game even when I am not playing it. Every day I have the LEGEND OF ZELDA. I am listening this soundtrack every time I am doing the exam if they allow us to listen the music. It really calms me down. It has always been around. That game is the one that started my gaming career. Not career maybe but the habit of playing.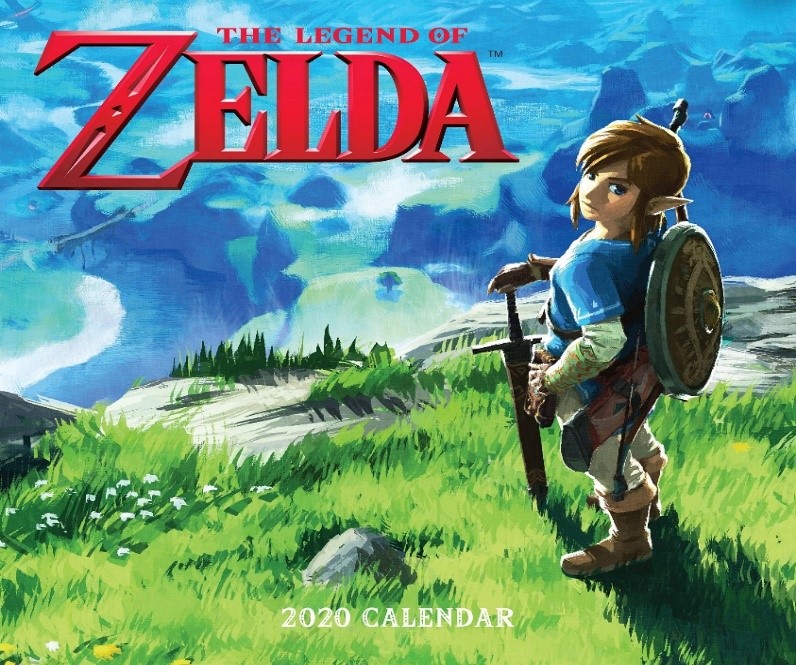 Biljana Stankovic
https://www.youtube.com/watch?v=JNIGCNO5ss4