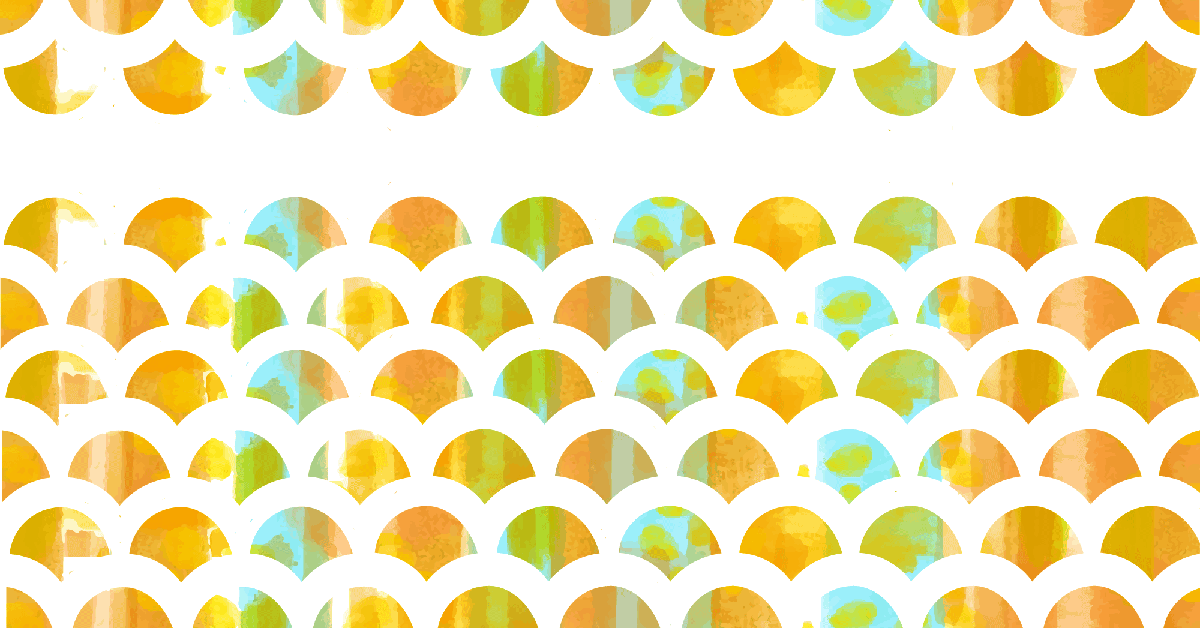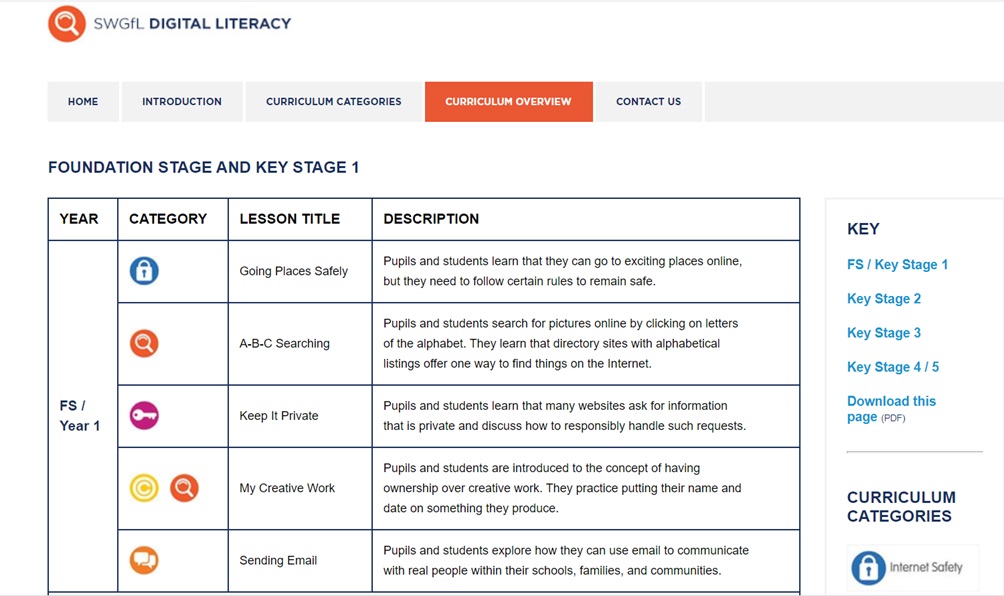 The debate about digital technology and education has moved beyond the question of basic access. Attention is now focusing on the issue of what young people need to know about technology – that is, the forms of competence and understanding they need if they are going to use technology effectively and critically. The debate now is about 'digital literacy'. And yet digital literacy is often narrowly defined, as merely a matter of technical skill.
Finland is one of the leading countries considering digital education and progressive education system. If experience makes routine and continuity makes resources, it is not a surprise that Finland already has Education Technology Fund.
https://www.edsurge.com/news/2020-03-14-finland-s-first-education-technology-fund-sparkmind-closes-40-million
According to Antti Korhonen, a partner at Sparkmind, this is the first Nordic-based fund focused on the education technology sector. "First and foremost, we are a European fund," he says, which will focus its investment activity in northern Europe and the Baltic regions. But up to 25 percent of its capital can be invested in companies based outside of Europe, he adds. "We will not count out great companies from another region if they come along."
From An official website of the European Union / Digital education action plan under the topic of Digital economy and society, Education and training.
https://ec.europa.eu/education/education-in-the-eu/digital-education-action-plan_en
Many ICT (information and communication technology) companies and digital agencies that provide tools and applications for digital education are galloping to make changes for new pupil's generations. In already close cooperation with national ministries of education they guarantee more progressive learning methodologies, wellbeing, sustainable knowledge, and easier days in schools without heavily loaded bags with books and tools for learning. Most often those web pages have pictures and video clips where the traditional education is presented as boring or tiring.
On my journey to look for three biggest Finnish ICT companies and digital agencies which provide tools and applications for digital education I met Eddie.
Eddie is a Wellbeing Ambassador, and he knows learning does not happen without wellbeing. He appeared on presenting page of working team for "Schoolday" (https://schoolday.com/ ) digital education agency. Please, visit this web page and choose "Tiimi" from the menu. there you will find listed pictures of team members and short note about their position. On the bottom of the list you will find a head of customer experience and Eddie. When you stop your cursor on each photo of a team member it turns to a childhood photo of a same person. It looks cute and it says those people who build applications and tool for digital education are bringing experiences from the school times. Also it means that pupils are creating the tools and applications for new pupils, new generations (like peer to peer). Eddi also have his version from the old times. He turns from the happy emoji to a sad emoji. And this is where we face the opinion that previous (old, traditional, last century) education was not giving us a happy time. Eddie is agent of the digital agency/company who assists you while you are learning. Same as teachers do. He pops up when you call him for help, guides you, explains you and motivates you to go on. Like teachers do. Just they are not hiding behind the curtains before you need them.

Eddie on the working team list.

Polar Partners They accelerates the world's transition to 21st century education  – one person, one school and one society at a time (https://www.polarpartners.fi/).

"Polar Partners Ltd is a fast-growing pioneer in designing schools of the future with the 21st century education, based on Finnish education model. We help our clients to design, set up, operate and develop their school with our unique, modular K-12 school concept and a proven business model (The K to 12 Program covers Kindergarten and 12 years of basic education (six years of primary education, four years of Junior High School, and two years of Senior High School [SHS]) to provide sufficient time for mastery of concepts and skills, develop lifelong learners, and prepare graduates for tertiary education, middle-level skills development, employment, and entrepreneurship.

Polar Partners will deliver all the aspects of Finnish education by integrating the best expertise of our official partner network of over 40 universities and educational companies from Finland. With our extensive and recognized experience in managing educational projects, we are happy to start designing a school of the future, together with you."
FOR TEACHERS: Qridi is an award-winning digital learning tool that has the power to transform learning from passive to active, and to build student agency and ownership. Qridi has been developed together with innovative Finnish teachers and experts and is based on the most recent research on learning.
With Qridi teachers can transform their teaching by:
visualizing the learning process
personalizing the learning experience
promoting student agency and transdisciplinary learning
encouraging students to assess and reflect on their own learning
Qridi is an ideal tool for a teacher who is committed to seeing the potential in every student and to supporting them on their life-long journey of learning.
Qridi is a great fit for both contact teaching and remote teaching as well as hybrid teaching.
Biljana Stankovic