(Please, scroll down to read in English.)
Hämmentääkö valemedia, tympiikö nykyuutisointi? Mikä kostutti brittien silmäkulmia 7. marraskuuta 1805? Kiinnostaako oikeasti iso data? Onko se oikea korpus vielä löytämättä? Nyt tarkkana!
On ilo ilmoittaa, että Itä-Suomen yliopisto on hankkinut kokoelmiinsa The Times Digital Archiven. Kyseessä on The Timesin näköislehtiarkisto ihan ensimmäisestä, vuonna 1785 The Daily Universal Register -nimen alla ilmestyneestä numerosta, aina vuoteen 2013 asti. Ja vuosittain digitoidaan lisää, joten kohta päästään lukemaan brexitistä ja video assistant refereestä.
Arkiston käyttöliittymä mahdollistaa tiedonhaut koko tekstimassasta tai pelkästään otsikoista ja asiasanoista. Voit myös rajata hakua julkaisuajankohdan tai vaikkapa lehden osioiden mukaan ja löytyypä arkistosta jopa karkea työkalu avainsanojen esiintymistiheyden analyysiin.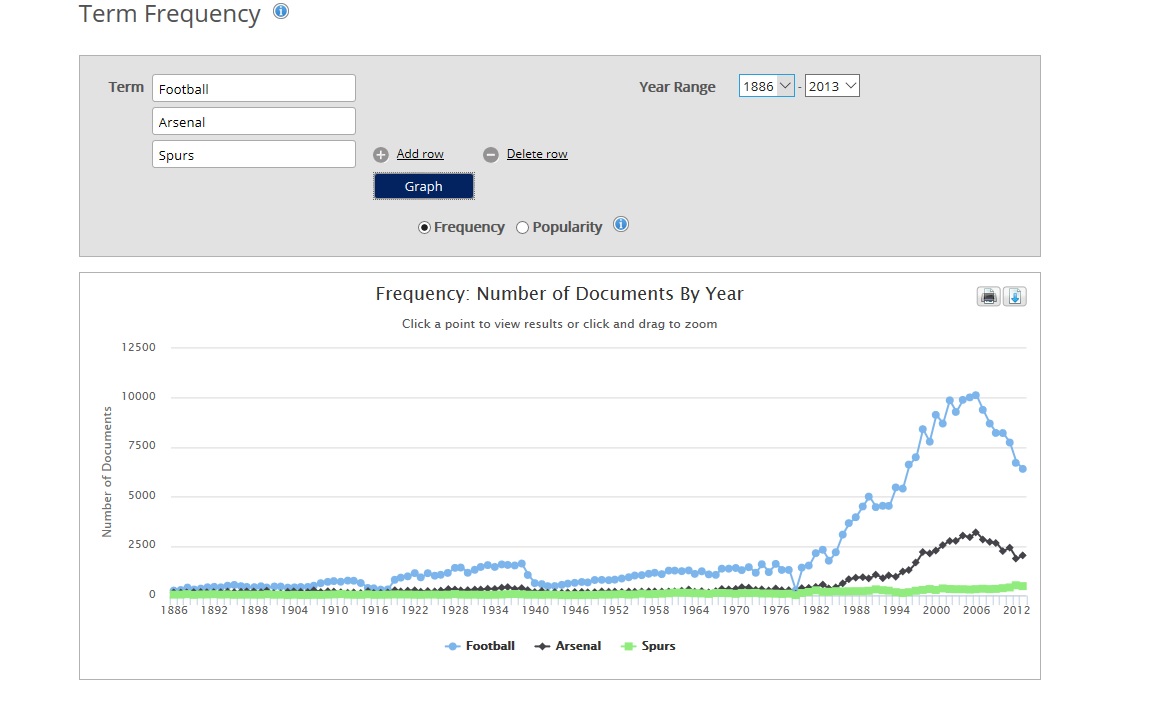 The Times Digital Archive löytyy täältä ja etäkäyttö toimii, kunhan kirjaudut ensin UEF-Finnaan henkilökunta- tai opiskelijatunnuksilla.
Ja eikun villasukat jalkaan, tweediä niskaan, lämmin cuppa käteen ja lehteä lukemaan!
In English
Confused by fake media? Sick and tired of contemporary news reporting? Are you really into big data? Have you still not found the right corpus? Pay attention!
We are very pleased to announce that the University of Eastern Finland has acquired The Times Digital Archive. It is a full-text facsimile archive of the newspaper starting from the very first issue released in 1785 under the name The Daily Universal Register up until the year 2013. And more issues are being digitised every year.
The user interface of the archive enables searching a topic from the full text of documents, titles of individual articles as well as by keywords. It is also possible to limit the search by publication date or section. And there is even a tool for a rough term frequency analysis.
The Times Digital Archive can be found here and remote access is available when you first log in to UEF Finna with UEF or KUH username and password.
So, put your woolen socks on, wear some tweed, make a hot cuppa and start reading!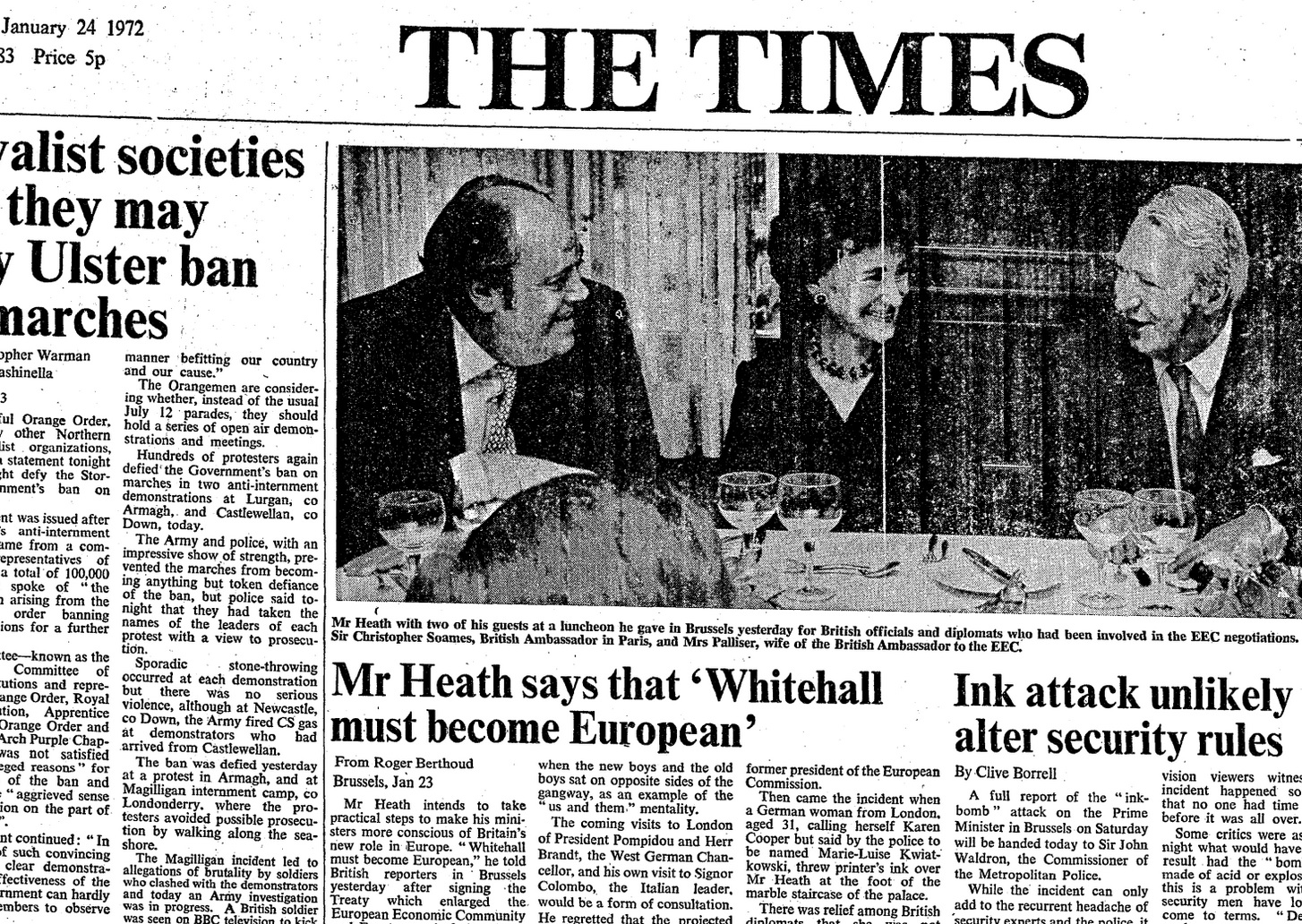 Harri Parviainen, tietoasiantuntija | Information specialist 
Suvi Tolvanen, tietopalveluneuvoja  | Information Services Advisor
Tietoaineistopalvelut | Collection services
Kuvat | Pictures: The Times Digital Archive