Saving the results and references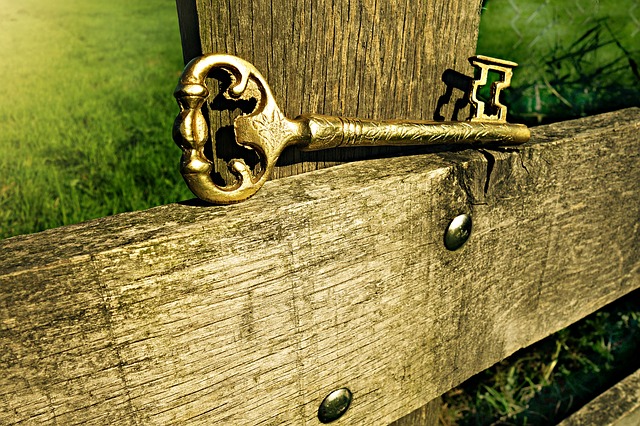 The list of results in a database, i.e. references, can be printed or saved as a file or in a folder. Usually, you can also send the list by an email to yourself or to another person.
These functionalities vary from system to another. Using the favourites folder in a database usually demands a personal user account. These are free, but require a registration.
The result list might offer several tools for sorting, limiting and analyzing the results.
A tip: many databases sort the result by the publication date by default. Try relevance to get the best matches for the query first.
Search history
Whenever you make a query, the results of your search will display in the Search History. Through the search history, you can edit and rerun queries and create email alerts of new publications.
This is an example from Scopus database:

Reference management
A reference manager program is an easy way to collect references from various sources. The dublicates can be easily checked and removed.
(Dublicate=a reference that already exists; it is common to find the same results with different queries or from different sources)
With a reference manager, a complete and fully framed bibliography is done with one button click. The style can be chosen from numerous alternatives.
There are a few big operators available on the markets: EndNote, Mendeley or RefWorks. The use of RefWorks is supported by the UEF Library, but the others are practical as well.
Read more about Refworks in UEF from Research Information Retrieval and Management course material.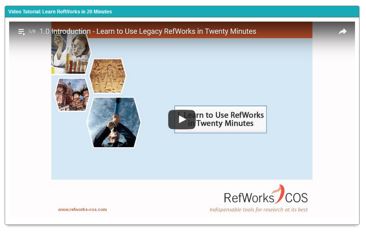 Watch the video Introduction to Refworks by ProQuest to learn the basic functions of the program.