Limiting the Search
Search engines offer some easy and quick ways to limit the search results to more focused ones. These limitations typically include the year of publication, language, format or type, topic etc. If a database contains a lot of non-scholarly material, limiting to peer-reviewed results might be handy.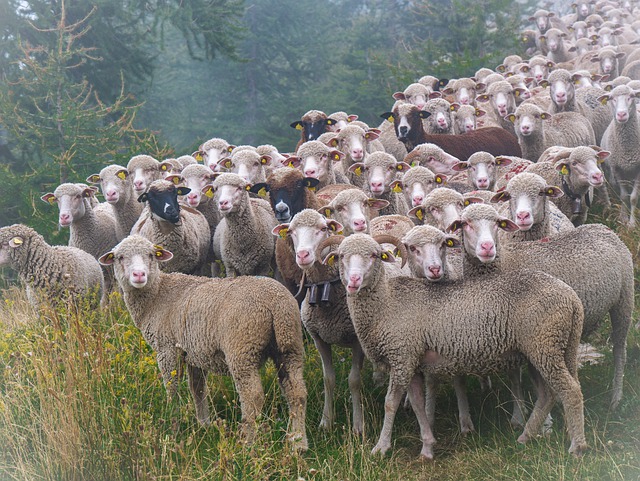 There are some limiters that are not recommended. There is no need to limit to Open access publications only, since the university offers access to other publications too. As well, limiting to full texts only is not necessary, since the articles can be retrieved through other means than just direct links.
Limitations can be added before or after the execution of a query. Usually, limiting afterwards offers more choices than limiting beforehand.
Example of limiters. Refining results can in this case be done by limiting to something or by excluding something out.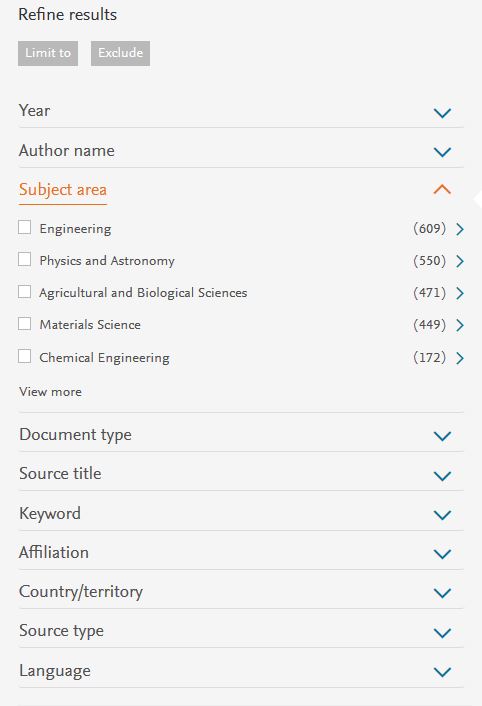 Watch a video explaining the use of limiters and other database tools of the Ebsco database (1:52):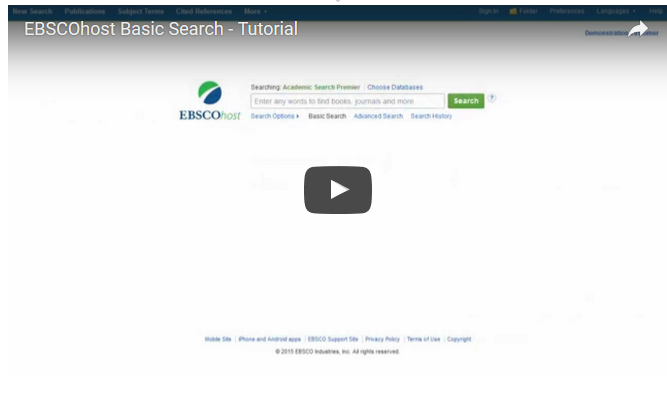 To Do:
Use limiters like Scholarly journals, Document type, Subject area or Time, if needed
Do not limit your results to Full-text and/or Open access only
Next page: Refining query