Hello everyone!
I have been in Finland almost one and half a year so I know that you just can't stay in your study town. I love traveling that's why I needed to explore this beautiful country. My first travel was into Lapland and now I would like to share my experience. All photos are mine so if you go there you can really see what I did.
Lapland is the northern part of Finland. You can know Lapland because of Santa Claus. Santa Claus is living in Santa Claus village near a town called Rovaniemi. It's a really nice place to visit especially at Christmas time. You will meet Santa Claus (finally!!) and you can talk with him about your life. Moreover, there is an Arctic circle and many shops where you can buy souvenirs.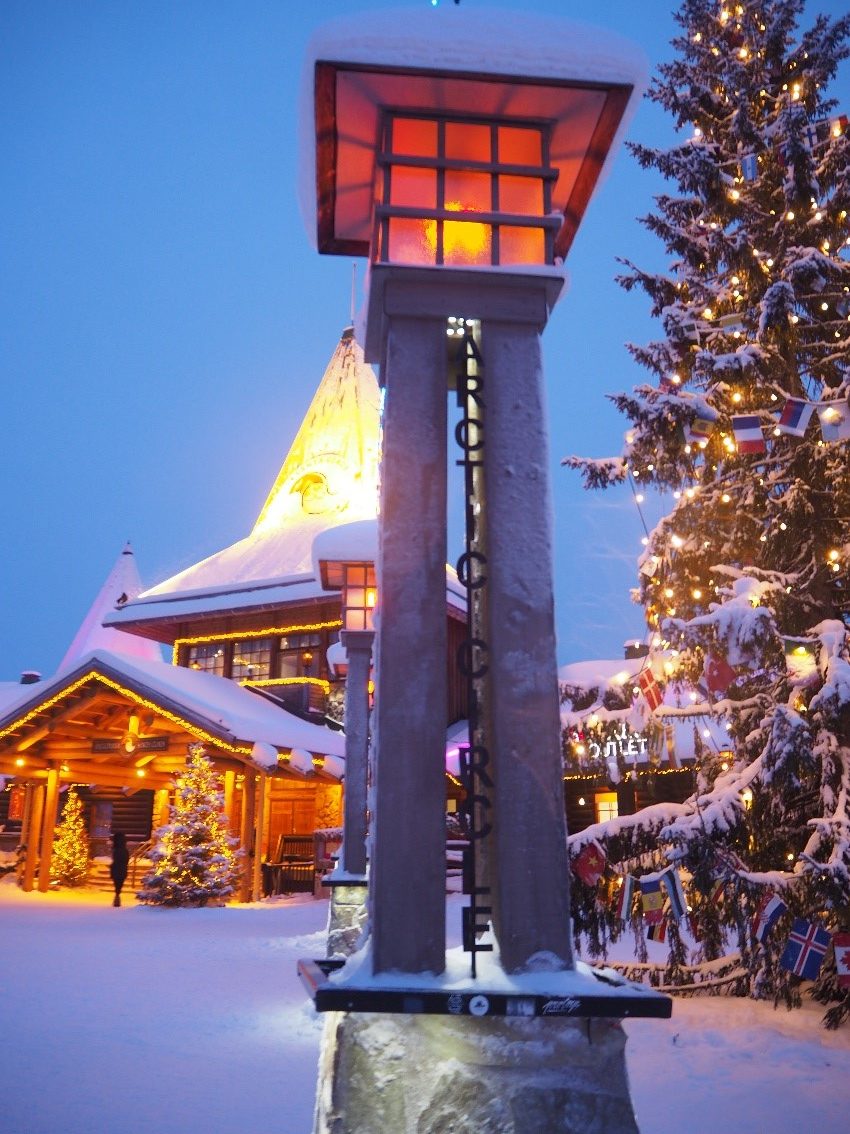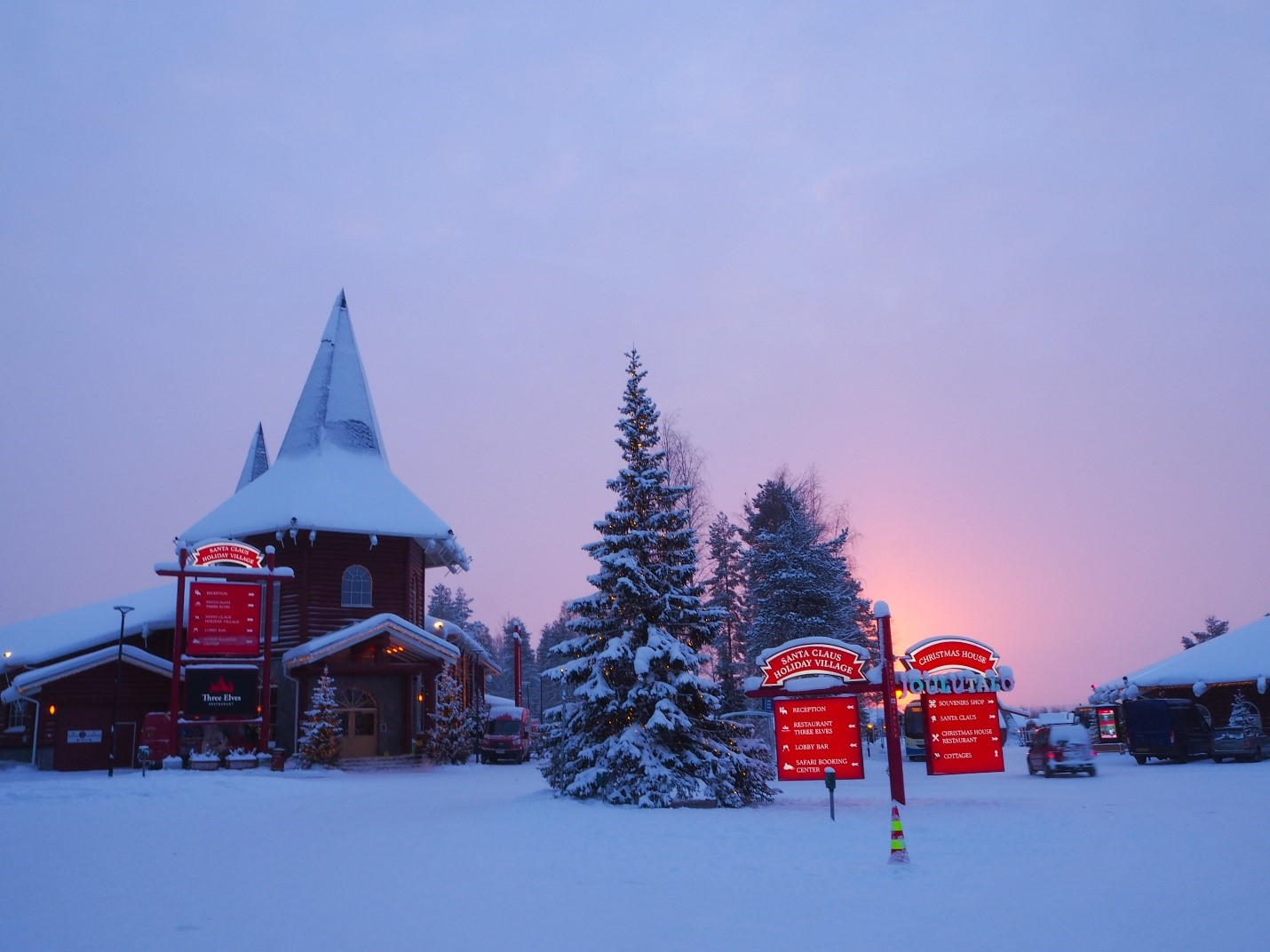 In my bucket list was husky safari. It's the thing that you HAVE to do. I have visited Ramies huskies (http://www.ramishuskies.fi/index_en.html) near Kittilä and I can tell that it was amazing! Huskies are so kind, cute and there are actually really looking forward to running and running! I think it was my best experience in Finland.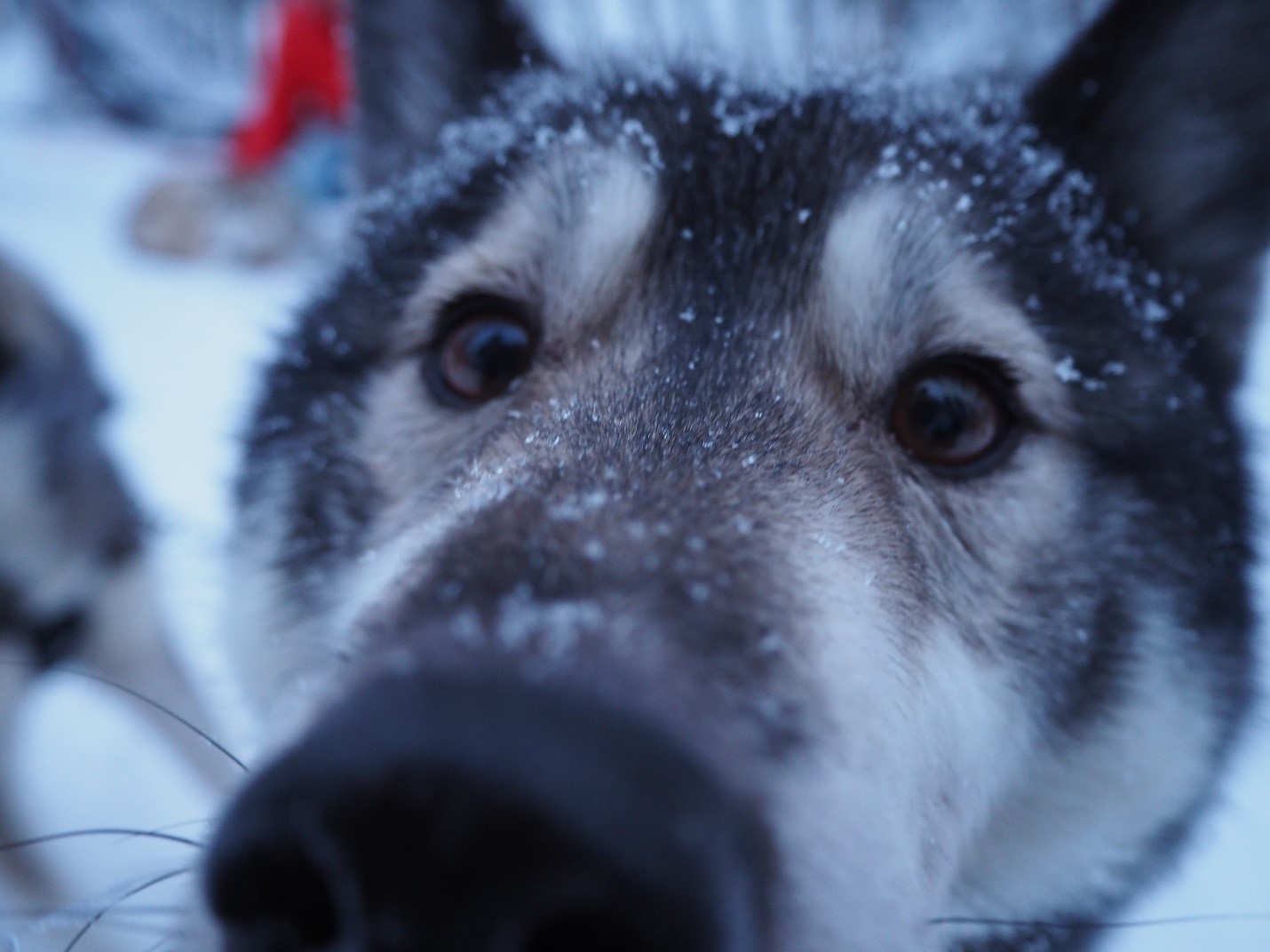 I would like to mention Ranua wildlife park (https://english.ranuazoo.com/). At the Ranua Wildlife Park you can see polar bears, as well as more than 40 different other arctic animals (arctic foxes, brown bears, dholes, owls, grey wolfs). Their area is really huge so sometimes it took me a few minutes to see animals. I have been there in autumn and also in winter. I prefer winter time because polar bears are not sleeping all the time and they are very active.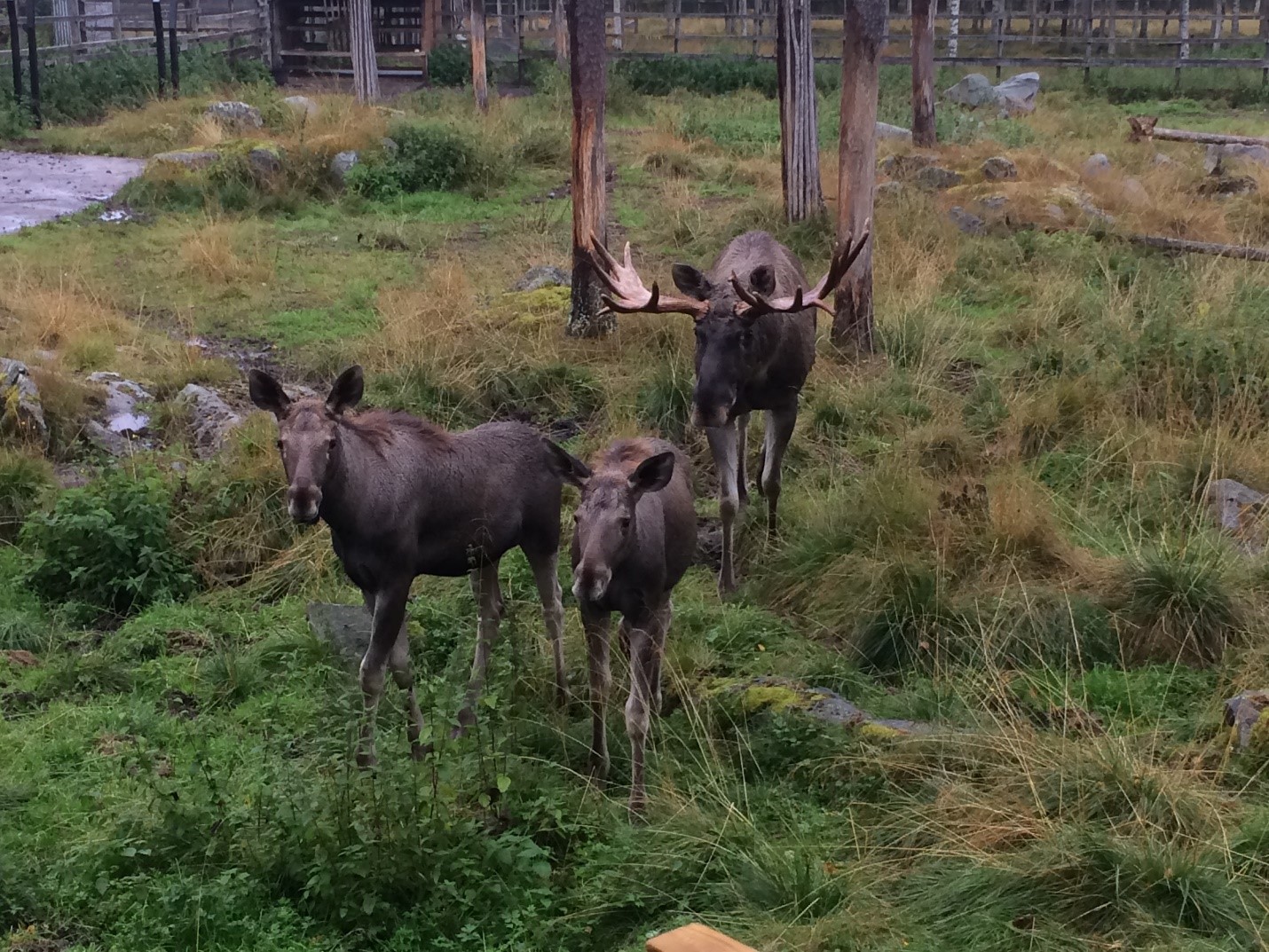 If you like museums I would recommend Artikum in Rovaniemi (https://www.arktikum.fi/en/). Arktikum is a science center and museum. You can experience northern nature, culture, and history. There are also some temporary exhibitions.
But there are also many things to visit and see for instance snowmobile safari, snow carting, national parks, snow castle (Kemi) and more. Just book a cottage and enjoy winter, nature of Finland and maybe also northern lights (have seen them three times and it is incredible!).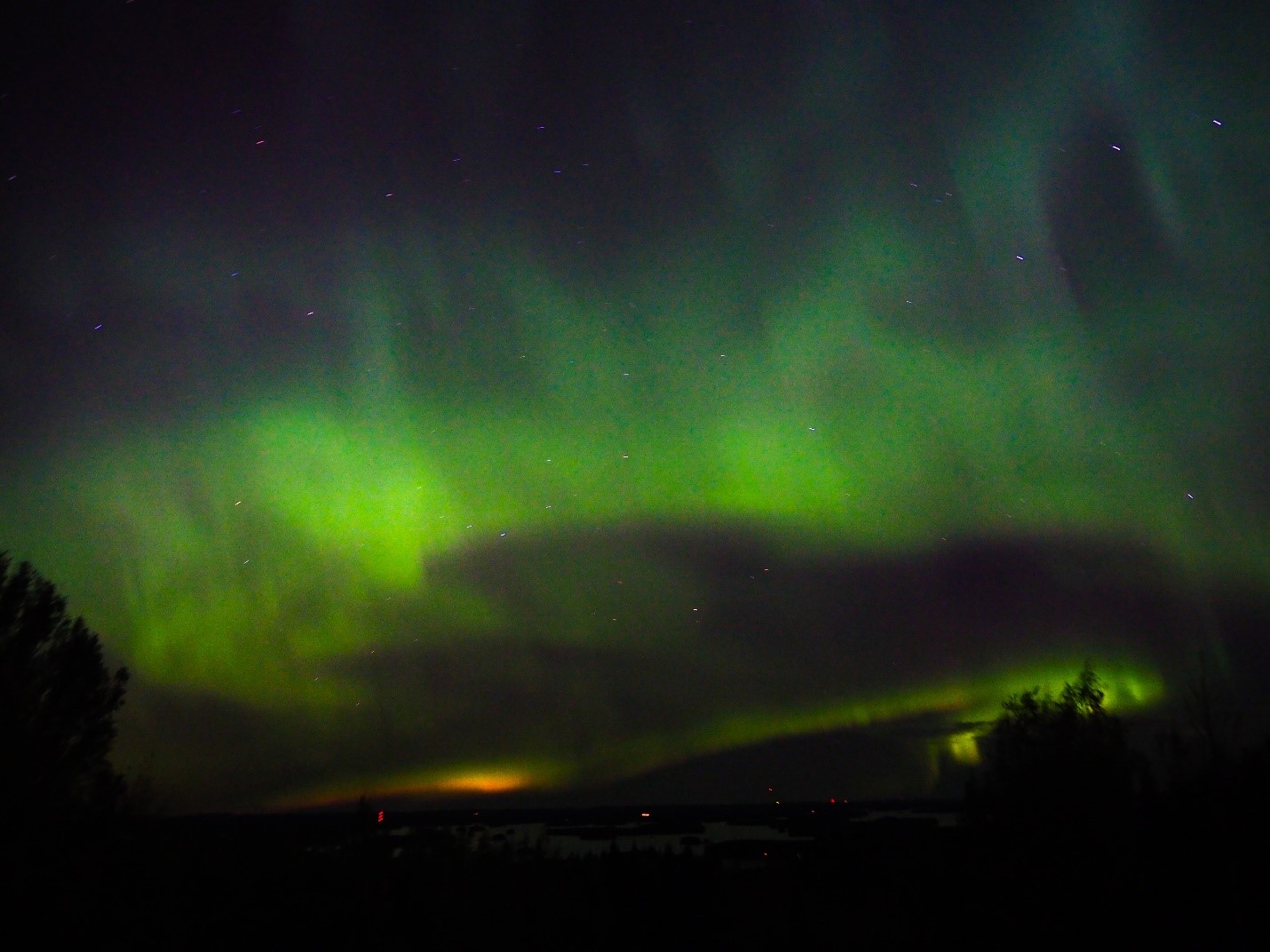 Enjoy Finland!
Kamila Lepkova