European Union is supporting Serbia on her way to digitalize education. Funds and experts are available to help trough the transition. This is a part of a strategy to integrate Serbia to EU membership.
https://ec.europa.eu/neighbourhood-enlargement/countries/detailed-country-information/serbia_en
Serbian Ministry of Education, Science and Technological Development is promoting "digital classroom" as a first option for pupils to meet with digital education.
https://digitalnaucionica.edu.rs/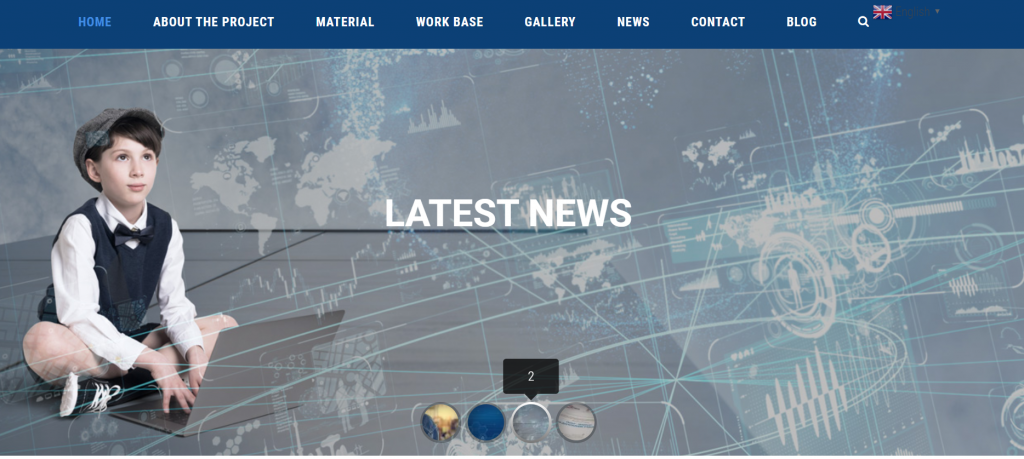 http://edtech.center/en/about_us/
EdTech Center Western Balkans is a non-profit, independent organization that was established by teachers, university professors, education experts and business leaders with an aim to bring world of education and technology together. Projects of EdTech Center:
CODE WEEK IN 2019 IN PRESCHOOL INSTITUTIONS
Introducing concepts of coding to preschoolers and supporting parent-teacher partnerships.
Supporting teachers and students to learn about Open Data as part of formal ICT curriculum.
TRADITIONALLY ORACLE ACADEMY DAY
Is one of the most important education and technology events in Serbia and in year 2019 we had a chance to contribute to it success.
Fragments from the report of the first conference about digital education April 2020:
Why digital education 2020?
With this event, we wanted to support employees in preschool institutions, schools, universities and other organizations dealing with education, to encourage creativity and innovation, to raise the quality of educational work and modernize the learning process and to make the best use of new technologies in education.
The world of technology is advancing very fast. The world of education is progressing somewhat more slowly. We are witnessing great technological, educational, and social changes spurred by the fourth industrial revolution. The conference "Digital Education 2020" aimed to bring together a large community of educators who have shown that they can successfully overcome the challenges of education in the digital age.
Providing a platform for the exchange of knowledge of employees in education
Introduction to innovative practice, teaching methods and application of ICT tools in education
Identify possible key policy and practice recommendations in this area.
Ensuring the participation of all actors in education in the digital age
The Center for Educational Technologies in the Western Balkans was established by experts in the field of education and practitioners who gathered around the idea of improving the quality of education of students in the Western Balkans in the 21st century. This team has extensive experience in creating and leading innovative projects in the field of educational technologies including the New Technologies in Education conference. The list of organized professional events includes the first online conference during the pandemic and the introduction of compulsory distance education, Digital Education 2020.
At EdTech Center, we see a future in which all young people have access to the highest quality education and develop competencies that will help them improve the quality of their lives and communities in the 21st century. Learn more about us and our team.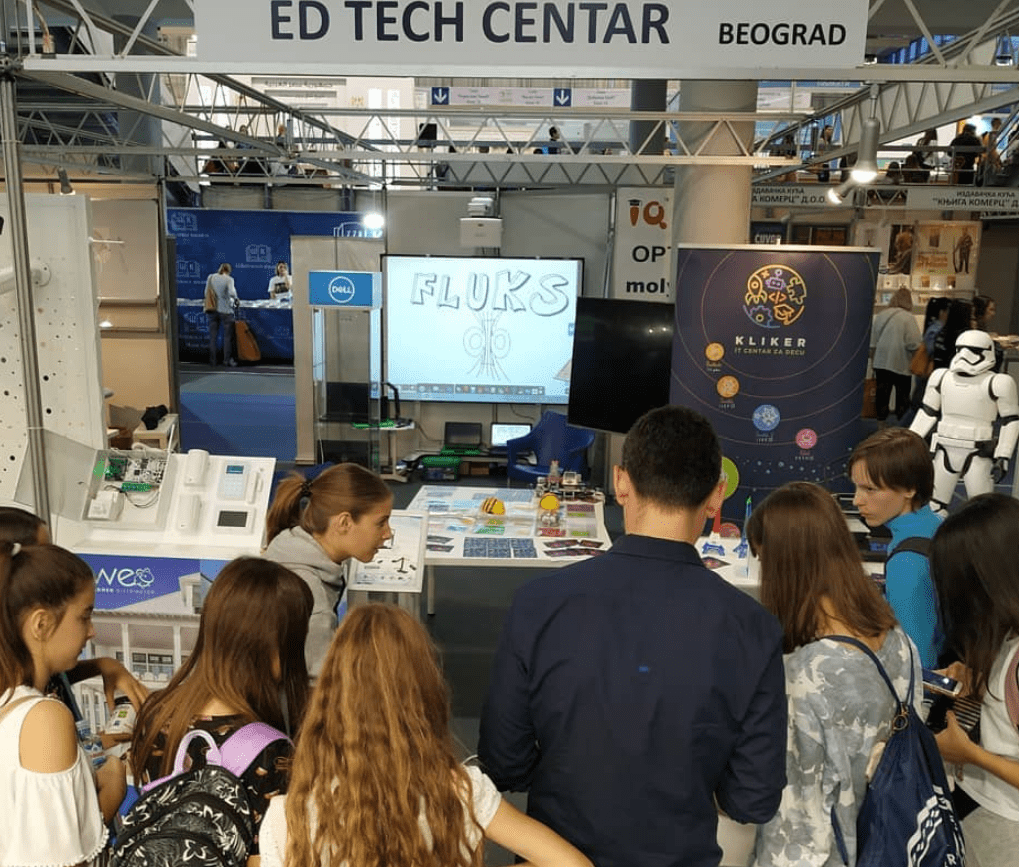 The Center for Education Technologies Western Balkans, in collaboration with the partners Kliker – IT center for children and Fluks Trade RV, presented itself during the Education and Teaching Aids Fair, held during October 2019
Biljana Stankovic