For the second time, it is time to say goodbye to Finland. However, is it a real goodbye? Indeed, two years ago I thought that it was the case, but when I realized that I have the opportunity to do another Erasmus here, in Joensuu, I immediately knew that I will be back for another amazing semester in Finland.
I am not sure if I can find the words to describe what I think about Finland. Finland is the country which offers you to experience so many unforgettable things. Swimming in a frozen lake after a sauna on -22°C, chasing aurora borealis for hours on -30°C, walking on a frozen lake and watching a sunset, snowshoeing, sleeping in wilderness huts in Lapland is just some of the things that I enjoyed the most.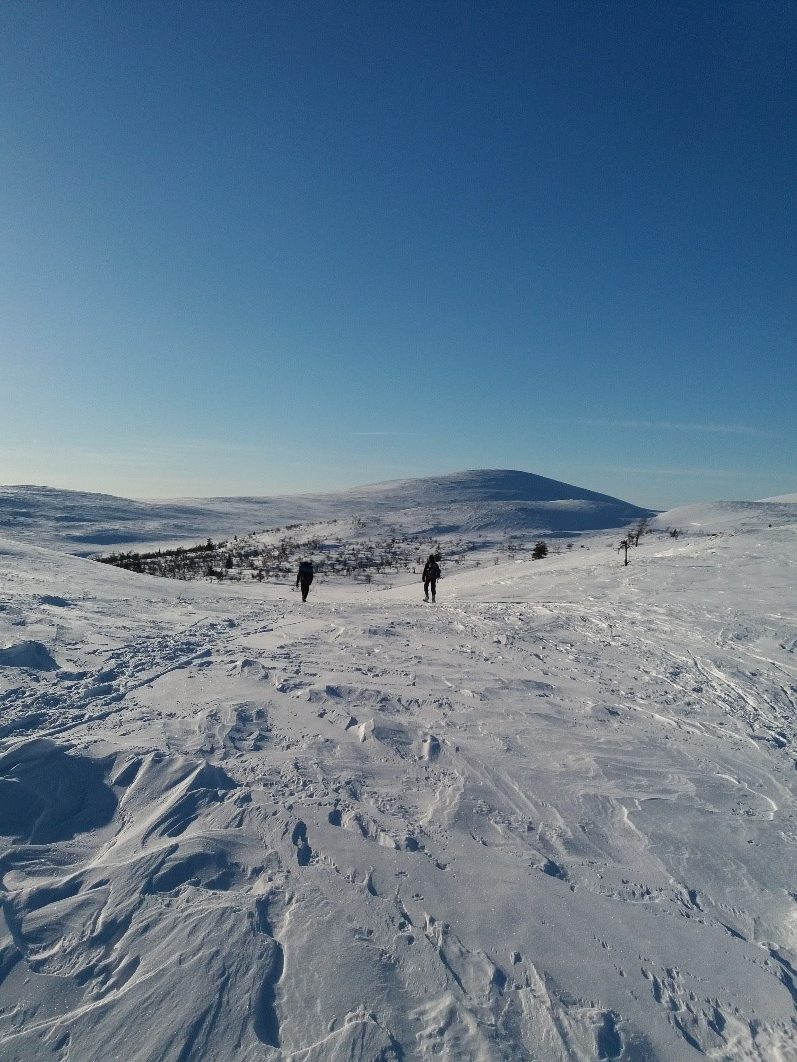 Survival trip in the Nordic countries was one of the things on my bucket list, that is why the round trip to Lapland with my friends is one of my favorite experiences. In Finland there are wilderness huts which are free to stay and rest for a night. Every hut has a fireplace and firewood, which can be fetched from the woodshed. So, our real adventure began when we had to find an open shelter deep into the forest during the night. The most adventurous thing that we did is to boil snow because we were running out of water. I'd suggest to everyone this kind of trip because it offers true adventure in Finnish nature and it is a great opportunity to find out more about Finnish lifestyle.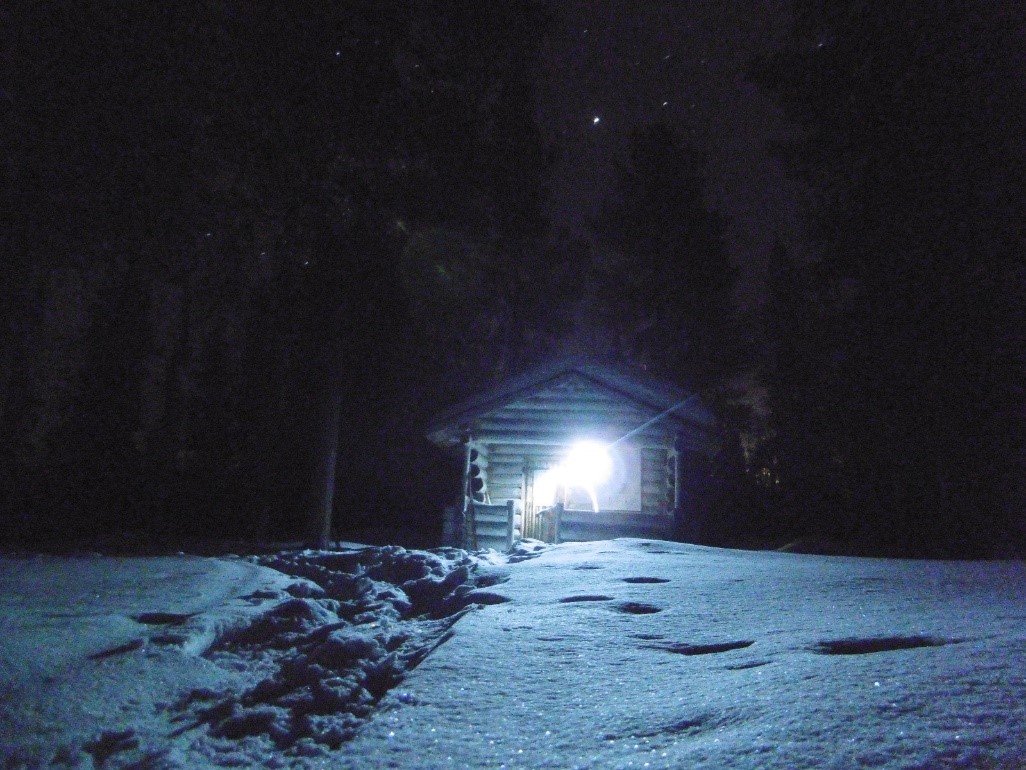 This experience is one of the best chances for students to meet new friends from all over the world, improve a language, learn about new cultures and how to deal with differences. Furthermore, through this experience, where you leave your comfort zone, you learn more about yourself than you have ever learnt. When you return home, be prepared that your life will never be the same again. Your thoughts, your views, your dreams will change.
"You will never be completely at home again, because part of your heart always will be elsewhere. That is the price you pay for the richness of loving and knowing people in more than one place." Miriam Adeney
Thank you, Finland, for this beautiful chapter in my life, I look forward to write another one with you soon.
Maja Stanujkić