After almost two years, I came back! After hard work, I managed to fulfill my desire and come here for the second time.
When I found out about the exchange program to Finland, I applied again without thinking. After nearly two years, coming back to Joensuu was interesting because the city changed in a physical way, some the streets became the Promenade, the University library was expanded, as well as many things. However, people remained the same, kind and always ready to help others.
For the first few weeks, I watched new students trying to get organized, but for me this was easy because it felt like I was just continuing with my life here. I continued to use the same student card, the market still has the products I used to buy, the places I liked to visit are still there. But the thing I love the most is the opportunity to meet wonderful people from across the world.
One of the most beautiful days was the day that I have visited the Koli National Park. I enjoyed snowshoeing and a beautiful view. I think picture says more than a thousand words.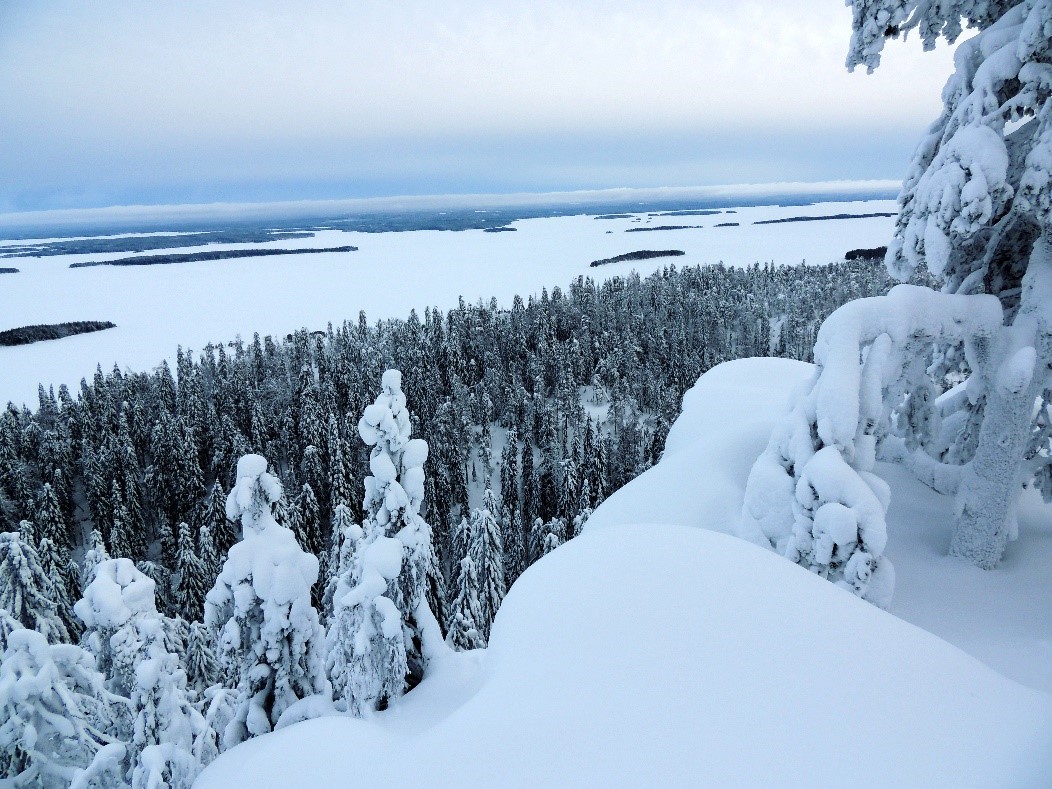 However, the most beautiful trip was in Lapland. I had the opportunity to travel with my friends and cross over 2000 kilometers, watching the most beautiful landscapes and meet Finland in the best possible way. The nights were breathtaking because I managed to see the beautiful Aurora borealis. Also, I had a chance to visit Santa Claus Village, Reindeer's farm and many other interesting things.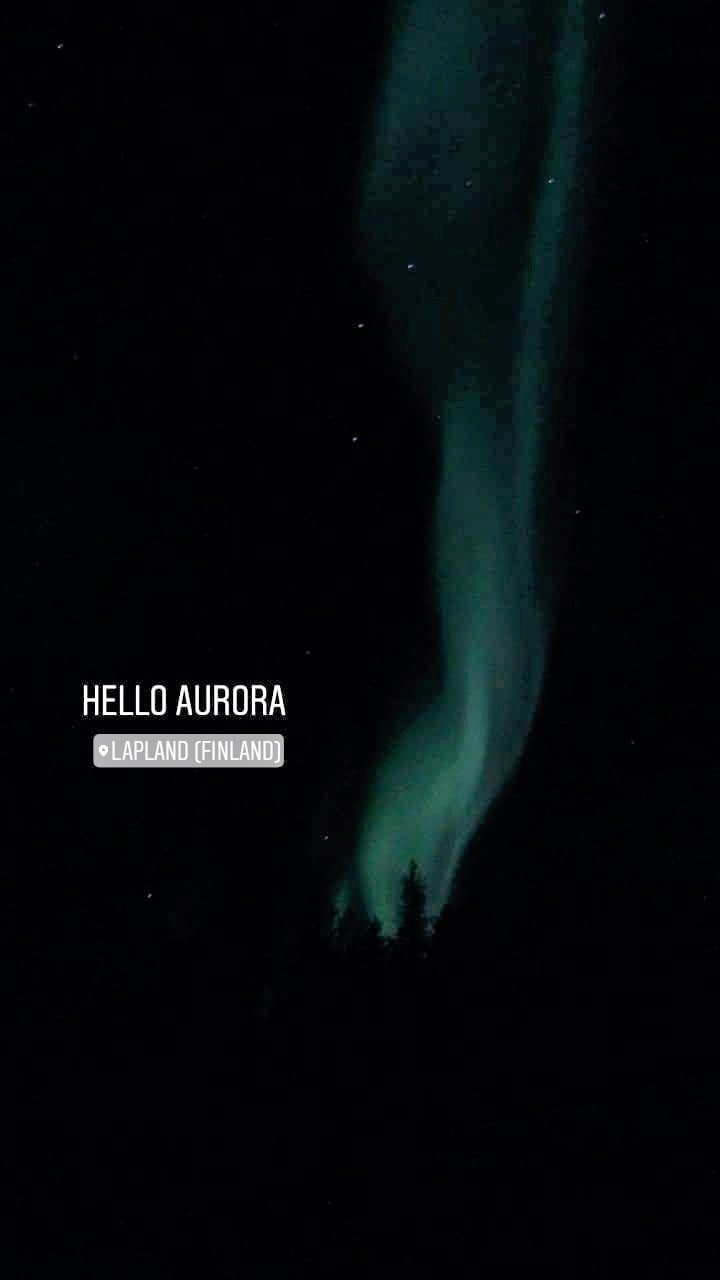 Beside traveling, I spent most of my time at the University. A very well-organized space with a high learning capacity. During this year I had a lot of group work, so I had the opportunity to visit one of the group work rooms.
Ms. Kirsi and Ms. Minchun were always here to help us and answer all questions. They have organized a phenomenal afternoon gathering in Kuhasalo, where we had the opportunity to try snowshoe walking on a frozen lake. Thank you!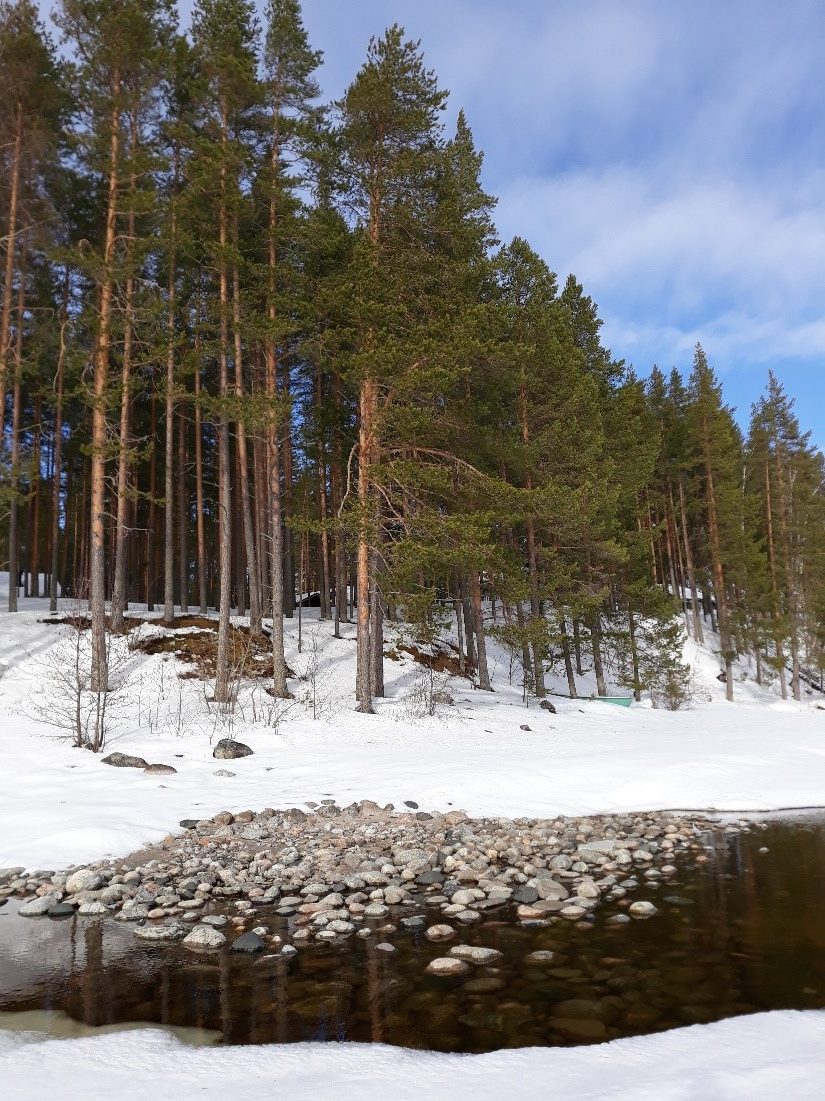 Although I'm still here, I know that I'll miss this wonderful country, University, and of course, all new friends I had a chance to meet. I don't know if they are going to read this, but I'd like to thank them all for making this exchange unforgettable!
Momir Popović