Not so long ago, on 1st of February I arrived in a friendly and snowy Joensuu. From the very begining of my Erasmus exchange mobility, I had complete understanding for coming a bit late. I missed student orientation program but, as soon as I arrived, I met Mrs. Kirsi. She was, and still is, so helpful and kind. She has even organized few meetings which we really enjoyed. Mrs. Kirsi has introduced us to Finnish culture, amenities and food. It is really nice to know that someone cares about how are you settling down and how is everything going for you. I especially enjoyed snow shoe hiking. It was such a nice afternoon walk which ended up with sitting around the fire and having dinner. Later, my friends and I continued gathering in the woods around the fire close to the lake making the food…
Altogether, all of the people working at the UEF were so helpful and I really did not have any problem with registering and finding the information. I was also amused with different teaching system, with very equipped classrooms and communicative teachers. That is the experience which students can only get if they go on an exchange.
Since that I study Biochemistry, the opportunity to work in a research group was indescribable experience! I have learned so much from patient workpeople. Numerous techniques, modern instruments and responsibility to plan my own time and research. As a souvenir I will bring my written reports and pictures from photo shooting that I did for the University website.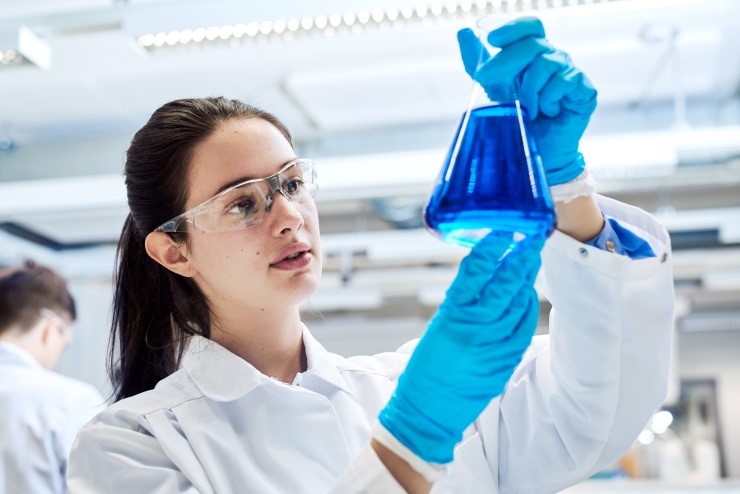 All in all, those have been four interesting months. There are many new friends, few trips, beautiful nature and different study methods that I have experienced and that I will keep in my mind. I am going back home with new ideas, going home enriched with new experiences and different perspective of world.
I am looking forward to be Student Tutor to someone who is planning to come in Novi Sad, Serbia, and to do my best as a host for the people that made my stay here so interesting and worth.
Mirjana Mundzic