It has been four months since we came in Joensuu and we realized that the decision to apply for the student exchange programme was the best thing that was happened to us. We believe that every student who had such an opportunity to participate in this program share the same opinion. Here's why: Our first encounter with Finland was enchanting. We were met with the whiteness of Finland, the northern lights, and beautiful landscape. Low temperatures were not something new for us because we come from a country that is rich in mountainous areas with very harsh winters. We chose to travel by train so that we could have a better experience. Already during the first meeting with our tutor at the train station, we felt Finnish hospitality and kindness. The entire process of adaptation has progressed quite easily thanks to a very good organization of faculty, professional skills, and kindness of university staff, who is always ready to help.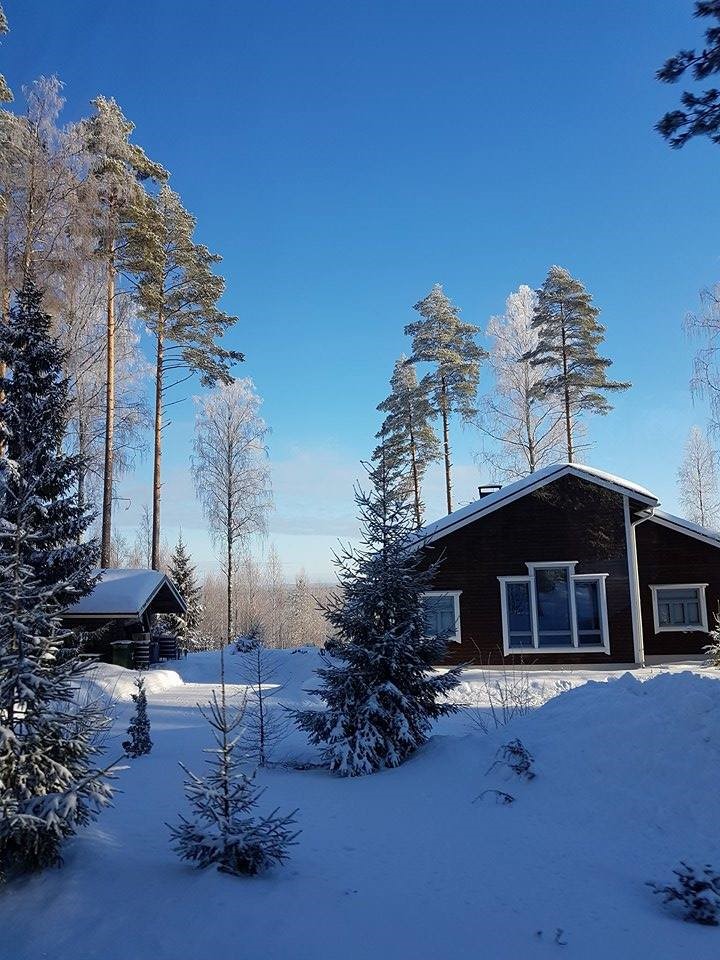 Foreign people often complain and have difficulty because many consumer products are in the Finnish language, for us, it was not a problem thanks to the Finnish language course. Courses, lectures and interactive methods in which teachers organize lectures were very interesting, especially field work and group work with international students. During field work we had the opportunity to meet new friends, to gain some new knowledge about Finnish culture and customs. Especially, it was interesting to make fire and prepare Finnish food in forestry log cabin, walking on a frozen lake, a tour of the beautiful forest, and snow hiking as part of non-compulsory activities. Our professors from the Technical faculty in Bor had the opportunity to hold a lecture at UEF on some of the courses. During these lectures, they were able to become familiar with the concept of the implementation of teaching methods in Finland.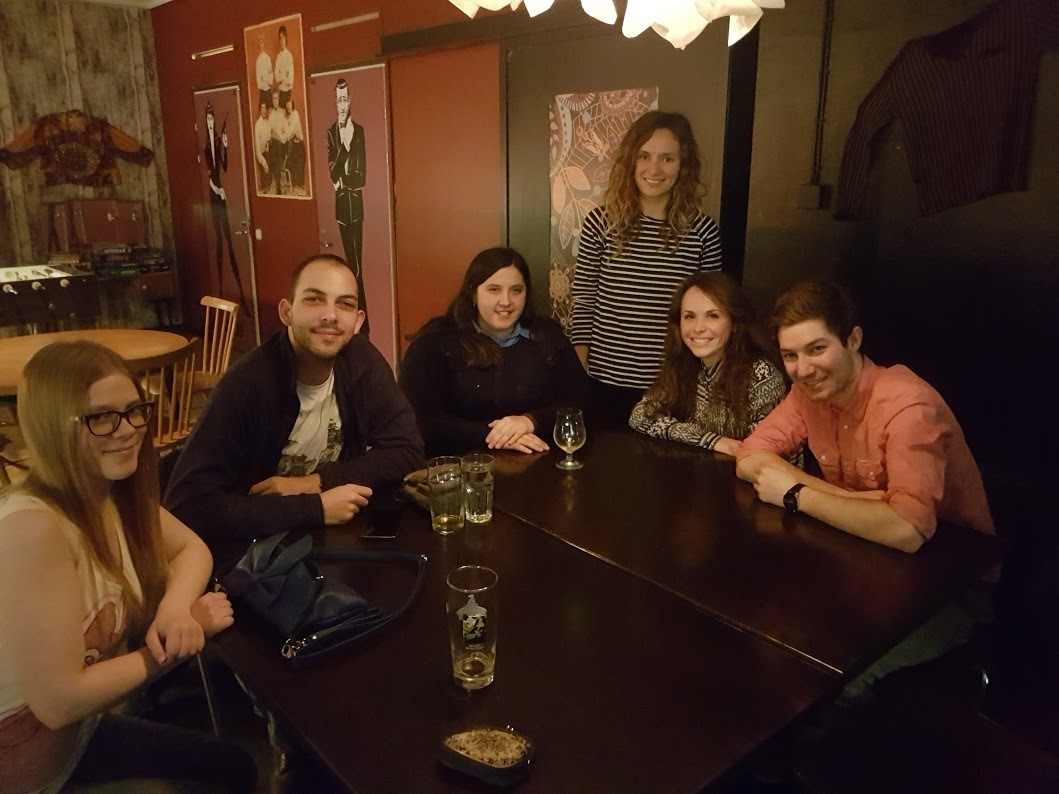 We visited the production facility John Deer, which is one of the leading companies in the production of equipment for Forestry and where we had the opportunity to meet with their way of doing business. Also, we have in plan to visit one more company that operates in Joensuu – UPM – Kymmene Corporation.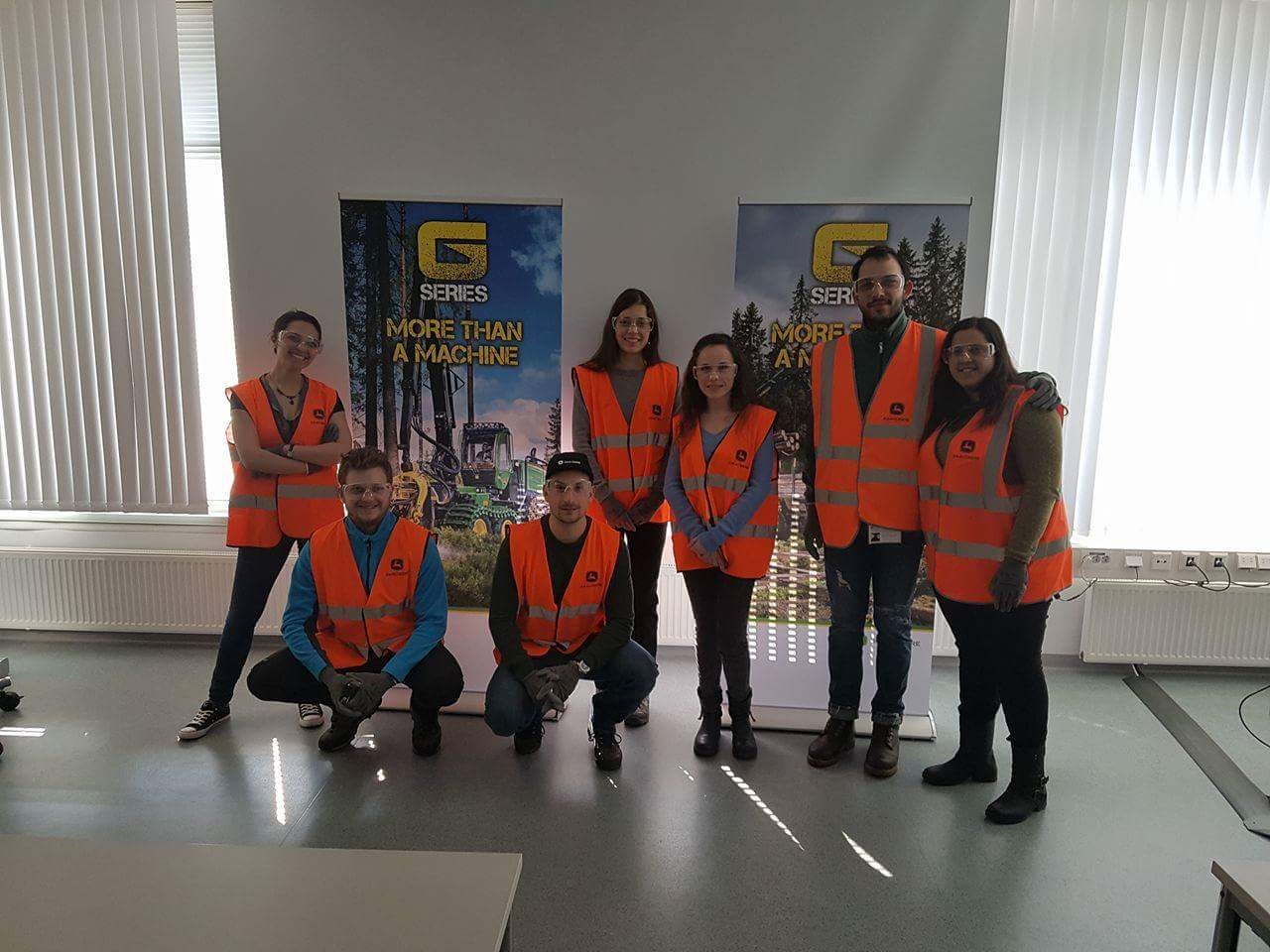 Strong impression on us left Finland architecture which abounds with fairy-tale elements. Joensuu is a perfect place for living and studying. Have a rich cultural and social life and many places that can create unforgettable moments. The kindness of the Finnish nation and a quality education system have created a significant experience. We hope to have the opportunity to visit this magical land again.
Nähdään, moikka!
Jelena Zdravković, Milena Arsić and Momir Popović