Events
The registrations for the first training events are now open.
Training: International and digital perspectives on customer-oriented self-employment DEC 2023 – Jan 2024
Do you want to enhance your employability during your studies? Have you recently graduated but need to upgrade your skills? Knowledge of the various forms of self-employment is a fundamental skill for professional jobs in any sector. For self-employed individuals, quality customer service and communication skills are essential. Fluency in multilingual and multicultural interaction is required when dealing with customers, whether the business is domestic or international. To succeed in this, you need to be familiar with the opportunities offered by digital technologies and be able to use them.

What? Working life training (19 hr) which focuses on the basics of customer-oriented self-employment. The training discusses different types of self-employment, entrepreneurial skills and starting your own business, and provides information on how new digital technologies and service design can support customer interaction. The training includes case examples from the business world and presentations from work life experts.
For: Master's and postgraduate students in the humanities and computer science and recent job seekers in these fields. Students in the final stage of their Bachelor's studies are also welcome.
Where? Joensuu Campus
Languages? English and Finnish
ECTS? Students and recent graduates can attend individual training events and include them in their professional portfolios. By attending all events (19 hrs) and completing the mandatory assignments students can earn 3 ECTS credits. The mandatory assignments are: learning journal (12-14 pages), theme-specific smaller assignments, brainstorming business ideas.
Programme
8 Dec 2023 Transformation of working life – New career prospects
Forces of change, essential skills, professional work of the future
11 Dec 2023 Entrepreneurial capabilities
Becoming an entrepreneur – What does it take?
Areas of business (e.g. products, marketing, customer service)
9–10 Jan 2024 Starting a new business
Support services, funding
How to get started as an international professional?
16 Jan 2024 Tools and methods of customer-oriented business
Service Design: Improving the quality of customer interactions across diverse languages and cultures
Newest technologies for online communication
Our upcoming events
January 2024: Digital and international competences of enterprises (training)
March 2024: Digital and international competence development service (training)
May 2024: Network for new working life skills
Past events
Meet & Greet, 23 NOV 2023
The registration form has closed. The event is full.
Come learn about CUDIS and experience amazing art.
The Meet & Greet consists of an introduction to CUDIS and our training events, a speech by light artist Kari Kola and a coffee service.

Where? Botania Art Garden, Heinäpurontie 70, 80110 Joensuu
When? 23.11.2023 at 14:00 – 16:00
For: Students and graduates of humanities and computing, jobseekers, company representatives, UEF staff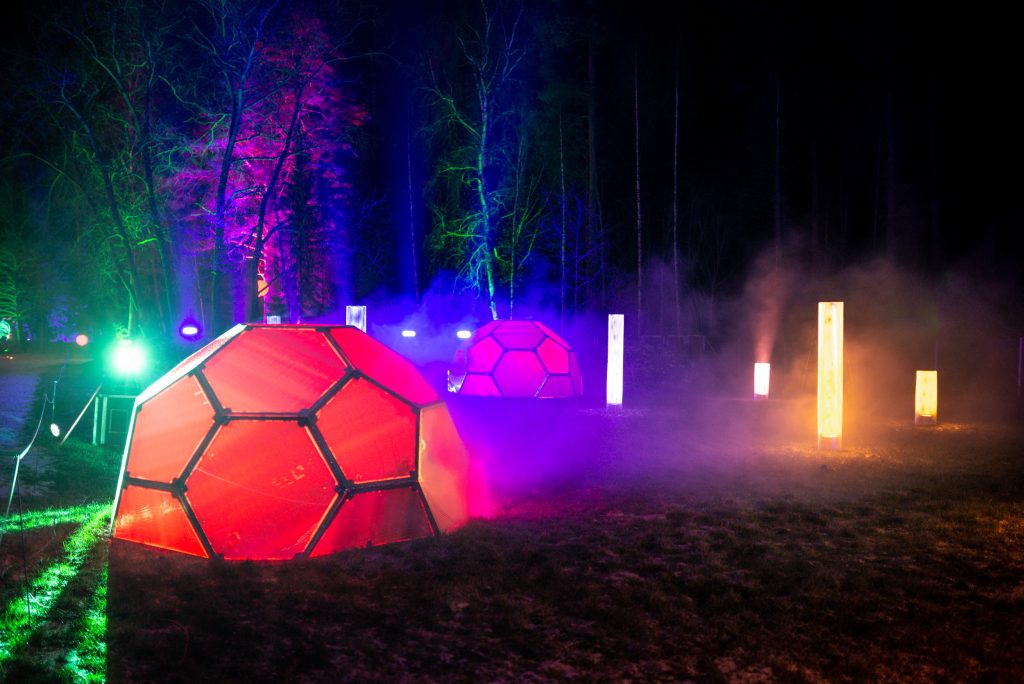 CUDIS Pop-up 14-15 Nov 2023
Tiedepuisto/Science Park (Länsikatu 15, 80110 Joensuu)14.11.2023 at 10:00-12:00 &
Agora (Yliopistokatu 4, 80100 Joensuu) 15.11.2023 at 10:00-12:00