Writer: Seira Duncan
In order to participate physically in a winter school (talvikoulu) to earn the remaining three credits necessary to complete my doctoral programme's required 50, I boarded a plane to the Finnish capital. One of the first cultural references you run into at the airport is Tove Jansson's Muumi. It's popular among residents as well as in foreign countries including my home, Japan.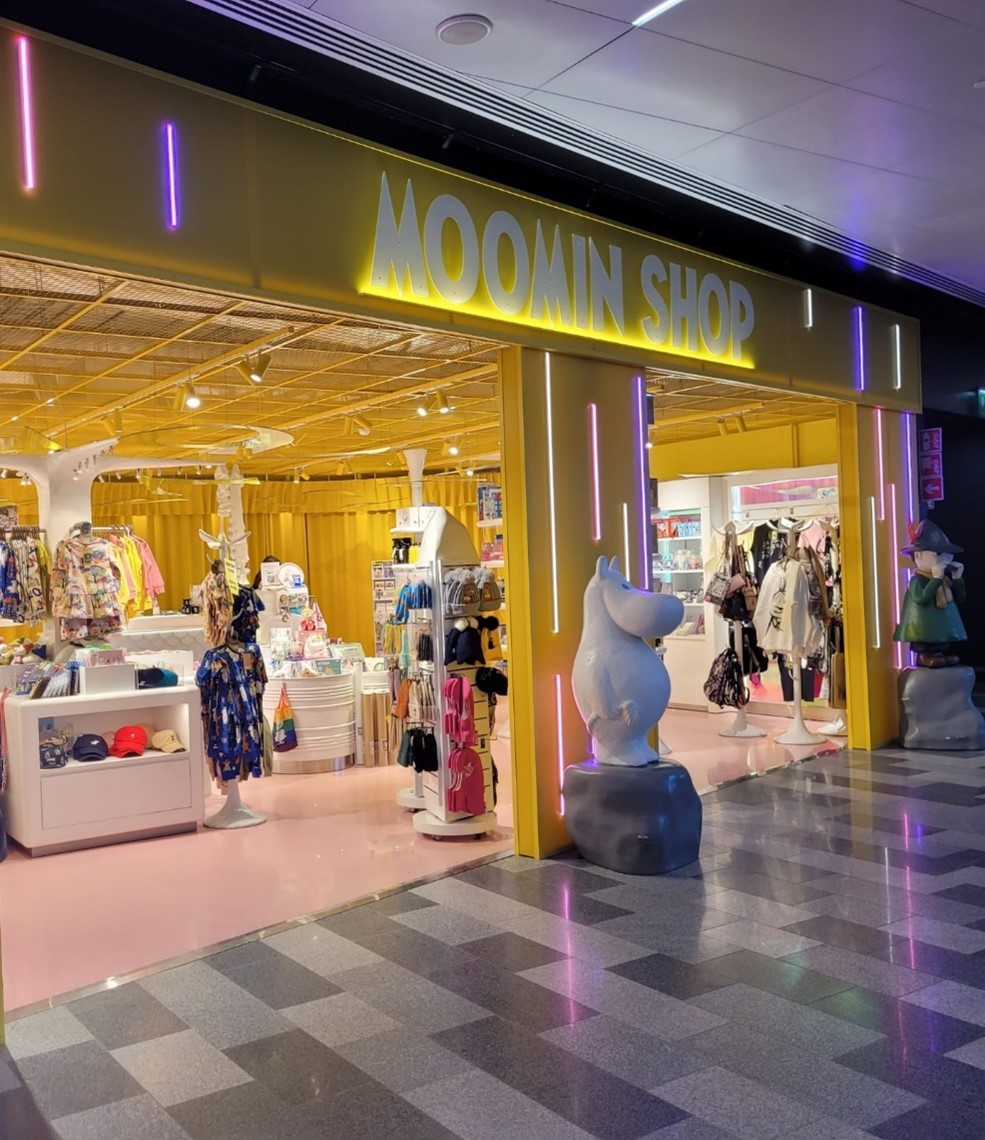 My first stop was the city centre where one of my best friends (hereafter referred to as P) was waiting on me. We spent several hours exploring the city and ate khachapuri at a Georgian restaurant near the harbour. As the sun set and the city lights started to flicker on, I pressed on towards Kallio-Kuninkala – a 25-minute train ride away.
I strolled through the city and went shopping in the local hypermarket to prepare for my stay.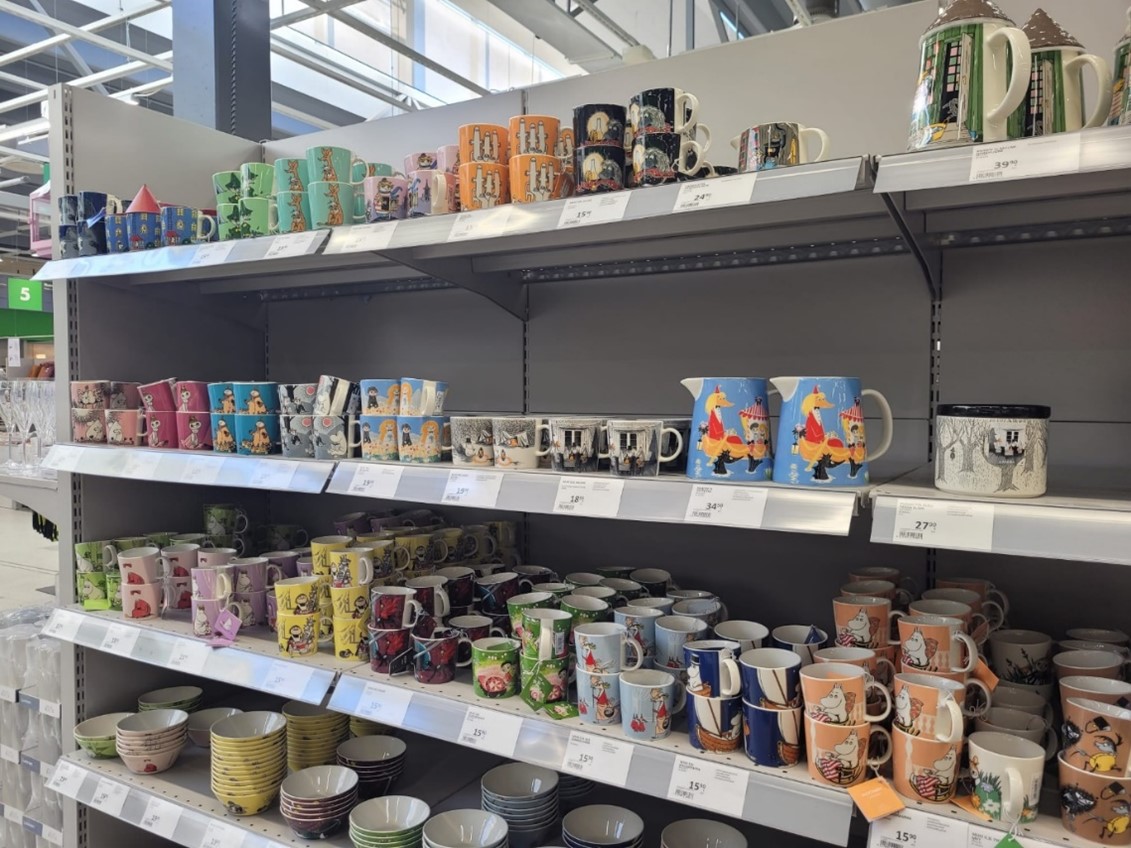 Once I arrived, I met my supervisors and socialised with professors and fellow doctoral students I'd never met. After getting to know everyone over lunch and dinner, I met with my supervisors in the evening to discuss my article draft and overall academic progress. I slept well that night despite the fact that my presentation was the next day.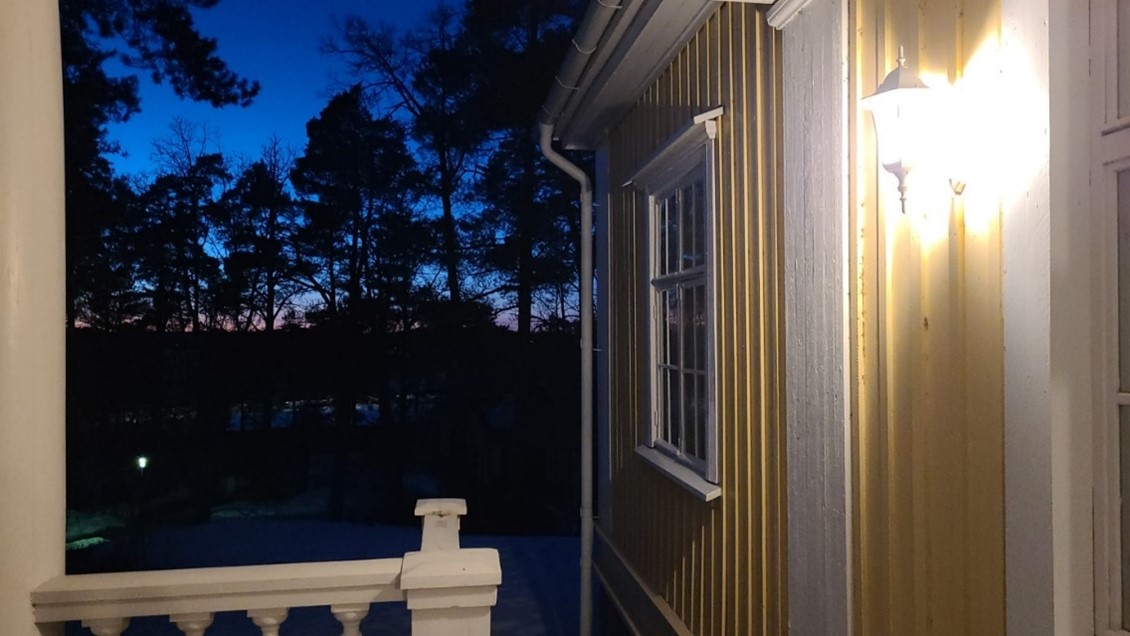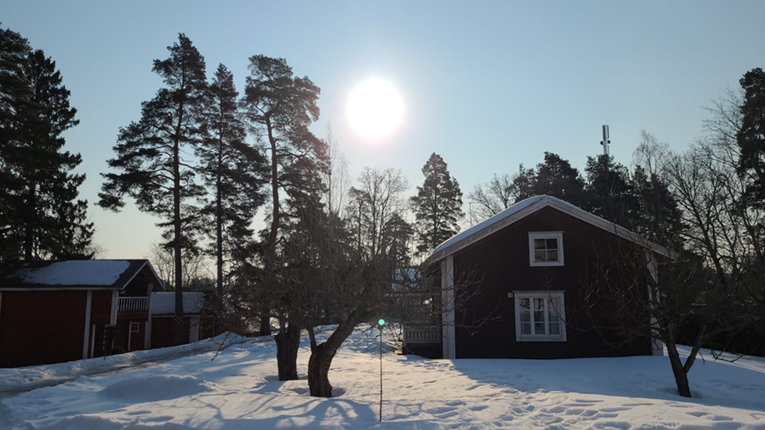 Next morning, I went for a walk before returning to my room to comment on my opponent's dissertation chapter and work on my own presentation on communities in the Circumpolar North. I was excited to ask questions on her research since it included fieldwork in northern Japan. Our presentations were inundated with questions and comments from professors and other doctoral students alike; I think it's safe to say we both found the seminar mentally-taxing. Afterwards everyone insisted I try the sauna, especially considering it would be my first time in Finland. I hesitated at first but ended up experiencing the national sauna culture with occasional outings to cool down and play in the snow, just to head back into the sauna and repeat the process.
As talvikoulu came to a close, the accommodation staff recommended I move to a different house that would become available later in the day. I left the main building and found myself in a cosy house with a piano in it. Although rusty, I was able to play some tunes I learned 15 years ago in rural Japan from memory. I tuned into my Mongolian language lecture, in which P is also enrolled. Since I was leaving the capital the next day, we decided to meet up again before my flight.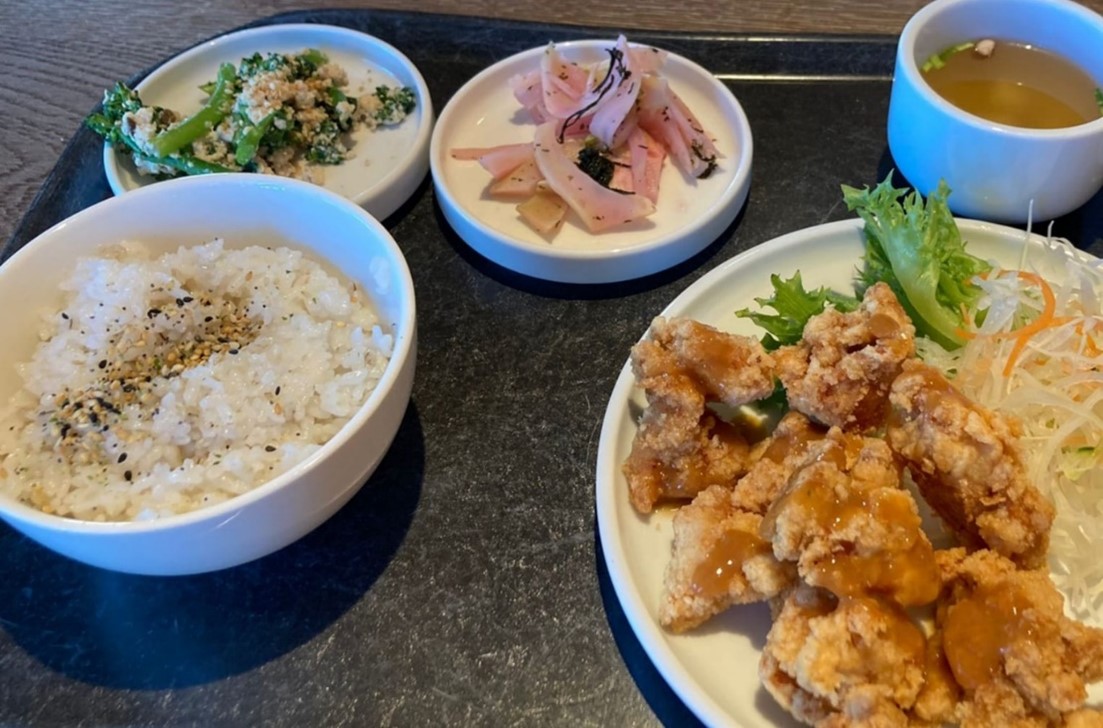 We started our day in Muji, a Japanese store in shopping mall Kamppi. I insisted P try mochi, a Japanese confectionery. P liked it so much that when we ran into Mo-mochi, a store across the road with Oriental aesthetics and a Japanese song on, we ordered more.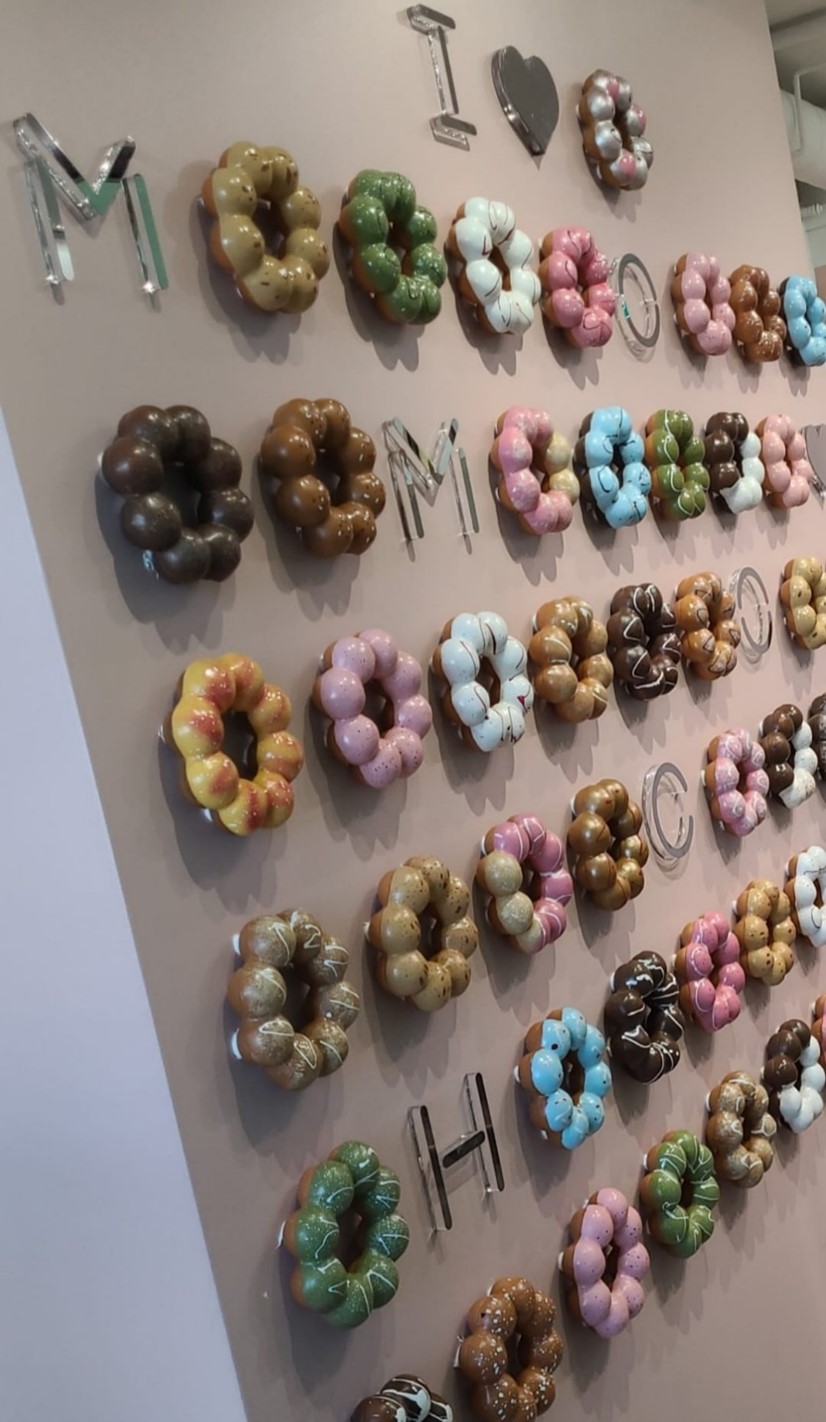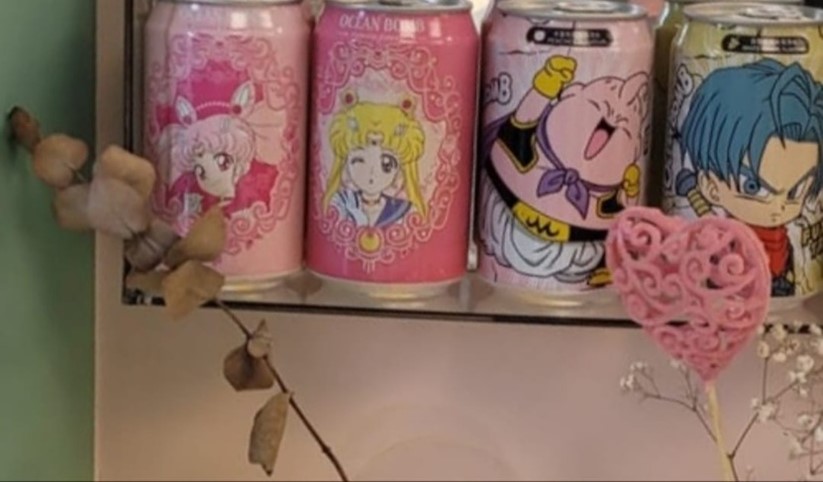 We sat in a park to eat our takeaway mochi on an icy bench – P had chocolate this time, and I a matcha latte doughnut.
On our way to the station, I noticed a pair of eyes staring at me. As I tried to recognise the face, we suddenly broke into a smile – it was my opponent from the other day (she attended remotely, so we hadn't physically met yet)! I could say this encounter wrapped up my short trip to Helsinki with a flourish; it represented the small, unpredictable pockets of happy moments that riddled my days there.