Writer: Seira Duncan
As doctoral researchers, we sometimes get carried away with our projects and lose sight of other areas in our lives. Occasionally, we need to tell ourselves that we are more than our doctorates.
While I research cultures in the Circumpolar North in the Social and Cultural Encounters programme, it is important for me to spend time exploring other cultures as well as (non-)academic interests. It is with this very attitude that I visited Italy – from its Alps to its more southerly coastal areas.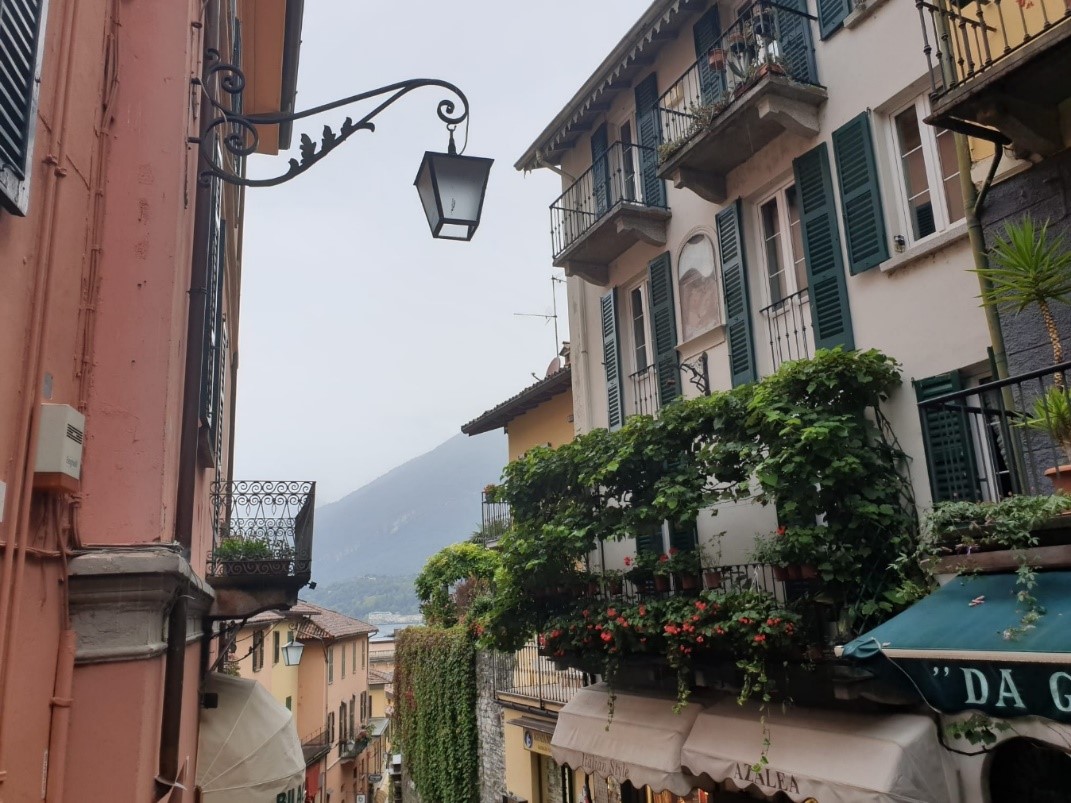 My first stop was off-season and rainy Lake Como in northern Italy. It is nestled among green mountains and tranquil water. Contrary to what you see in typical guidebooks, the mountains were cloaked in mists and there was a time-slowing quality throughout the mountain. As someone who loves the polar and alpine regions, it is no surprise that I spent my first night near the top of a mountain. Residents here exchanged bonjourno's with villagers and tourists alike. Since some of the roads were extremely narrow, I was picked up by a resident who drove me to an accommodation in her old Fiat Panda. Despite its miniature size, the car still had difficulty making its way up the steep hills. It groaned and darted in every direction for several long minutes. However, the woman acted unphased and spoke through her rolled-down windows with each villager she saw. We didn't understand each other very well linguistically; suffice to say my terrified expression was understood by the whole village.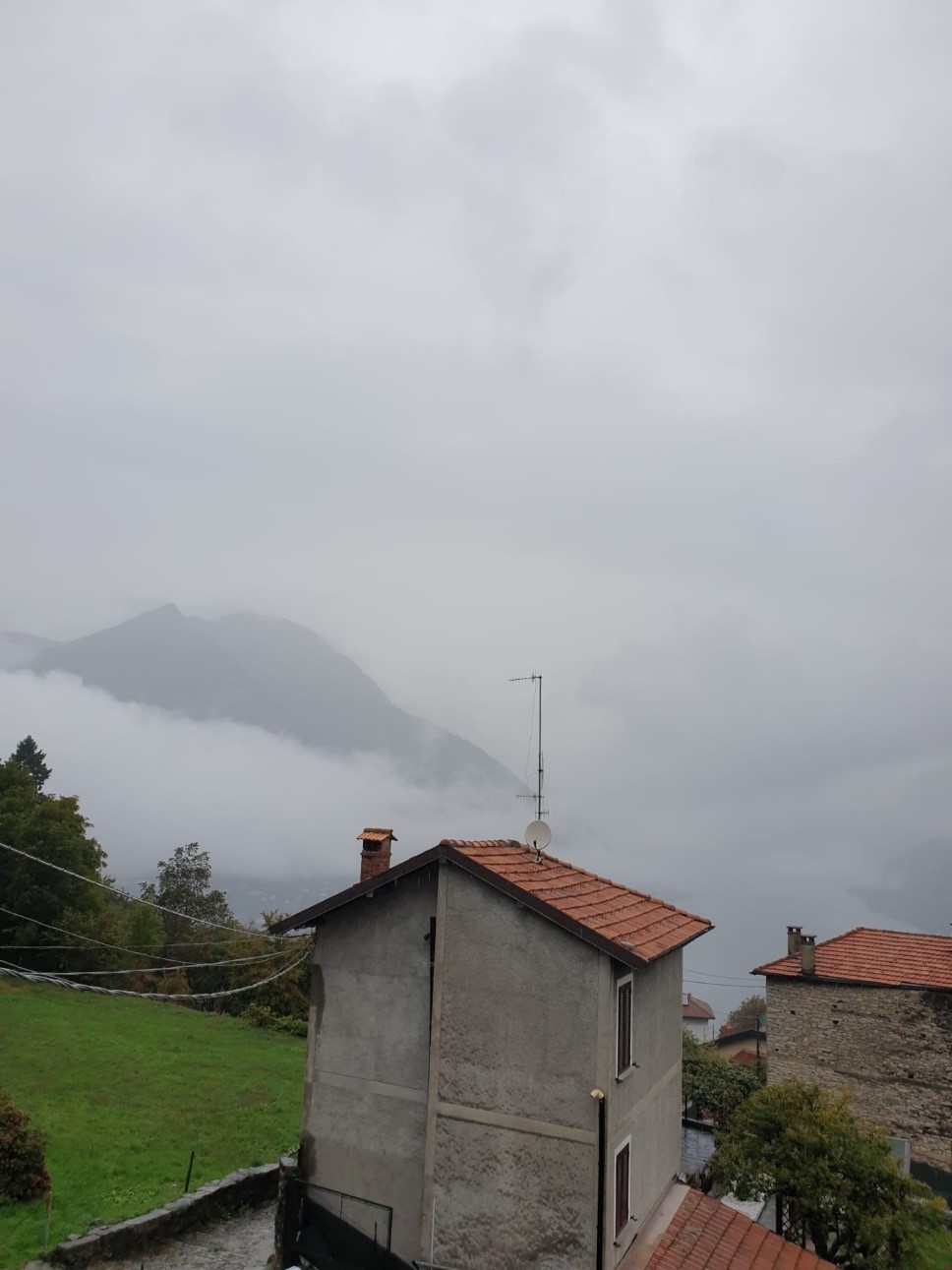 On the way to Pisa from Lake Como is Vinci, the town associated with the celebrated genius. Although he spent some of his adult life in Milan and Florence, it was near here that he was born. After looking at his inventions and diaries in a local museum, I pressed on to his birthplace, a house relatively secluded from the rest of society.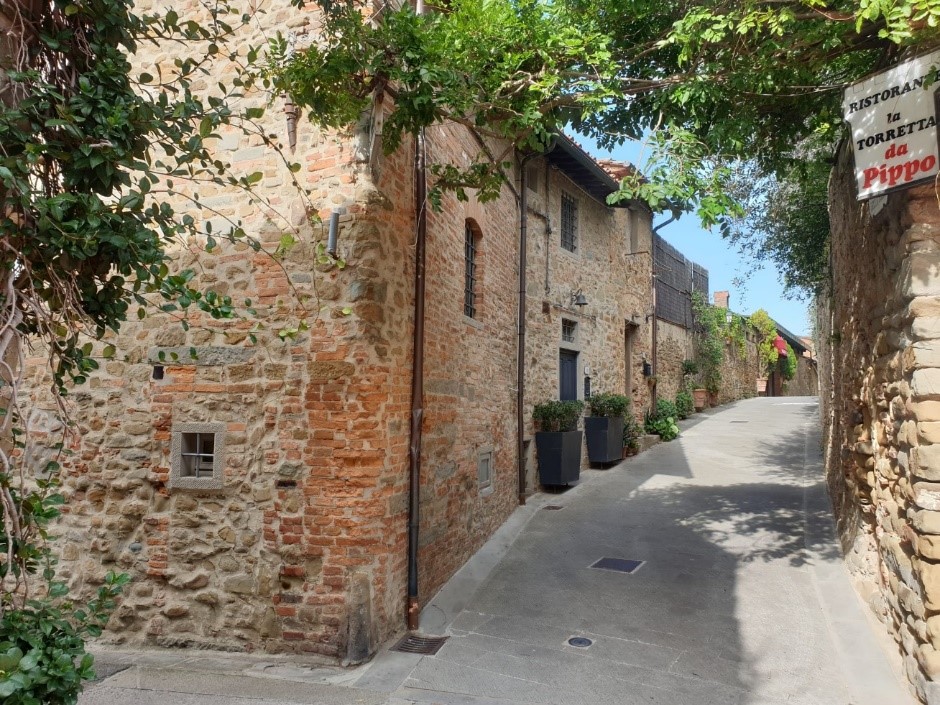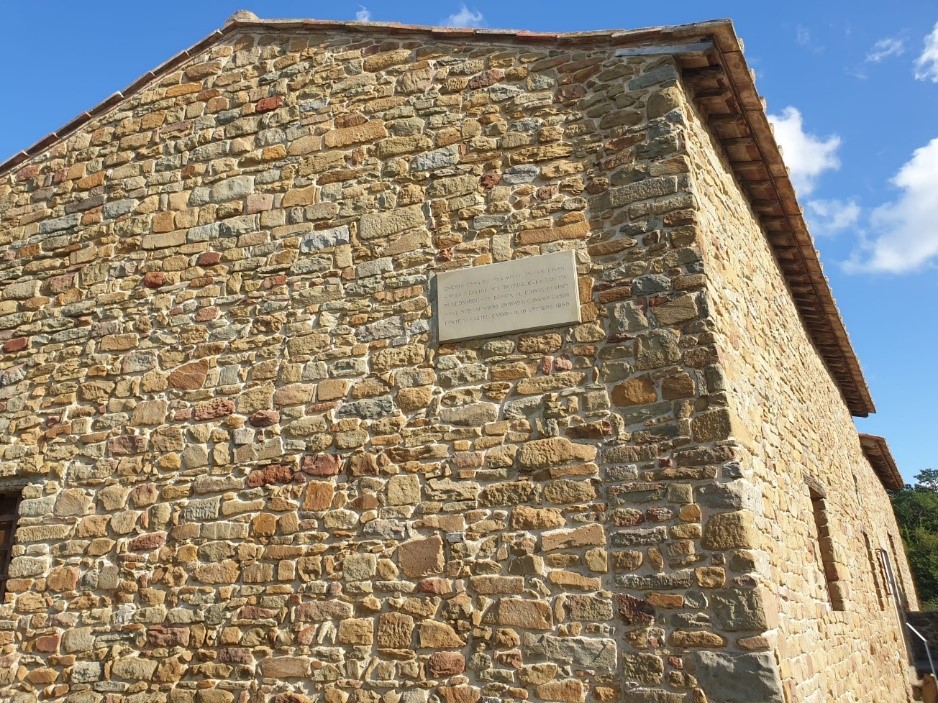 As I moved southwards, the general shape of the trees changed to more unfamiliar ones. Eventually, I reached Pompeii, the city known for its demolition due to Mount Vesuvius' eruption approximately two thousand years ago. The ancient city was discovered in the late 1500s and the culture preserved by the cloak of ash along with other volcanic substances influenced other European cultures in the centuries to come. Latin inscriptions such as the one in the amphitheatre and millennia-old artifacts add an extra layer of surrealness to the city.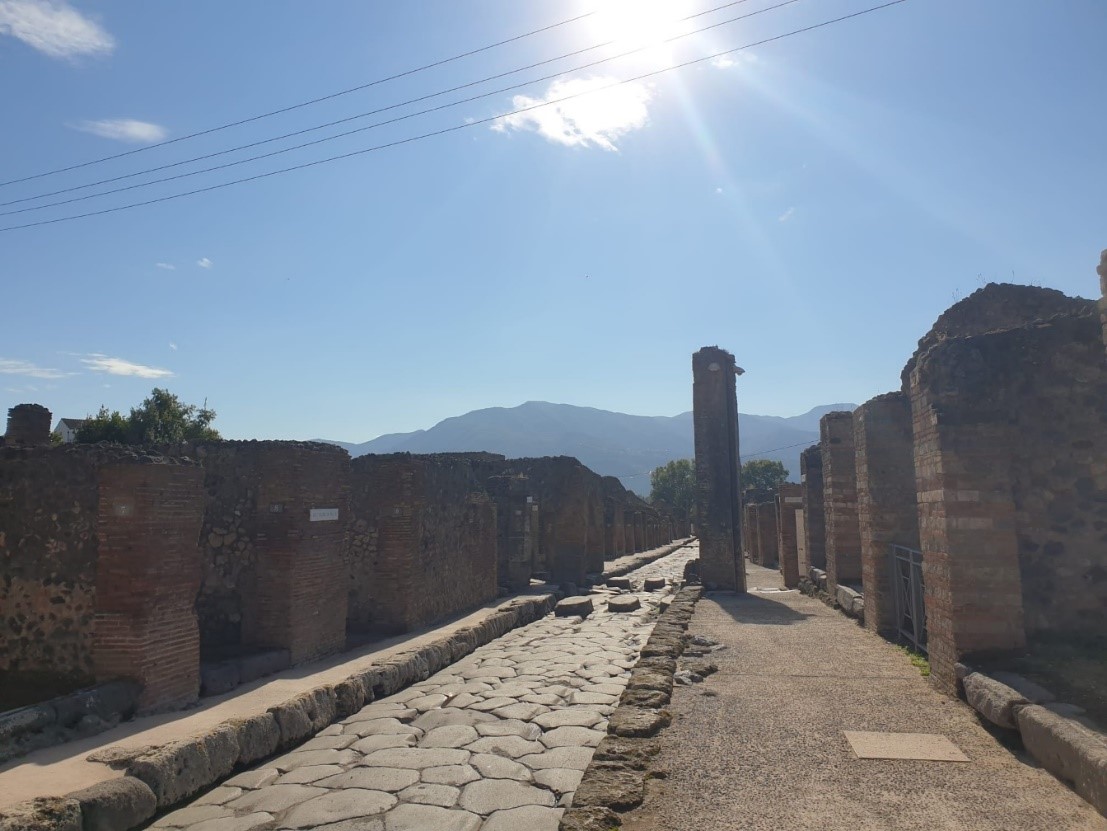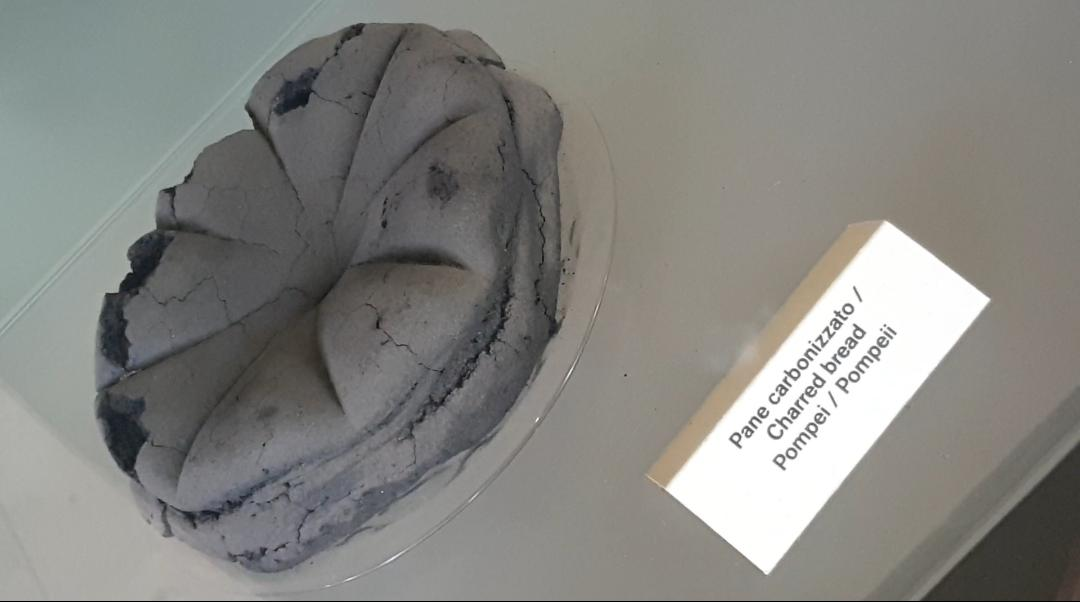 The fact that my Italian trip was a fortnight long meant I had to participate in a lecture and an interview with sometimes unreliable internet connections. The lecture, which took place when I was in Rome, saw me sitting in the bathroom due to the loudness of the accommodation staff. I was in a room separated from the crowded hallway with one (apparently paper-thin) door.
From pizza in Pisa and carbonara spaghetti in Pompeii to Gelato near Lake Garda and in the Italian Alps, the country's food culture left an impression on me. While food culture is a huge part of both contemporary Italian and Japanese societies, the one in Italy is quite dissimilar to the one I know in Japan. Residents throughout the country seem to eat late and for hours over two meals (generally primi – the first meal – is pasta – and secondi – is meat).
Travelling to and exploring the cultures of countries outside the scope of my doctoral project is not only enjoyable in itself but interacts with my identity as a researcher; I learn to apply university-taught concepts to my informal experience in other societies.