Writer: Szabolcs Felszeghy
Summers in Finland are all too short. Time is therefore precious, and one must strive to use the available time well. COVID-19 is still impacting our lives, as everything had ground to a halt and is now trying to start up again. Hence, there has never been a better time to dream up a bucket list of things to do than now. There certainly is something about the Finnish summer that just brings the joy of life to all of us, isn't there? Like the all-encompassing LIGHT and the white NIGHTs! As SUMMER is now in full swing and we have begun to crawl out from our home offices at University of Eastern Finland, why don't you open the door and let your imagination fly over FINLAND? Perhaps it is a good time for you to look for future COVID-19 safe activities for your BUCKET LIST in Northern Savonia?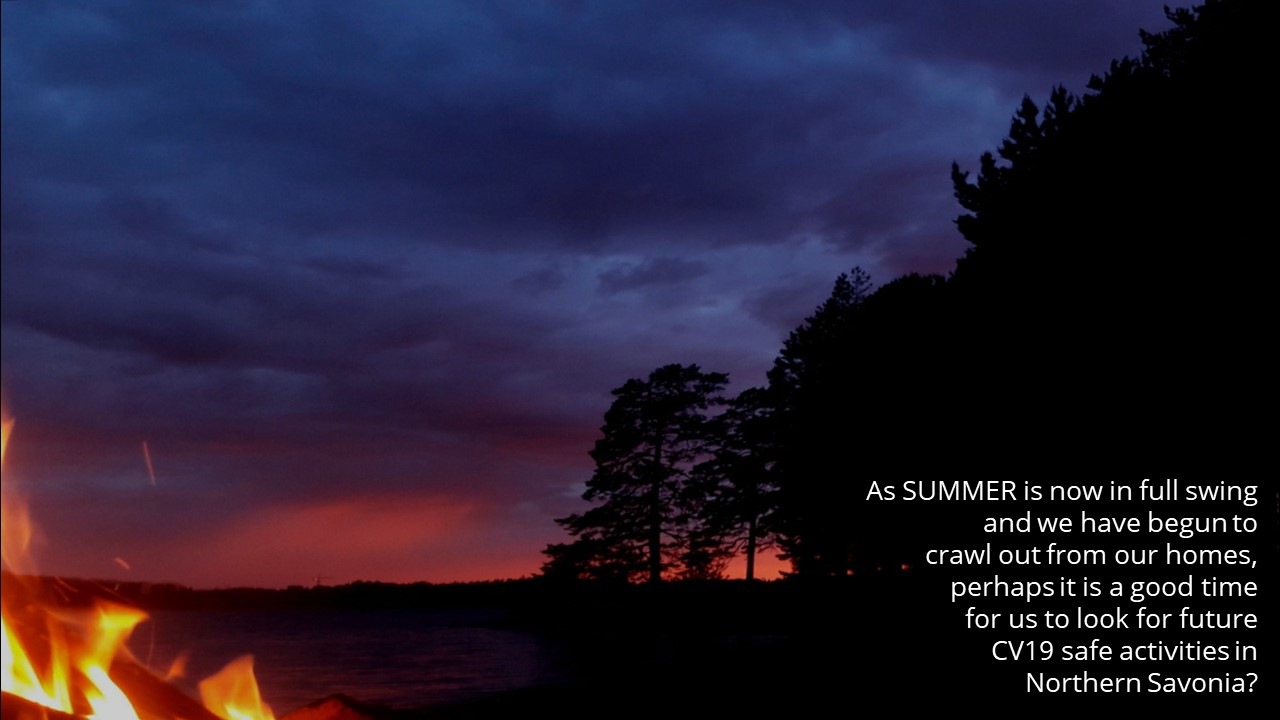 So, the question is: if you do not have your own mökki around…
Would you rather take a swim after sauna (or even without in these hot days) in one of the lakes of Kuopio in Northern Savonia while admiring the late-setting sun, or ride a mountain bike down a no-rails trail starting from the top of Puijo?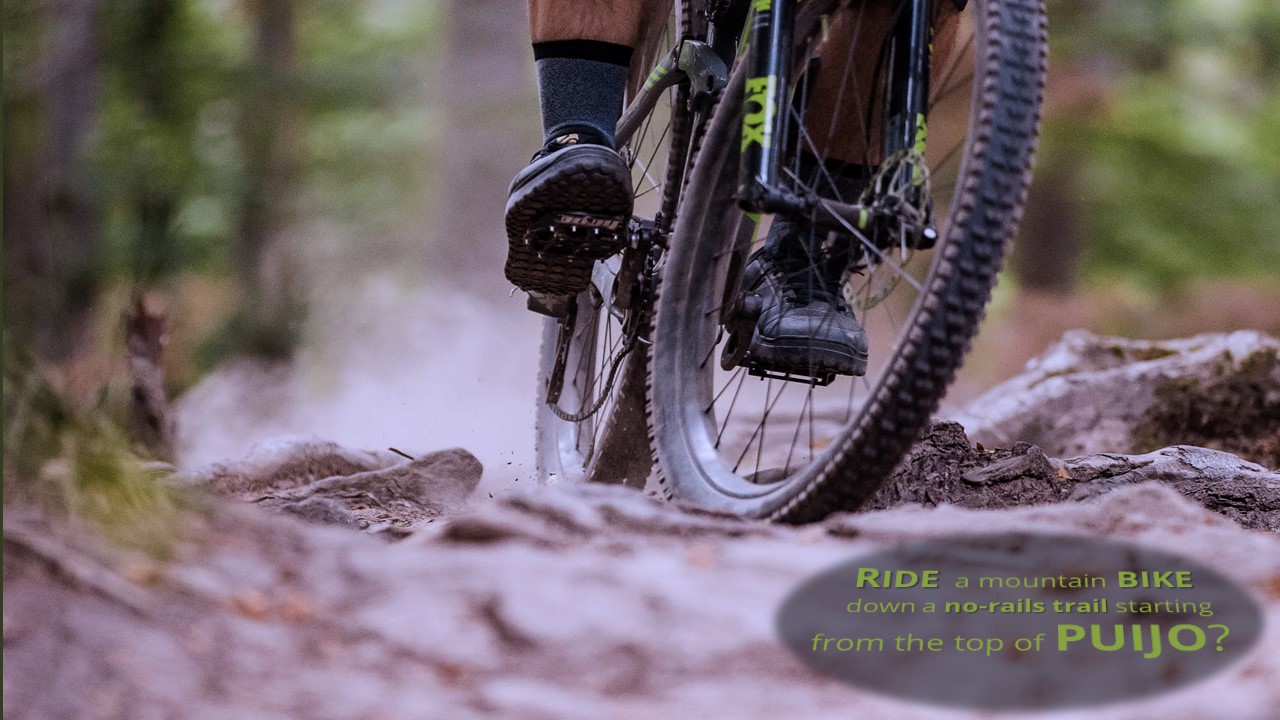 Which are you keener to drink: Finnish coffee with homemade "pulla" in the brand new rotary restaurant at Kuopio's symbol, the Puijo Tower, or a peaty local beer at Kuopio's city harbor while experiencing the stunning view of the beautiful lake of Kallavesi, the 10th largest lake out of 188 000 Lakes of "Lakeland"?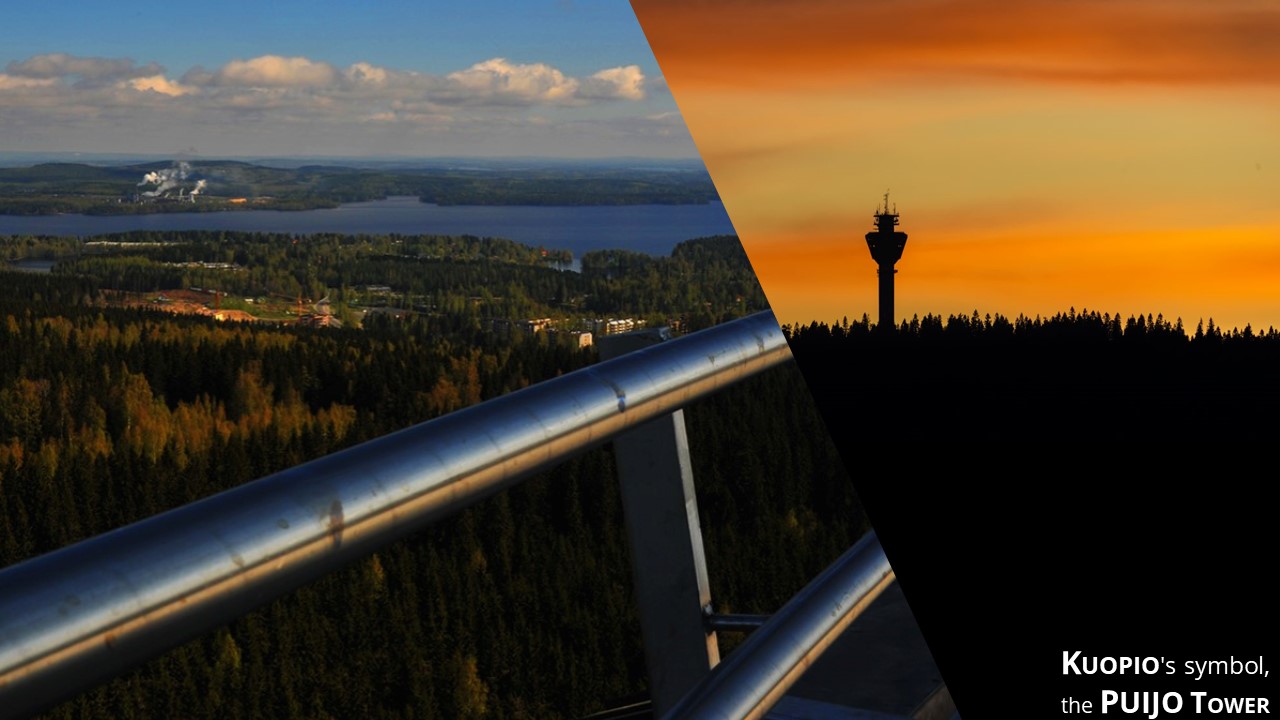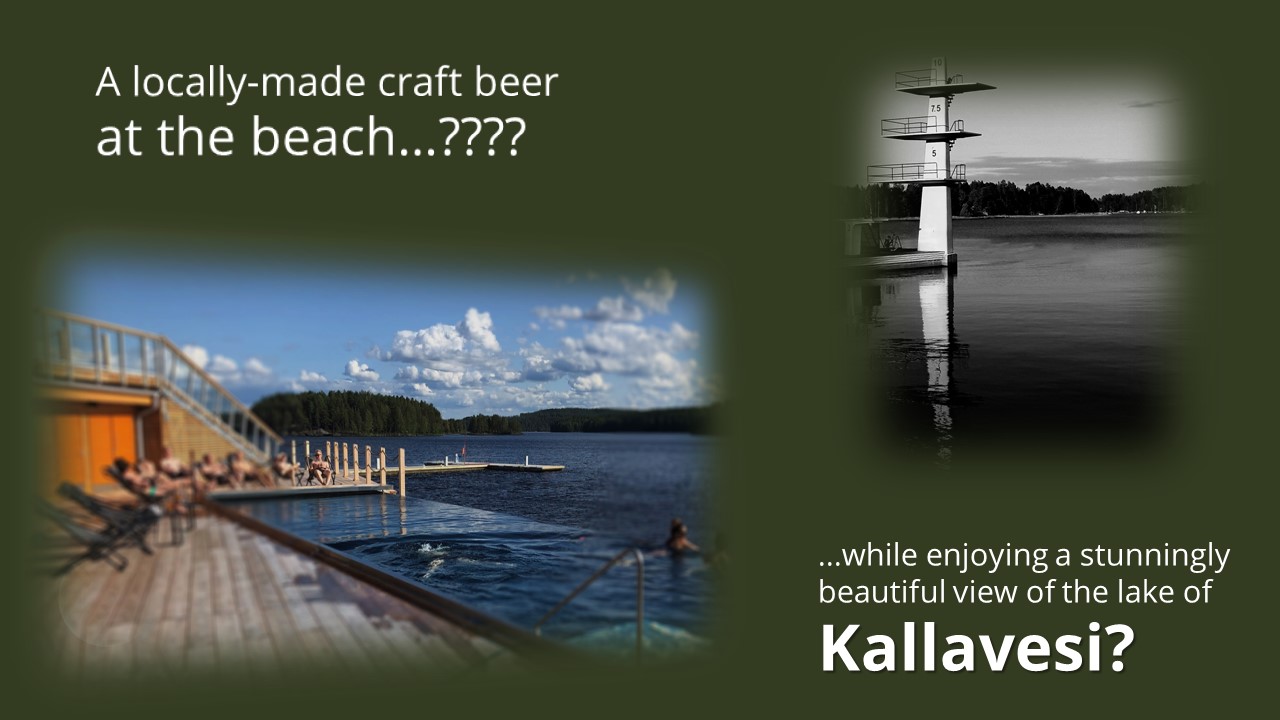 Do you feel your soul stir when you listen to and watch birds with your kids at Keskimmäinen, or whilst hiking at the pearl of southern Kallavesi, Hietasalo Island and sunbathing on its gorgeous sandy beach?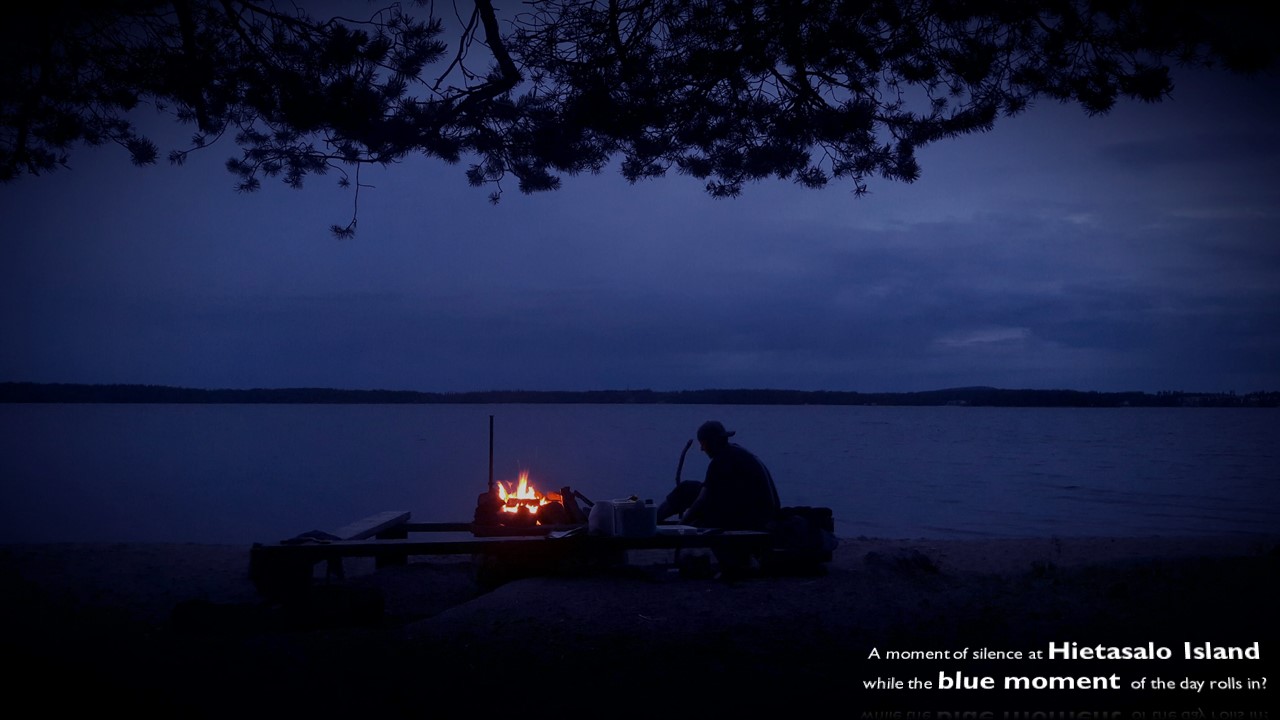 Perhaps you get moved while breathing in the smell of the largest smoke sauna of the world at Rauhalahti, or while just being in a remote location when the blue moment of the day rolls in?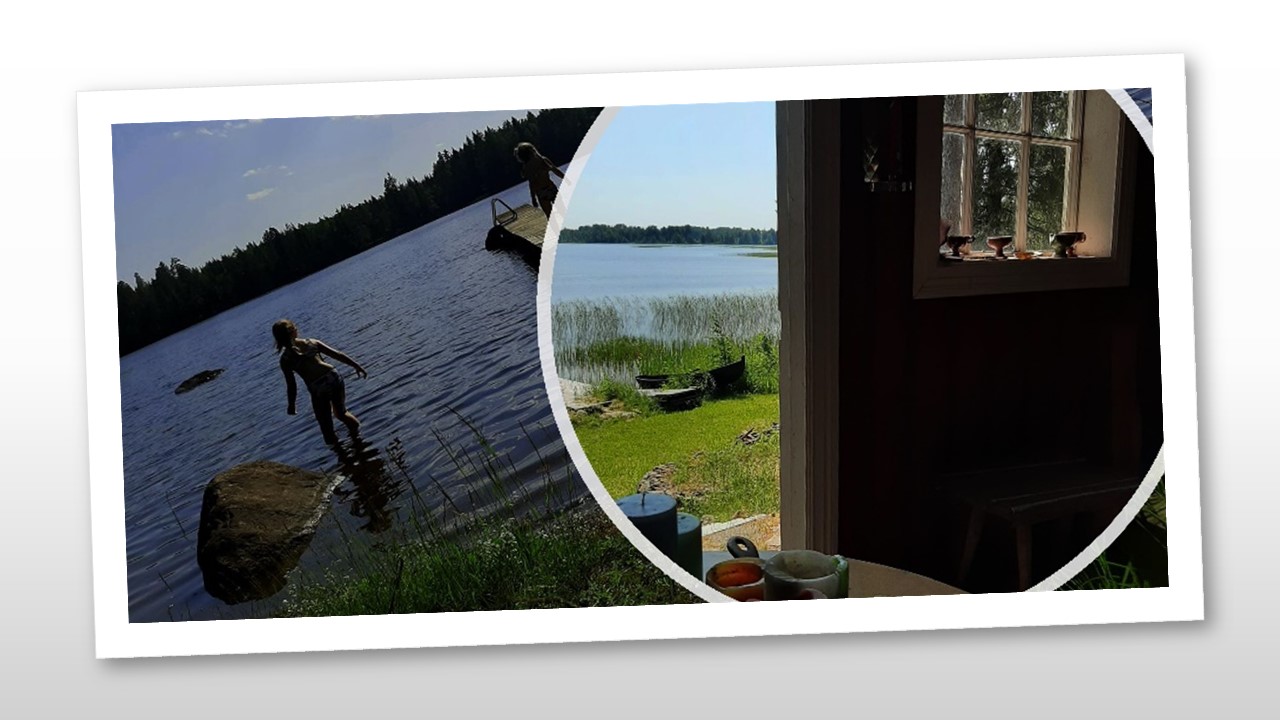 There are many questions, but your answers are YOUR answers. When the next opportunity strikes for you to visit Savo and Kuopio, you can personally participate in any one of these experiences!
Szabolcs Felszeghy