In the early morning of my first day I was trying to discover the surrounding, as I came very very late the night before. I was fascinated by the lake view and the quite nature that I will see every morning during my stay.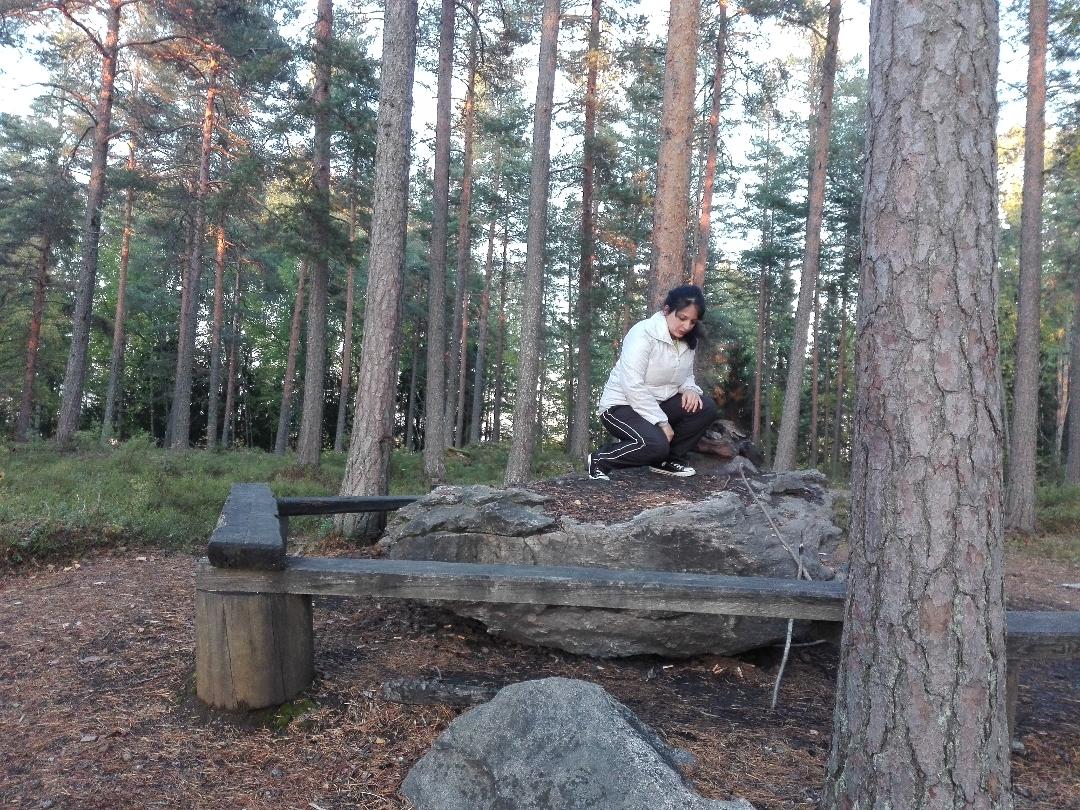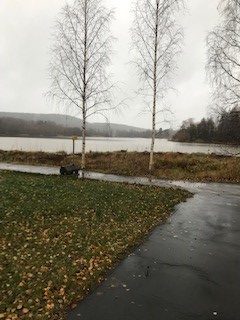 Canthia campus is a very quiet place and so is the whole city Kuopio, a place where you can think quietly but precisely.
UEF location provides an excellent environment to work to study and to innovate, UEF slogan "UEF In the middle of knowhere" describes accurately my visit.
I came to UEF through an Erasmus+ grant for staff mobility and it was the first time I had international students from Finland, Iran, Germany, France as well as Egypt, my country.
In addition, UEF staff provided me with the warm welcoming feelings despite the 4°C weather. I was really overwhelmed.
Kuopio the calm smiley city where everyone smiles at your face thank you, I really enjoyed my time in your lovely city.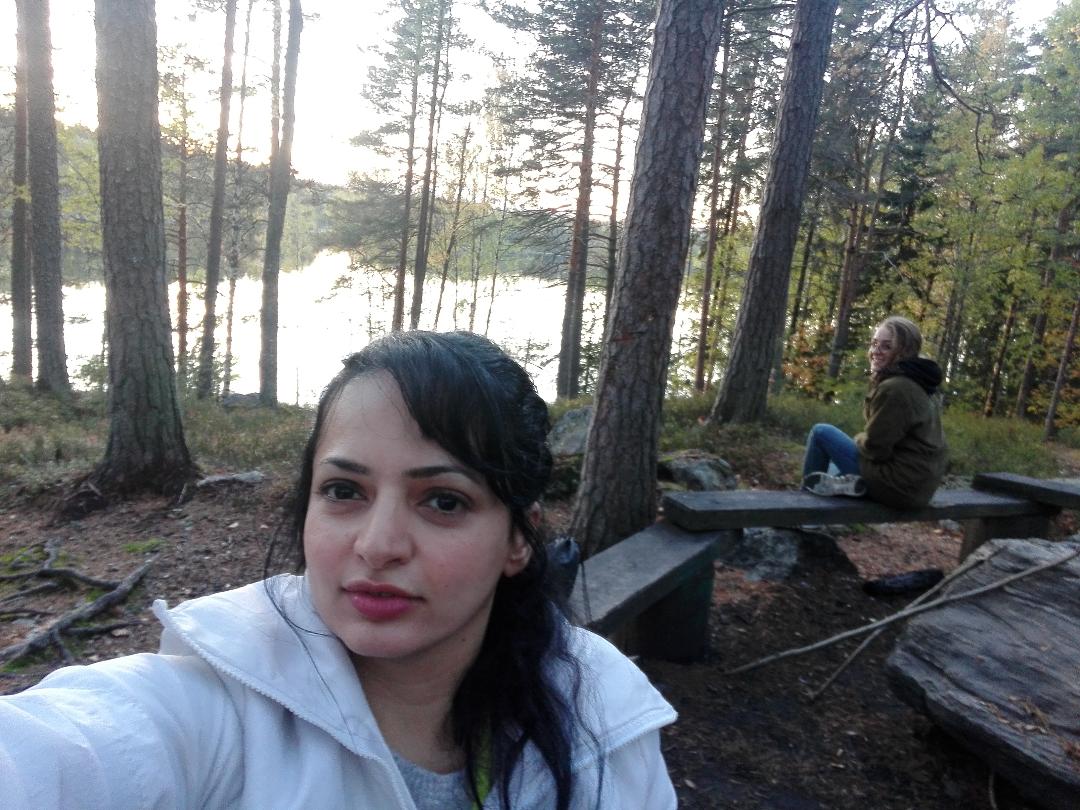 Noha Alaa Hamdy