Before coming to Finland, I've had a few conversations about what's it like there in the far north. People's opinion were different  and I came to a conclusion that I'll either hate it or love it. And I was right.
To be honest, for the first few weeks, the dark, wind, cold and the process of getting used to a new culture left me a bit depressed and thinking about home. For someone coming from much warmer regions it is a natural thing I suppose. As time went by I started to become more and more comfortable with the visuals and life pace here.
I am here for 4 months now. Grateful that I was given the opportunity to witness a quite different nature transformation than anywhere else. The silence  of the winter is now the birds singing and the sun slowly stopped being shy, just like Finish people.  A cold desert on the first sight is a land of hidden gems. I keep getting surprised every day with beautiful landscapes behind every corner. There is something so calming  within both the nature and people's lifestyle. One can say they indeed are in harmony.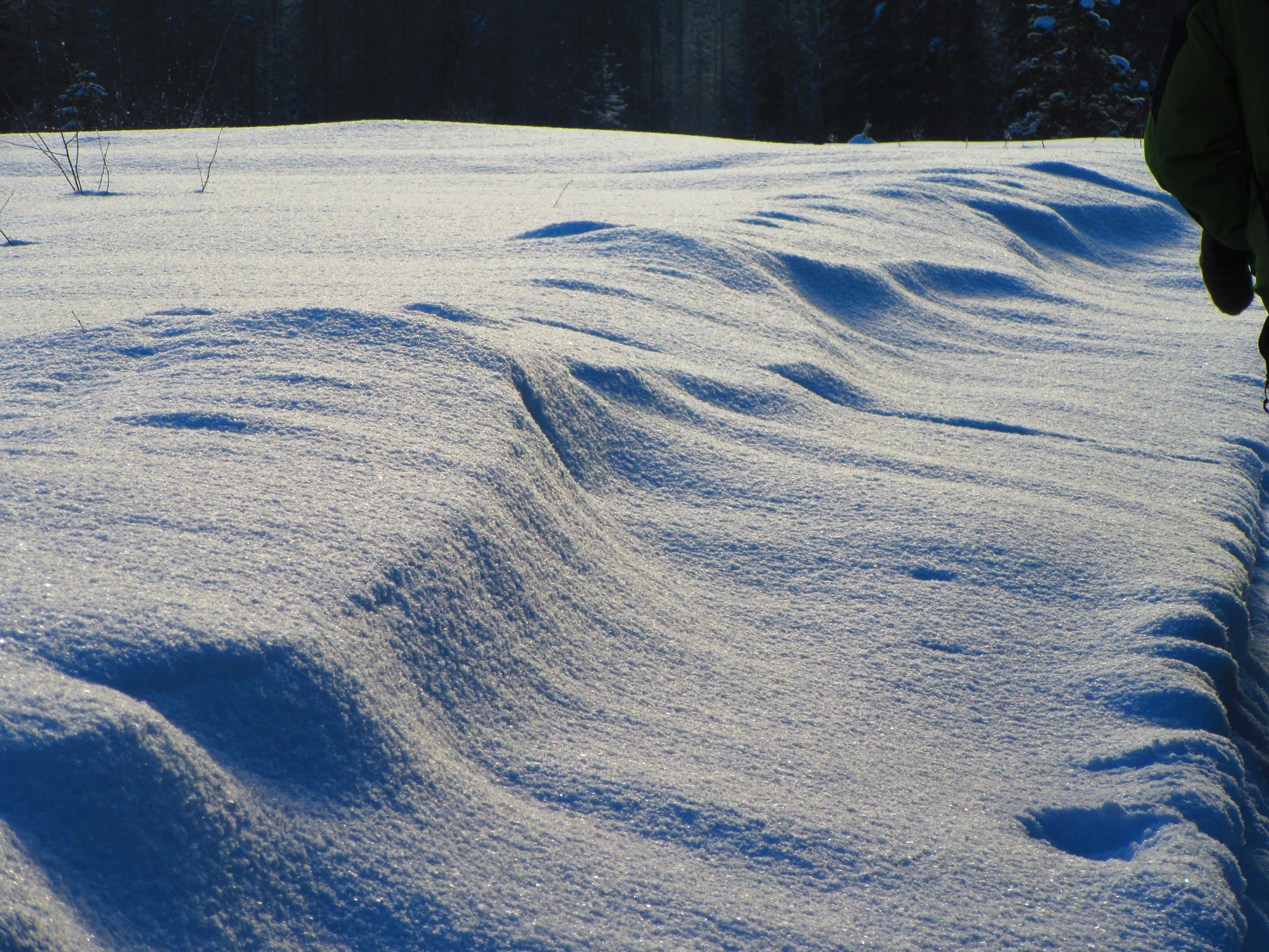 Fins know how to find peace whether it is ice fishing, roasting some sausages by the fire, relaxing in the sauna, walking in the nature or any of the numerous activities. But if you think they lack adventure spirit, you are wrong! Just try some ice swimming and feel the adrenaline. Yes, generally speaking, they are more closed, but it is also something to embrace, I dislike small talk myself. If a Fin has something important to say, he will, and I welcome that.
The UEF itself fulfilled all my expectations. It is a modern university with advanced teaching systems and good professors.
With every day passing, I wish I can stay longer than I will. I really want to see these forests in the summer, I know it will be magical.
Dragan Kadovic