Although photos are meant to be understood around the world without the need for words, please allow me to cover up a bit the title of this post.
I have always desired to live somewhere with four actual distinct seasons and although at this high-latitudes the longest and several months long is the winter, Savo is a cool place to live. Moreover Finland's residents may not think as much of the country's weather like we do, but this harsh and cold season is sometimes really hard to cope with for a Mid European immigrant, when the sun is occasionally and only shortly flooding into the space.
However, winter seems to be finally over these days. Now "Vappu" is upon us, soft weather on its way and everything is changing in our mind as well. Therefore, I thought it might be fun to share pictures of "pulseless animals". Do not be in panic. I am far from finding it funny to take  photos of dead, breathless animals or samples made via taxidermy (preserving animals in lively postures). For me, photography is not only related to my job (as a scientist/morphologist). It is sometimes more than a passion, it is the frame in which I can relax. How do I achieve that? 
Walking in the nature and capturing Nature's peace here in Finland and all over the world, charming diversity and fleeting moments help me to recover after heavy working days/week. During these ravings I keep a keen watch on the nature from different perspective, since I'm fascinated with pulseless creatures of nature appear as animals, which made of solid ice/snow or created by water: one of the positive impact(s) the Nature might have. These breathless animals always stay in the moment in front of my camera, so I am able to do the rest in a way that might have never been captured by others. So the goal of my resent blog is simple: to leave a lasting impression with stunning photos of these breathless animals; to impress you and bring joy to your life coming closer to Vappu :-D.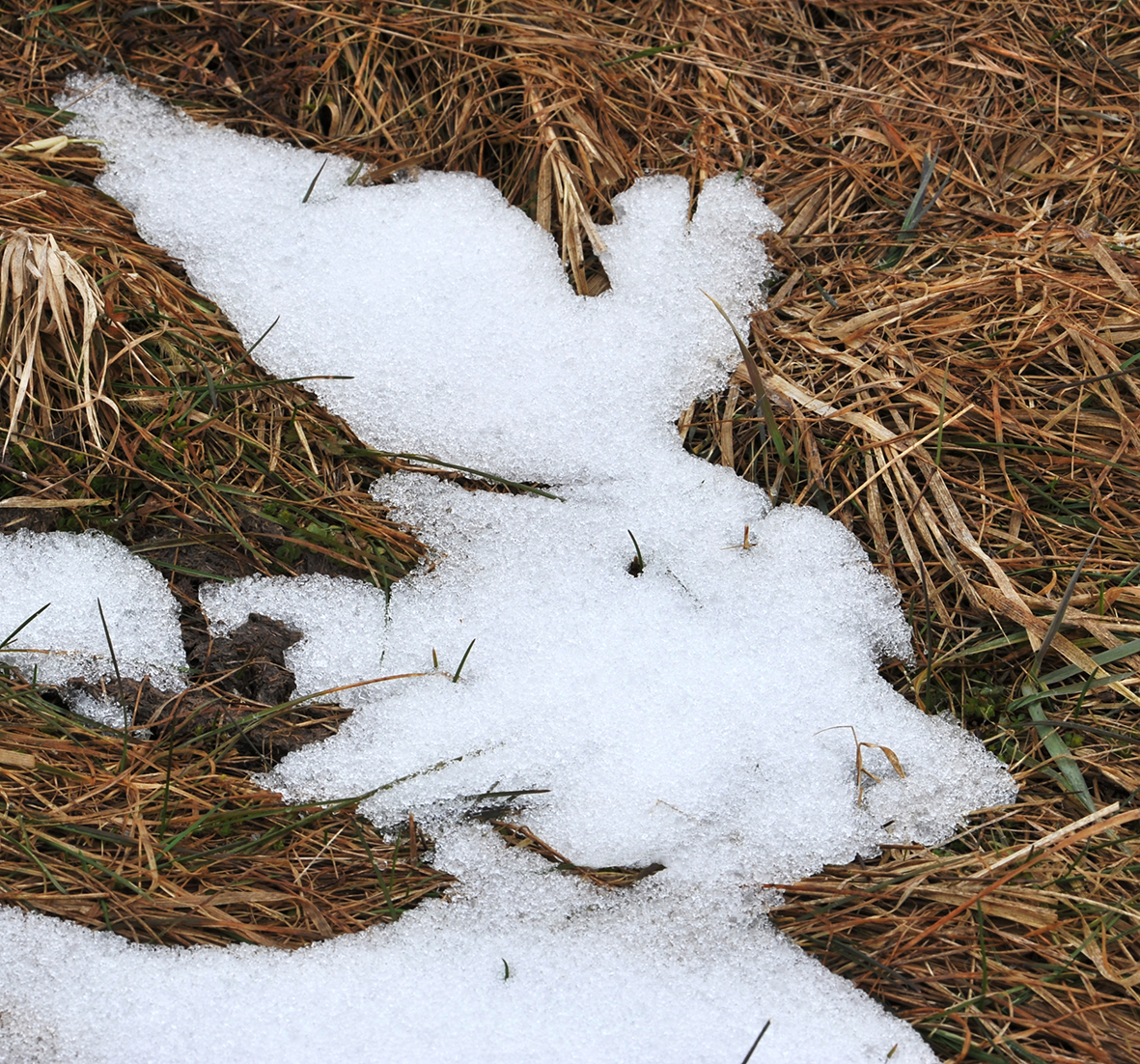 Bugs Bunny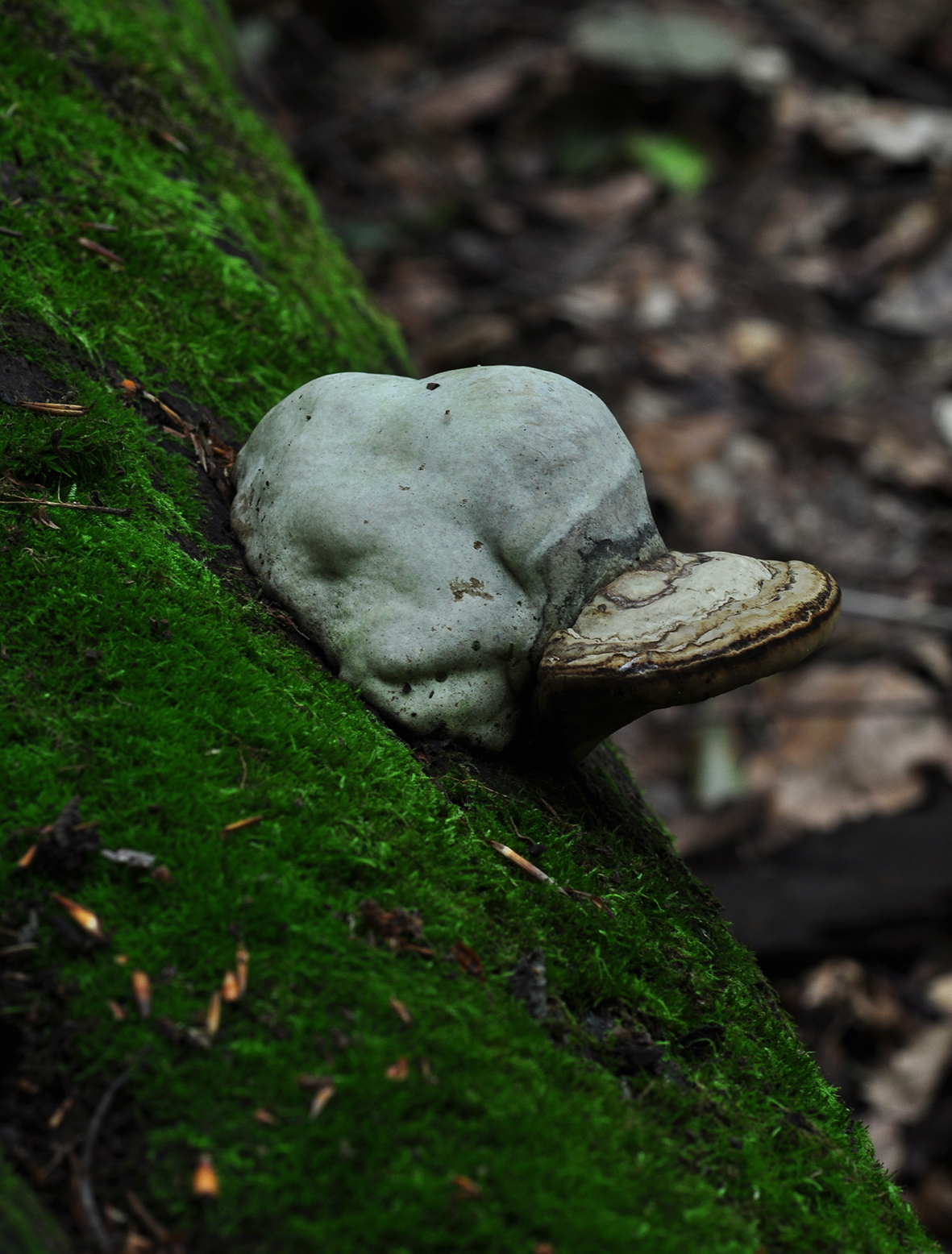 Dagobert Duck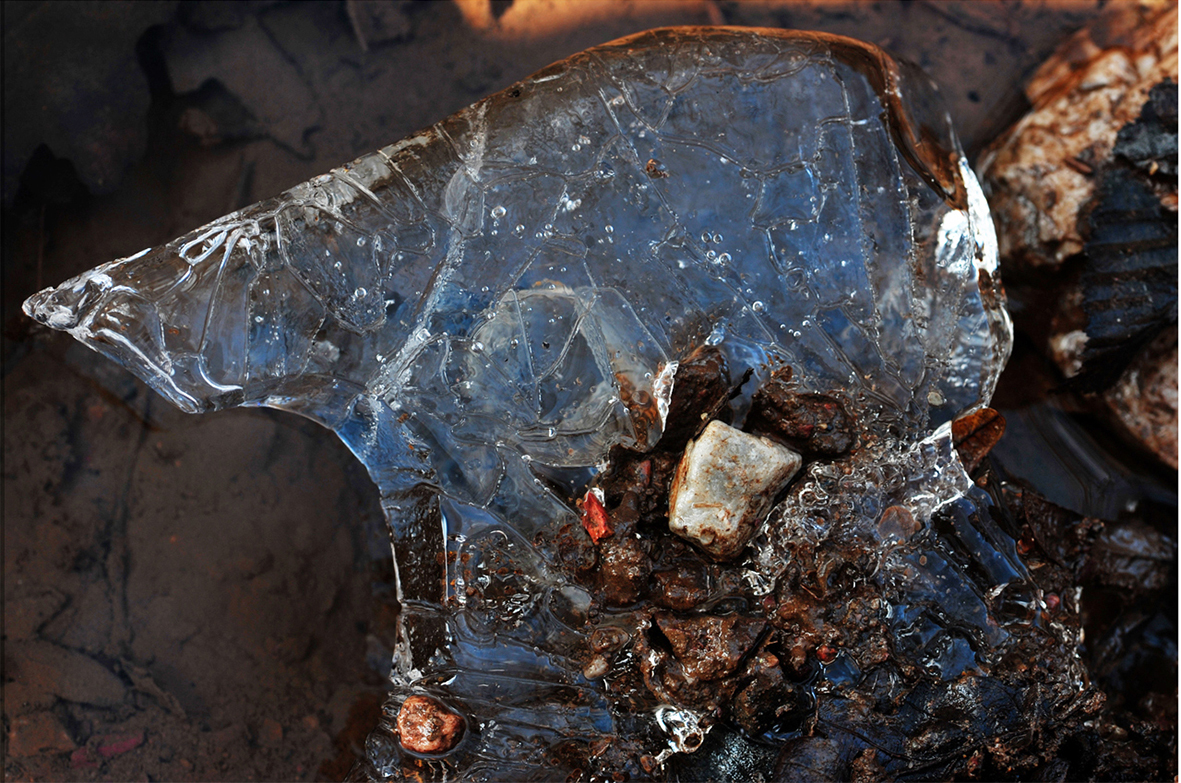 Ice Colone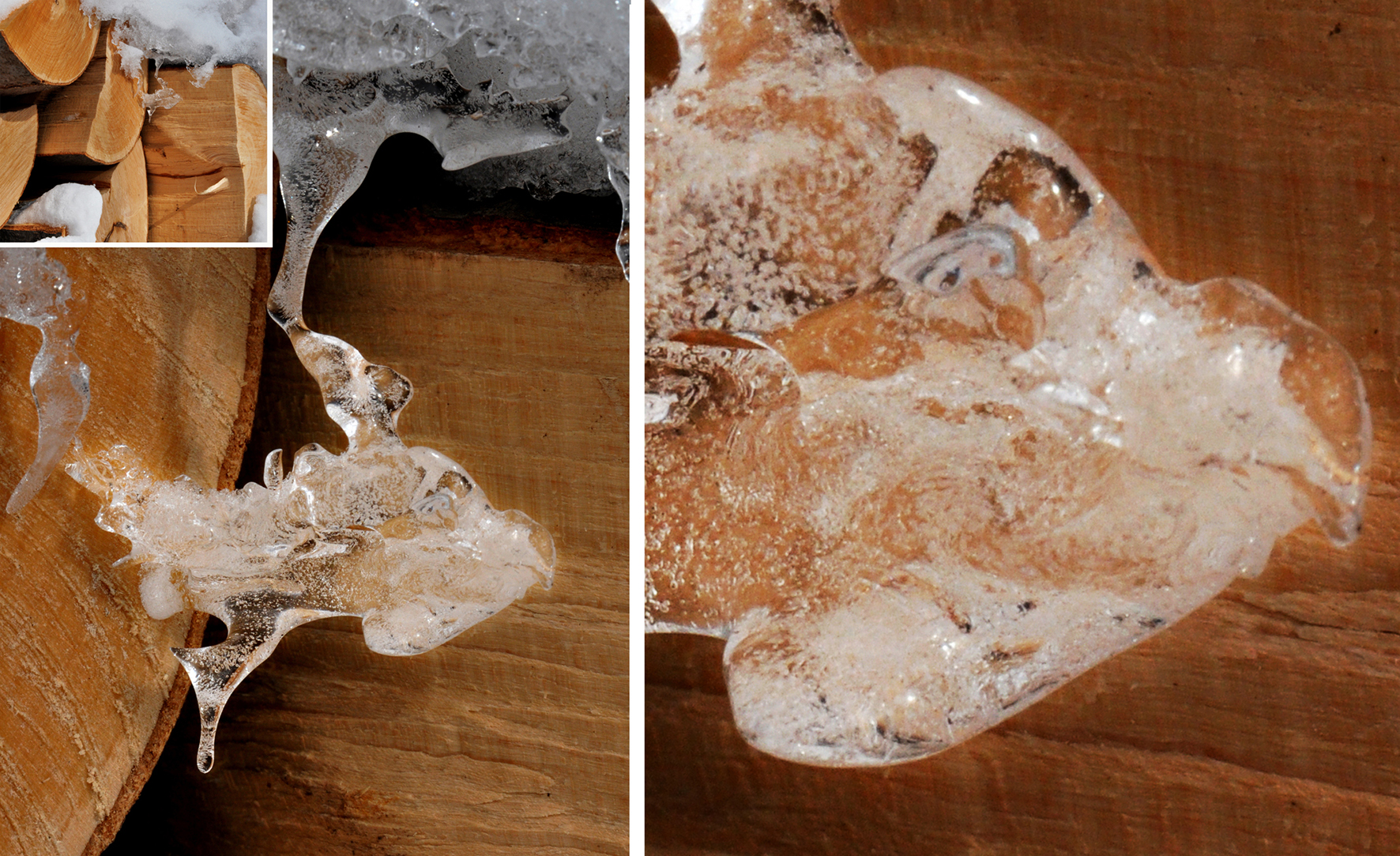 Parrot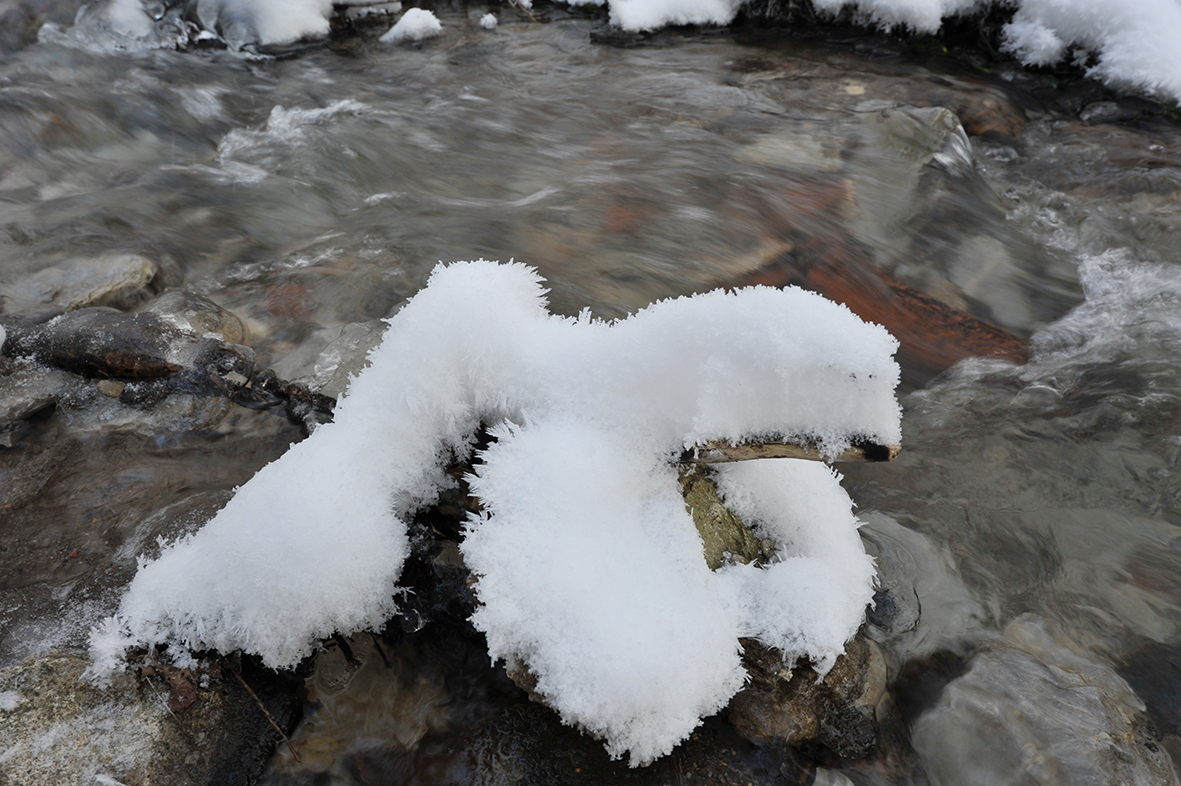 Polar Bear
Szabolcs Felszeghy