Thanks to the Erasmus+ program, we have the opportunity to spend three and a half months in Joensuu. The decision to come here was like a challenge to us, having on mind cold Finnish winter, but the desire to experience something new was stronger than anything. So we packed our suitcases and head over to Joensuu.
And now, during these two months of our stay here we find Joensuu as a perfect city for living and studying. The university is offering us the opportunity to be included in various activities such as sport activities, social events, music events, trips, etc. This exchange helped us a lot to meet new friends, discover new places, to enjoy the beauties of the city and in fact it helped us to discover ourselves. Studying at the University helped us to make new friends from all over the world and now after two months we are like a small family and Latolankatu is like our second home. One of the things for which we are grateful is that this journey brought us unforgettable memories.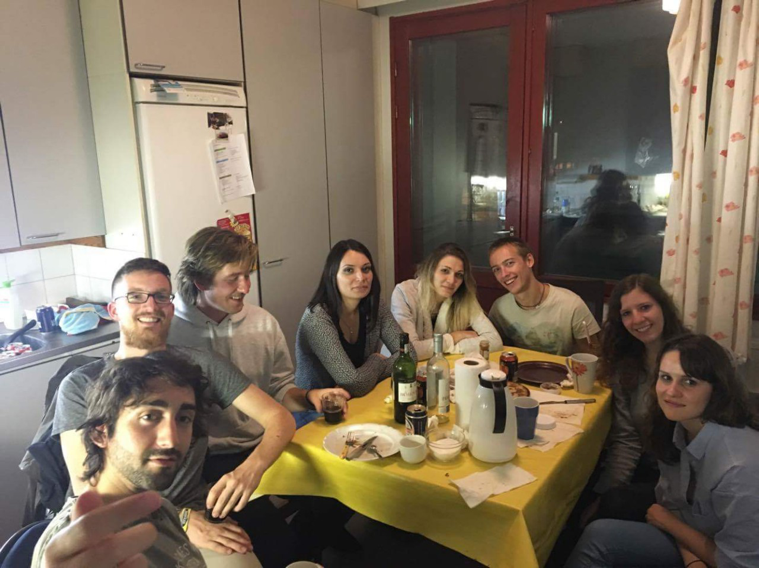 The first thing which comes to our minds is the visit of the National Park Koli which is full with beautiful landscapes and pleasant place for hiking. We heard a lot from Finns about their summer cottages and their habits of using saunas so we decide to organize a trip to the place called Lieksa, close to Joensuu, where we spend one weekend in a rented cottage. The idea was to experience the real life of Finns and try their receipt "sauna- lake- sauna" and we have to say it is a crazy experience that we want to repeat again.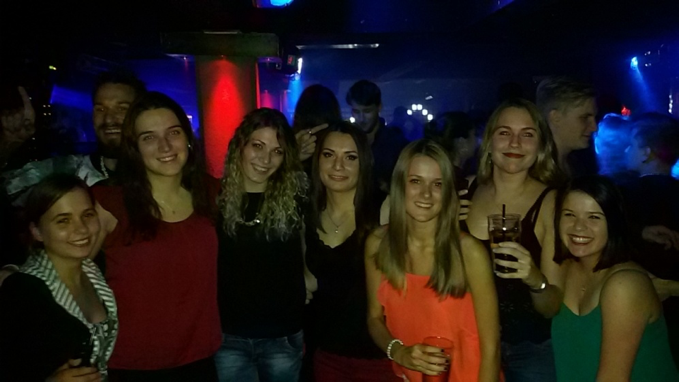 First snow in October was like a surprise for us. It was pleasant and at the same time unpleasant. It was a sign that winter is coming, and riding a bike will soon be a real challenge for us. We want to try skating on the frozen lake because we find it unusual for our conditions in Serbia where temperature is not so low.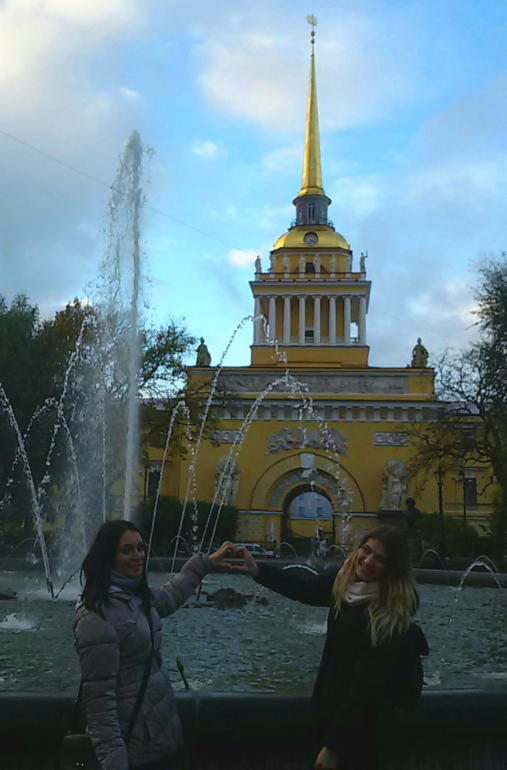 One of the many things that we will never forget is the ESN trip to Saint Petersburg. We spent two amazing days on the cruise and three days in Russia with international students from all over the Finland searching for Russian adventure. J During the trip we visited Cathedrals, Museums, beautiful squares and tried their national food. One of the things we couldn`t miss is of course Russian night life.
Participation in this program is priceless and we would recommend it to all students, which have doubts about applying for exchange because the acquired knowledge and experience are unforgettable. And Finland is the perfect place for doing it! Moi moi 🙂
Ivana Velickovska and Maja Stanujkic
Bor, Serbia