¡Hola! Oi!
This is our first post on ESDLA group's blog, and we are hoping to stay posting each time we can. There is no better way to start our blog posting doing a short report about the participation of some of the group members in the 10th Nordic Latin American Research Network-NOLAN- Conference, in Oslo, Norway, the last October. In fact, the group organized a thematic panel called: "Environmental conflicts and socio-ecological transformations: identities, values, and practices in contemporary Latin America". Although this conference held every two years is not explicitly about environmental issues, is by no means that there is no space to discuss such issues nor social, political, and cultural concerns are not environmental as well.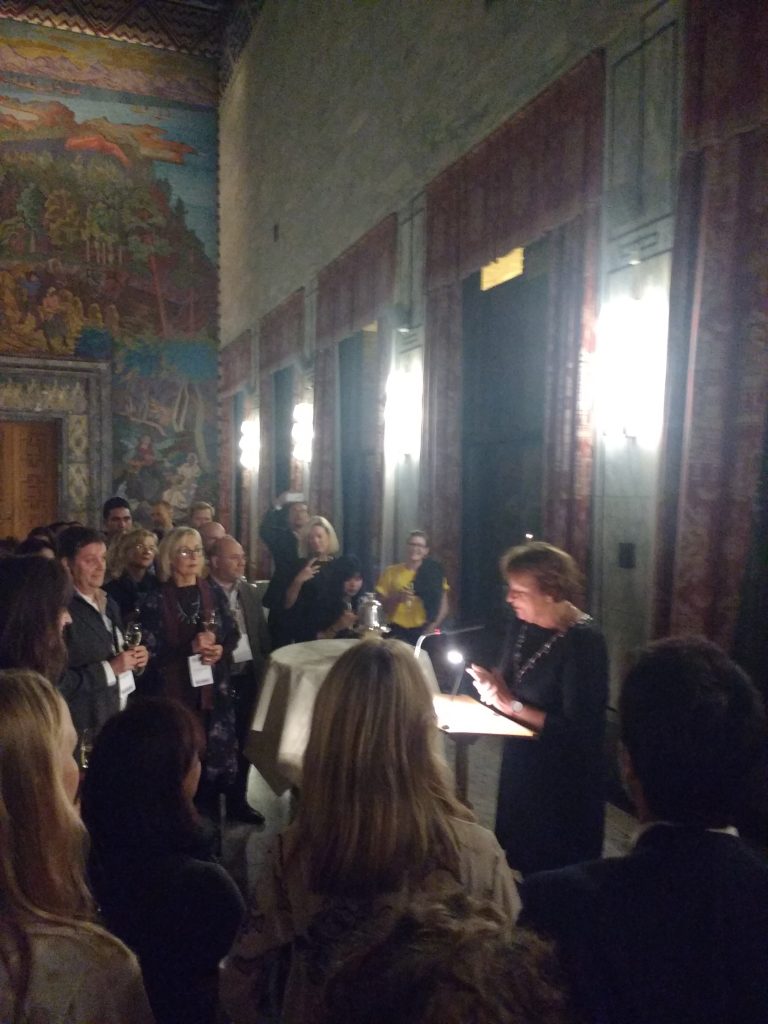 This 10th version of the NOLAN conference was framed in the topic "Epochal shifts in current Latin America" (for more info about the conference click here). Our panel had the "full house", and about 20 attendants listened to our presentations, offering their insights and feedback. All the UEF members' paper presentations were related to their ongoing doctoral projects in Mexico, Brazil, and Colombia respectively: Violeta Gutiérrez Zamora (panel convener), Mariana Galvão Lyra, and Germán A. Quimbayo Ruiz. The rest of the members of the panel were Anja Nygren (panel chair) and Anna Heikkinen from University of Helsinki, and Gard Frækaland Vangsnes who is an independent scholar from Norway.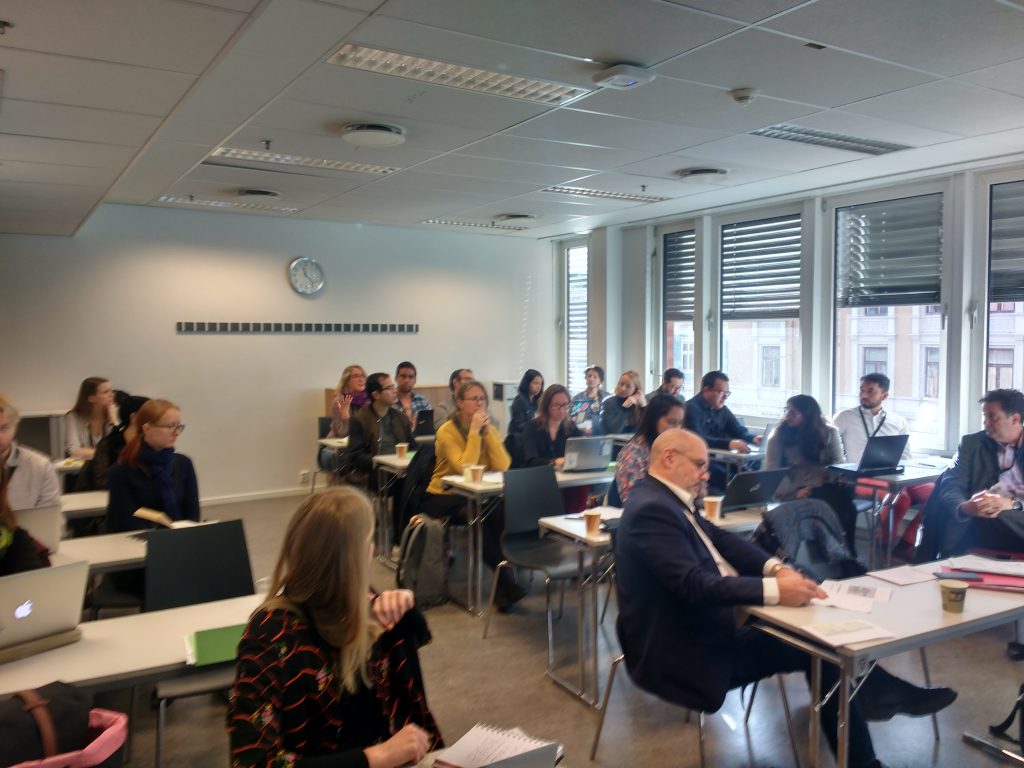 Mexico, Brazil, Colombia, Ecuador, and Perú, were the countries in the panel. From territorial conflicts, mining, water vulnerability, and urban nature, the presentations in the panel fitted very well with the main ideas along the conference. Issues such as disputes, conflicts, identities, and democracy were in common along the presentations regardless of their different topics or approaches.
Latin American complex realities and experiences can also bring learnings to current planetary challenges on democracy, climate change, and humanitarian crisis. Although social justice claims in Latin America are nothing new, environment and climate change are mobilizing old and new struggles for life, dignity, and other ways of social and economic development. In such struggles, there is a pursuing desire on democracy, which such, at the same, it is at stake because of new forms of exploitation (rural and urban) driven by social and environmental injustices, corruption and crime, escalating violence, and the uprising of authoritarian regimes.
Unfortunately, Latin America is the deadliest region for environmental activists, and according to Global Witness almost four environmental defenders a week were killed in 2017. Despite this desolating panorama, the realities in every day tend to have more nuances that deserve a deep scrutiny from researchers and research activists. In so doing, it can provide not only denouncing social and environmental injustices but stories of hope and innovation towards sustainability transitions.
It is very important that research in such frame transcend its place of privilege, and that may be is the greatest learning from NOLAN. For instance, along the conference were highlighted concerns such as the new chapter in the history of dependency of the exploitation of natural resources in the region, the multiple obstacles and threats to peacebuilding in Colombia, humanitarian crisis faced by Venezuelan and Central American refugees, impunity of violence in Mexico, or the outcomes after "the marathon election" of this year in the region upon a recent weakening of left-wing and progressive forces.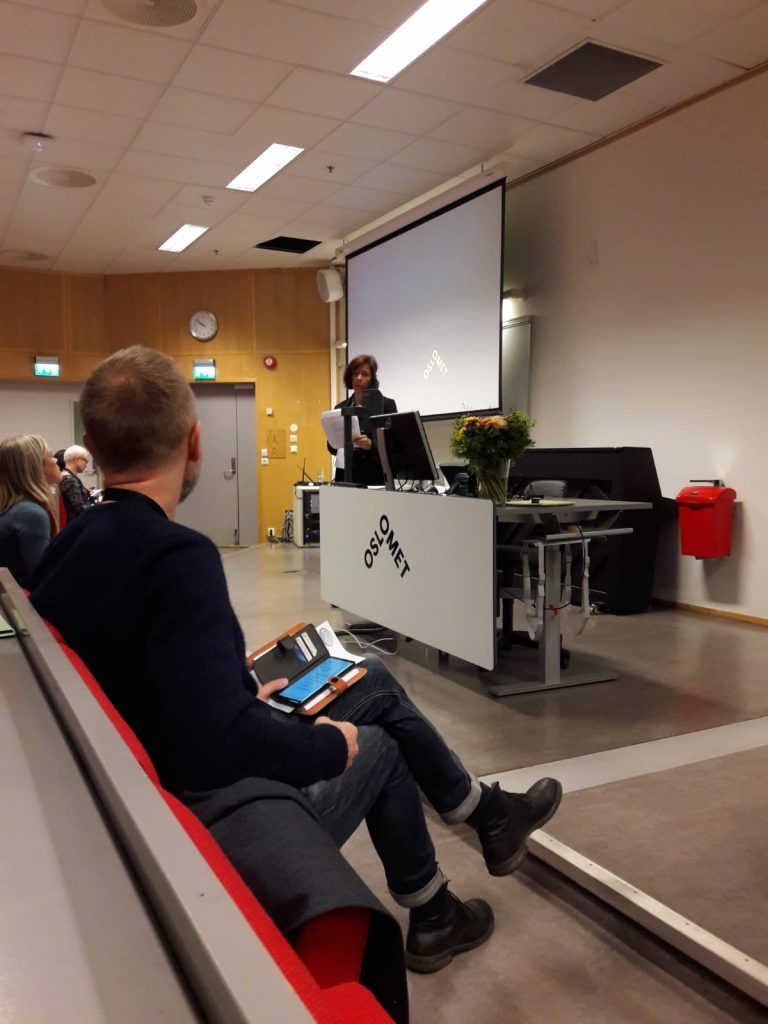 In fact, participants signed a call for solidarity with democratic forces in Brazil at the eve of the last presidential elections, where the far-right candidate Jair Bolsonaro was finally elected as a new president on past October 28th.
In sum, the experience in NOLAN was fruitful for ESDLA group, and it is a fist but strong step to strengthen ties between and among researchers interested in Latin America and its democratic challenges, which are after all environmental.
-/-
If you are interested in contact us or publish in our blog, please, send us an email to  german.quimbayo@uef.fi  or just click here.