Research data are a valuable resource. In addition to scholarly publishing, open access movement steers towards open access to the underlying research data. Research funders place the sharing of research data ever higher in their priorities. This is reflected in their data sharing policies and the demand for data management plans in research applications. Thus, data sharing for reuse in future scientific and educational purposes is recommended whenever possible.
Depending on the nature of the data, data may be shared to a varying degree for others to be accessed and utilised through open data archives and repositories. Ethical or juridical matters may limit data sharing. If your research data includes personal data, read carefully UEF guidelines for data protection and processing of personal data.
Research data can be shared by:
Depositing them to an international or national data repository.
Submitting them to an open data journal.
Depositing them in an institutional repository.
Making them available online via a project or institutional website.
Watch the video (8:02): Data sharing.
Familiarise yourself with UEF guidelines about how to open research data and data services at Open UEF web page.
Join Open UEF group at Yammer to follow current issues on open science.
Think: Can you share your research data or part of it? Where would you open your data? Check the possible recommendations of your funder and discipline.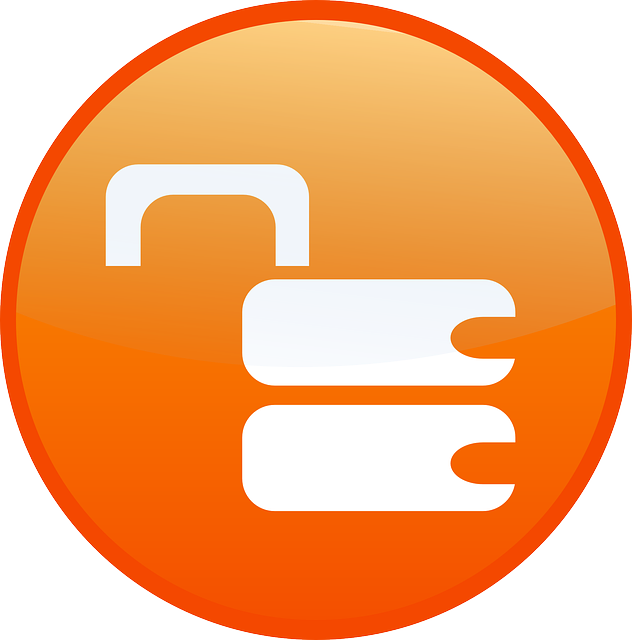 Further information:
FAIR principles (1:44). The FAIR principles support good data management.
(8/2019 AK)