In this module you will
Understand the importance of research and researcher visibility as well as the basics of altmetrics.
Become familiar with social networking sites for academics.
Create and maintain a digital researcher ID (ORCID).
Get tools to increase your researcher visibility.
To complete this module
Register yourself to this module in WebOodi.
Read all the study material and watch all the linked and embedded videos.
Complete the module assignment (create your own visibility plan) and quiz (researcher visibility, networking and altmetrics) in Moodle (see Module 7).
NB: This module is 100% self-studying. Notice that this module requires creating ORCID and some social media profiles. Of course, if you wish you can delete these profiles after completing the module.

Consider also studying the further reading material and testing your skills by completing the optional tasks in the course material.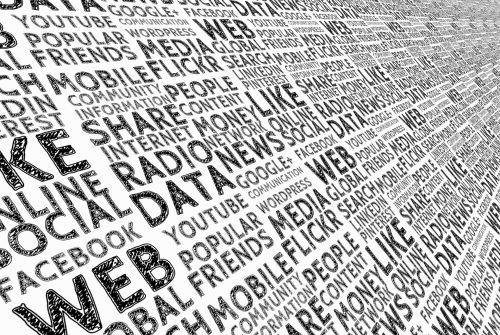 introduction
It is important for researchers that their scholarly publications gain visibility. Researchers can enhance the visibility and accessibility of their publications through forums that are used extensively. Researcher visibility involves managing information about researchers and their work in order to raise researchers' and organisations' profiles and to promote the visibility of their research.
Researchers' personal methods to improve the findability and visibility of their publications include, for example, using an ORCID identifier, open publishing and participating in social networking services of their own field. Self-archiving of published works in institutional repositories also increases visibility.
UEF has a service called UEF Connect for researchers and research groups to offer an opportunity to showcase their expertise and research activities. A page has been reserved for all university researchers and other experts where they can update their information. The address can then be linked to funding applications and used for other similar purposes. It also offers an arena for research groups to introduce themselves.
Read more about UEF Connect. Log in with your personal UEF credentials to complete your information.
Academic social networks support activities across the research cycle, from getting job suggestions, sharing and reading full-text papers to following use of your research output within the system.
Altmetrics is used in order to find the digital traces of publications in online areas outside a science community's traditional references and metrics related to them.
(8/2019 TO)