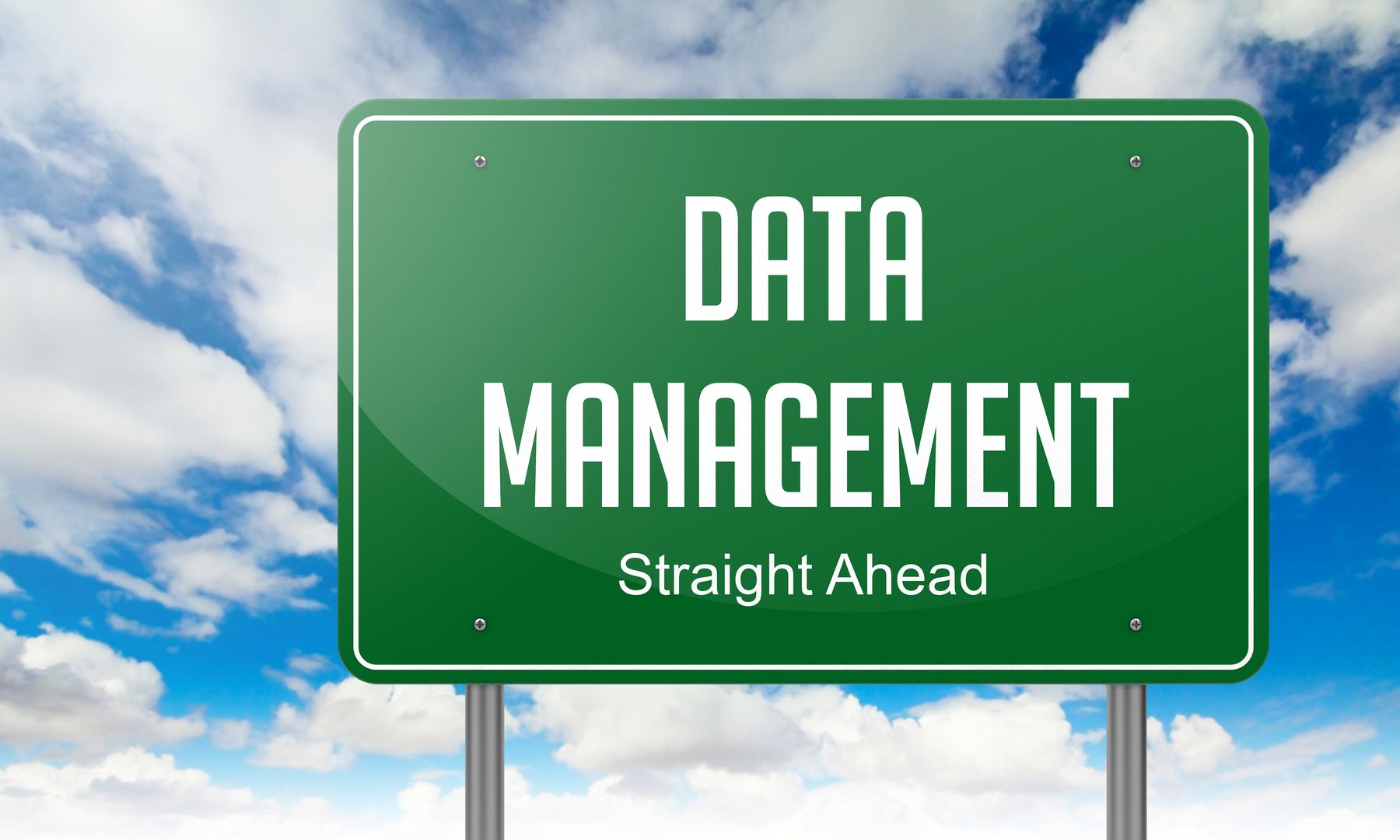 In this module you will
Familiarise yourself with UEF data policy and data management guidelines of UEF and common research funders.
Understand the different aspects of research data management.
Learn to create a data management plan (DMP).
Understand the significance and practices of research data sharing.
To complete this module
Register yourself to this module in WebOodi.
Read all the study material and watch all the linked videos.
Create your data management plan (assignment in Moodle, see Module 6). You can write your DMP in English or Finnish.
Peer-review a DMP of your fellow student in Moodle discussion forum.
NB: This module is 100% self-studying. Optional tasks (in addition to obligatory Moodle assignment) at different sections of the course material will help you to deepen your learning.
This module includes themes of open science, which are also part of Open Science online course (8022030, 1 cp). Notice this if you are planning to take the Open Science course as well.
introduction
Research data are an essential part of a research project. Research data are the original, digital or non-digital sources or material that you have created or collated to conduct your research project. They can be of different types, such as measurements​, questionnaire surveys​, interviews, writings​, recordings​ or patient data.​ The response to your research question is based on the analysis of the this data.
There is an increased emphasis on managing and sharing data produced in research. Research data management entails that data and related metadata are created, preserved and organised in a manner, which ensures that data remain accessible and reliable, and data protection and security are maintained over the whole data life cycle.
Good practices in managing research data will help you to comply with legal, ethical, institutional and funders' requirements. Research data management planning will allow you to minimise risks, save time and ensure the long-term preservation and potential reuse of your data. Research data management is becoming increasingly used as a means to raise awareness of research projects, improve their visibility and data citation.
In the following sections, research data management and sharing is discussed in more detail.
(6/2020 KH)