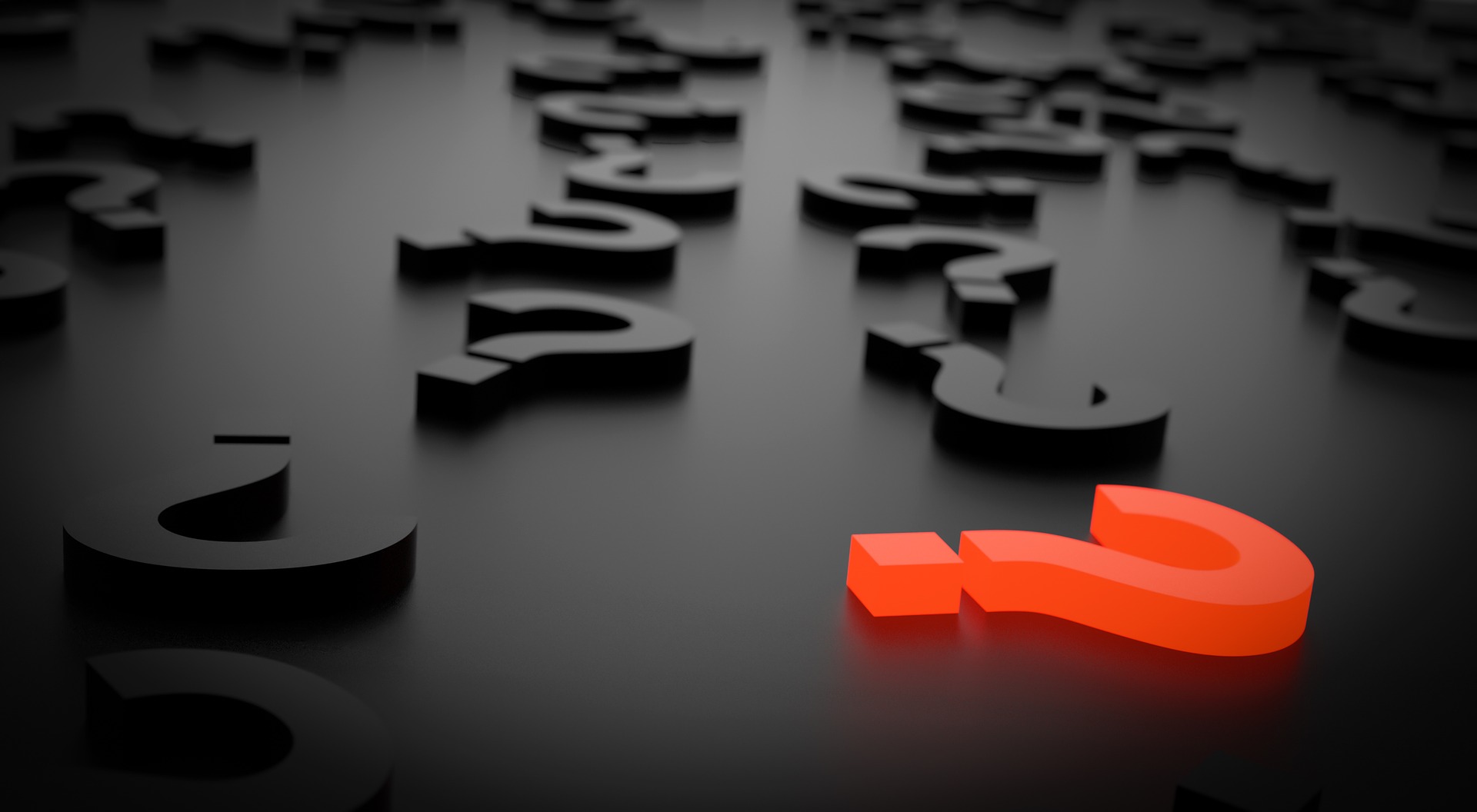 (Please, scroll down to read in English.)
Voiko kaukolainakirjan uusia?
Kaukolainat uusitaan automaattisesti jos se on mahdollista. Kirjastot voivat uusia ja seurata lainojaan itse UEF-Primossa. Asiakastunnusta voi tiedustella kaukopalvelustamme.
Miten kadonnut kirja korvataan?
Voitte hankkia kadonnen kirjan tilalle vastaavan kappaleen. Lisäksi laskutamme teiltä toimenpidekuluja 5,00€ seuraavassa kausilaskutuksessa.Vaihtoehtoisesti laskutamme teiltä kirjan korvaushinnan ja hankinta- ja toimenpidekulut yhteensä 86 €.
Kaukolainaatteko e-gradujanne (kirjastot)?
Itä-Suomen yliopiston pro gradu –työt ovat käytettävissä vuodesta 2012 alkaen sähköisinä kappaleina Itä-Suomen yliopiston kirjaston ylläpitämän UEF Electronic Publications –palvelun kautta. Näitä ns. e-graduja on kahdenlaisia: ensinnäkin vapaasti internetistä luettavia (Open Access) ja toiseksi ainoastaan Itä-Suomen yliopiston kirjaston tiloissa ns. e-gradu –päätteiltä luettavia. Opinnäytteen tekijä päättää työnsä käytön rajoituksista. Kokonaista työtä emme voi kopioida, voimme lähettää joitakin sivuja tulostettuna esim. johdanto, sisällysluettelo, lähteet tms.
---
Is it possible to renew interlibrary loans?
Interlibrary loans are renewed automatically if renewal is possible. Libraries can follow and also renew loans themselves in the UEF Primo. If you want to get a user ID, please contact the Interlibrary Services.
How to compensate for a lost book?
You can compensate for a lost book by replacing it with an equivalent copy. In addition, we will charge you with 5,00€ of processing costs in the next invoice.Alternatively we will invoice you with the compensation costs and acquisition and processing costs of 86 €.
Are your e-theses available for interlibrary loan (libraries)?
Since 2012 the master's theses of the University of Eastern Finland have been published in electronic form by the UEF Electronic Publications service maintained by the University of Eastern Finland Library. There are two different types of e-theses: theses that can be read freely online (Open Access) and theses that can only be read in the facilities of the University of Eastern Finland Library on a so called e-thesis workstation. The author of the thesis decides on the limitations of use of his/her work.
We cannot copy an entire work but we can send a few printed pages, for example, on the introduction, table of contents or references.