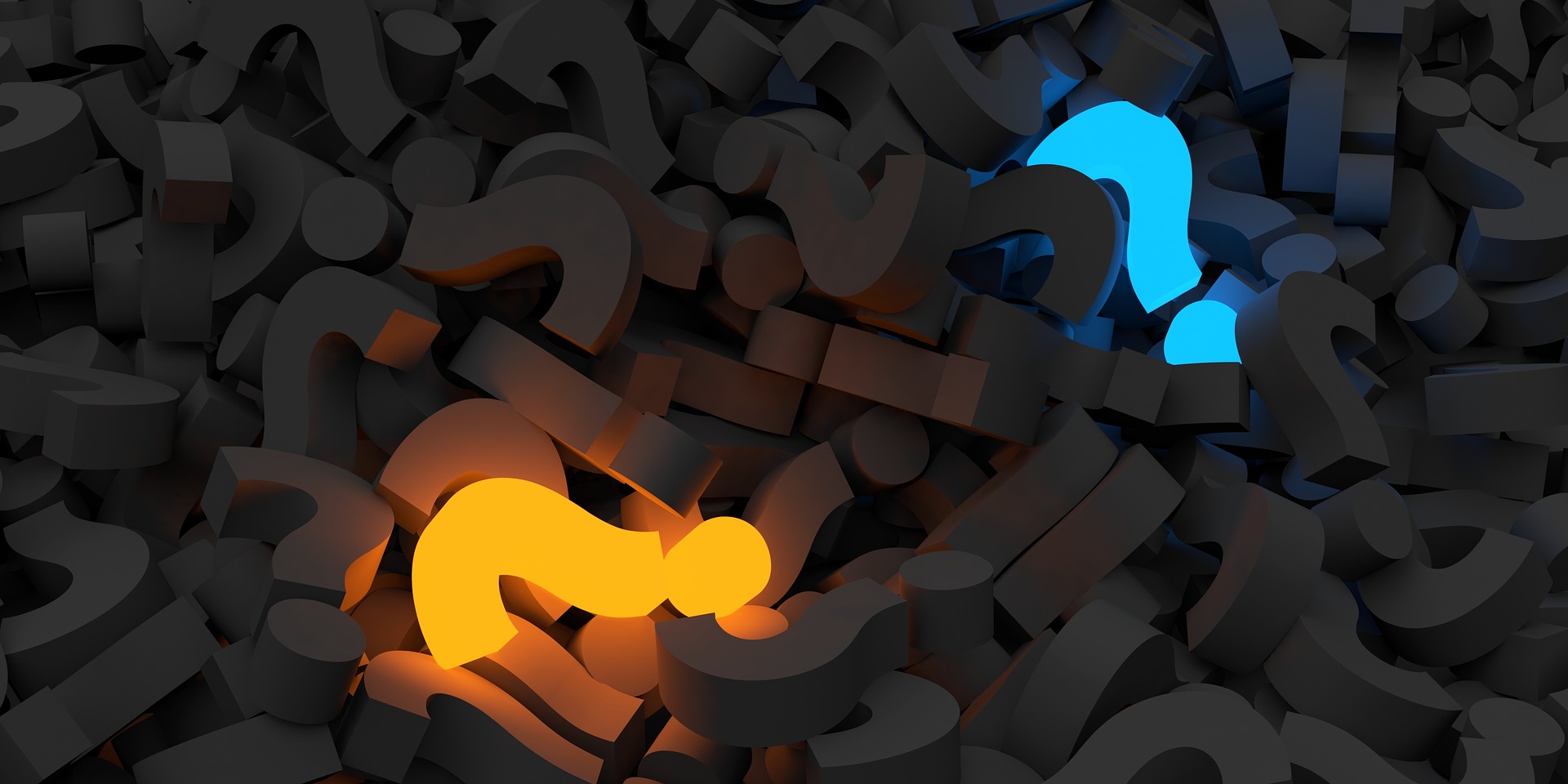 (Please, scroll down to read in English.)
Toivomme, että täältä löytyy vastaus kysymykseesi! Jos jokin asia jää askarruttamaan tai vastausta ei löydy, niin ota meihin yhteyttä lähettämällä viestiä osoitteeseen kaukopalvelu@uef.fi
Miksi artikkeleita ei lähetetä pdf:nä asiakkaalle?
Tekijänoikeuslaki kieltää toisesta kirjastosta tilatun pdf-aineiston välittämisen pdf:nä suoraan asiakkaalle. Muiden kirjastojen lähettämät pdf-aineistot tulostetaan kaukopalvelussa ja nämä tulosteet toimitetaan asiakkaalle.
Kuinka kauan aineiston saamisessa kestää?
Pyyntösi käsitellään mahdollisimman nopeasti, viimeistään seuraavana työpäivänä tilauksen saapumisesta. Kaukolainojen ja artikkeleiden toimitusaika on noin viikko riippuen muun muassa aineiston saatavuudesta, lähettäjäkirjaston toiminnasta, postin nopeudesta ja artikkelikopioiden lähetystavasta. Jos tilauksesi toimittaminen viivästyy, ilmoitamme siitä sinulle.
Voinko tilata kaukolainaksi kurssikirjan jos kaikki kappaleet ovat lainassa?
Kaukolainaamme ainoastaan aineistoa, jota ei löydy omasta kokoelmasta.
Voitteko lähettää kirjan kotipaikkakunnalleni?
Saadaksesi tarvitsemasi kirjan ota yhteyttä omaan lähimpään kirjastoosi ja jätä kaukolainapyyntö sinne. Jos olet Itä-Suomen yliopiston perus- tai avoimen yliopiston opiskelija, sinun kannattaa pyytää merkitsemään siitä tieto tilaukseen, koska olet silloin oikeutettu saamaan meiltä kirjastosi kautta myös kurssikirjoja, joita emme muuten kaukolainaa Kaukopalvelu on kirjastojen välistä palvelutoimintaa, jossa kirjastot lainaavat toisiltaan ja toisilleen aineistoja ja välittävät niitä omille asiakkailleen. Se on maksullista toimintaa ja hinta määräytyy aina tilaavan kirjaston hinnaston mukaisesti.
---
We hope that you can find answers to your questions here! If not, or if you have any more questions, please contact us by sending a message to kaukopalvelu@uef.fi.
Why do you not send the articles to the customers as PDF files?
Because the law of copyright forbids us from transmitting PDF material ordered from another library directly to the customers as PDF files. PDF files sent by other libraries will be printed by the interlibrary services and the printouts will be supplied to the customer.
How long does it take to get the material?
Your order will be processed as quickly as possible, at the latest on the next working day after the arrival of the order. The delivery time of interlibrary loans and articles is about one week depending, for example, on the procedures of the lending library, availability of the material, postal service and how the article copies are sent. We will notify you if the delivery of your order will be delayed.
Can I order a course book for interlibrary loan if all the copies are out on loan from the UEF libraries?
No, you cannot. We only provide interlibrary loans of material that cannot be found from our own collections.
Can you send a book to my home town?
In order to get the book you need, you must contact your home town's library and leave an interlibrary loan request there. If you are a UEF degree or UEF Open University student, ask the library to mention that in the order because then you will be able to get our course books for interlibrary loan as well. They are not otherwise available for interlibrary loan. Interlibrary service is a lending service between libraries where libraries borrow materials from other libraries and provide them for the use of their own customers. The service is subject to a charge and the price is always determined by the list of service fees of the borrowing library (the library where you collect the material).